If you're into books in any way, shape or form, look no further than here for information on some of the annual events in and around Warwick Uni that are really worth checking out.
---
Book Fest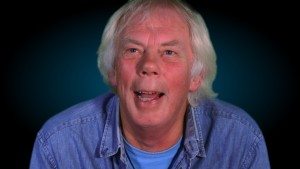 What: Book Fest began in 2013 and has enjoyed two years of success so far. It is titled "Worlds of History" because it invites and celebrates fantastic authors who have written on different historical themes. The weekend's events calendar includes talks from specific authors and Warwick professors, themed discussion panels, workshops and celebrations of Warwick writing prizes. Past guests have included Louis de Bernières, Sinclair McKay, Tim Butcher and Mal Peet to name a few. Don't miss this if you're a keen reader and want a weekend of interesting talks and discussions!
Where: Warwick Arts Centre
When: Date to be announced – check the website
How to book: Book online via the Arts Centre website www.warwickartscentre.co.uk/ or call them 024 76524524
Lucy Skoulding
---
 Lit. Week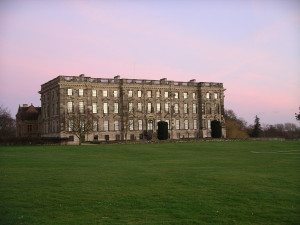 What: Every year, Lit.Soc runs Lit.Week – seven days of literature loveliness. Last year's festivities ranged from film screenings, to ice cream outings, trips to the RSC and Stoneleigh Abbey, to anonymous poetry slamming. Our events are not just for the 100% literature-obsessed (though they'll find more than one kindred spirit); the casual reader is likewise welcome, and won't feel out of place! So look out for our concentrated bibliophilic beauty in Term 2, and join Lit.Soc now to get involved in the other events we run throughout the year.
Where: all over campus
When: Term 2
Laura Primiceri 
---
RSC Productions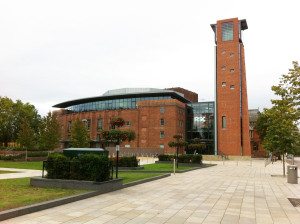 What: Located in Shakespeare's birthplace, the Royal Shakespeare Company theatre in Stratford-upon-Avon shows a variety of plays (many, but not all, by the man himself!), as well as musicals, concerts and comedy shows. Tickets are reduced for students – £5 if booked in advance, sold as stand-by tickets for £25 on the day, or, even more conveniently, with return coach tickets from campus on specific days for £17. You can also become a member of the RSC Key and get a 10% discount at the restaurants and bars, 10% off the books in the RSC shop and invitations to exclusive events – all for free as long as you are aged between 16 and 25! It is a fantastic place to see live theatre and take a break from your assignments!
Where: Stratford-upon-Avon (take the X15 bus from campus or Leamington)
When: all year round
Beccy Willmetts 
---
Image Credits: Header (commons.wikimedia.org), Image 1 (commons.wikimedia.org), Image 2 (commons.wikimedia.org), Image 3 (commons.wikimedia.org)
Related Posts