Creating conversation on campus since 1973
Founded in 1973, The Boar is the University of Warwick's award-winning student newspaper and the only student-run print newspaper on campus. The paper is run by students, for students and all editorial board and business team positions are voluntary. With a reach of approximately 33,000 students and staff on campus, the newspaper is printed fortnightly during term time.
Any student at the University of Warwick can write for The Boar and we have sixteen sections ranging from Comment to TV, Games, Music, Travel, Sport and more. You can write as little or as much as you want or even get involved as a deputy or run for an Editorial Board and Business Team position in our annual elections. To learn more about how you can get involved, check out our Join page.  
As well as being a newspaper, we are a student society and host a variety of socials, speaker events and more – you can keep up-to-date as a Warwick student by signing up as a member or follow us on Facebook, Twitter and Instagram.
"A consistently high standard, like a fine regional newspaper with an outstanding magazine. The dedication of the staff to produce this newspaper on a weekly basis is incredible."
–  Jon Snow, Channel 4 News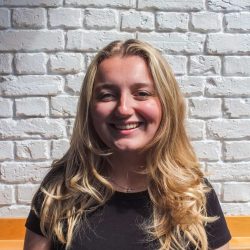 Ellie Mitchell
Co-Editor-in-Chief

Eden Fall-Bailey
Co-Editor-in Chief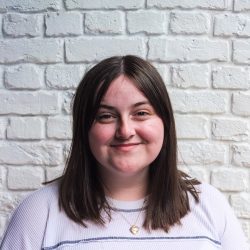 Emily Neville
Deputy Editor-in-Chief
(Communications)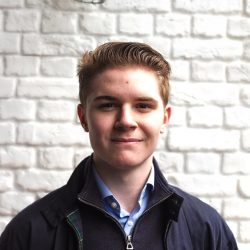 Jack Crosby
Head of Business and Sales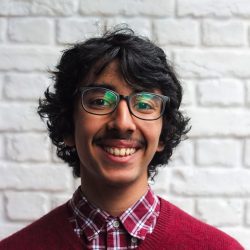 Abhay Venkitaraman
Chief Sub-Editor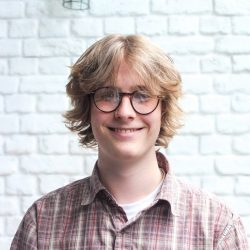 Finn Chadwick
Head of Photography