This year, we've had the pleasure of speaking to many Warwick startups, but our year's work would be incomplete without speaking to organisations like WarwickTECH, which helps future founders find their feet.
With this in mind, I sat down with Artur Safaryan, who has been with WarwickTECH since its inception in 2014 and most recently served as president this academic year. As we sat in Bar Fusion, the site of many WarwickTECH gatherings, Artur passionately shared with me the need for WarwickTECH, his views on the startup scene at Warwick as well as his own plans for the future and advice for those wanting to live the startup life.
WarwickTECH, which Artur tells me is a startup itself rather than a society, was devised because the founders felt that not enough was being done for the tech community on campus, more specifically those studying STEM-related degrees and those who had the technical skills to put startup ideas into action.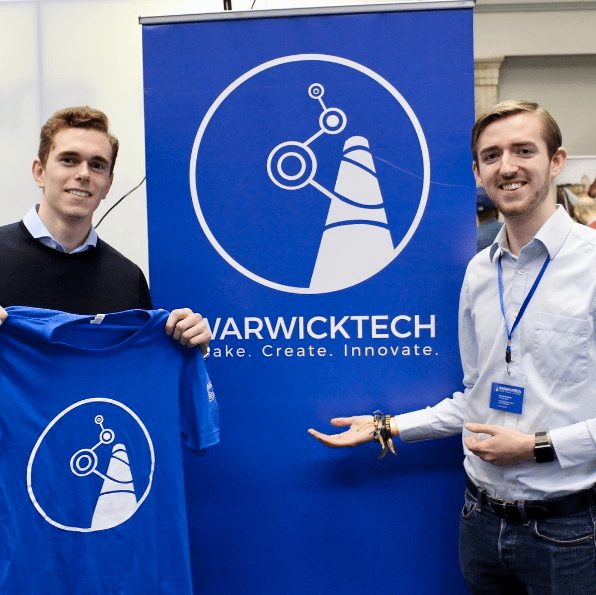 "There was a gap in the intersection of tech skills and startups, and WarwickTECH is the perfect opportunity to fill that gap. There's so much happening globally in tech, but more needs to happen at Warwick in tech."
WarwickTECH is different in that it directly encourages people from more technical backgrounds to approach a startup community catered to them. The startup runs events, speaker sessions and workshops. They also run a yearly hackathon, called WarwickHACK, which serves as a 24-hour period for people from various backgrounds to put their own ideas into action by coding and learning from peers, as well as participating in workshops. WarwickTECH also organizes events at the Shard in London, in order to help future founders engage with the wider UK startup community.
"There is so much happening globally in tech, but more needs to happen at Warwick in tech." 
The startup runs skill-building workshop independently and at their hackathon, which includes how to code in Python and C++, all for free. They have also had representatives from GitHub, Twitter and Balderton Capital, among others, on campus to run workshops. Their main aim is to grow and improve the tech community on campus, and therefore allow for more and better startup ideas to come to fruition.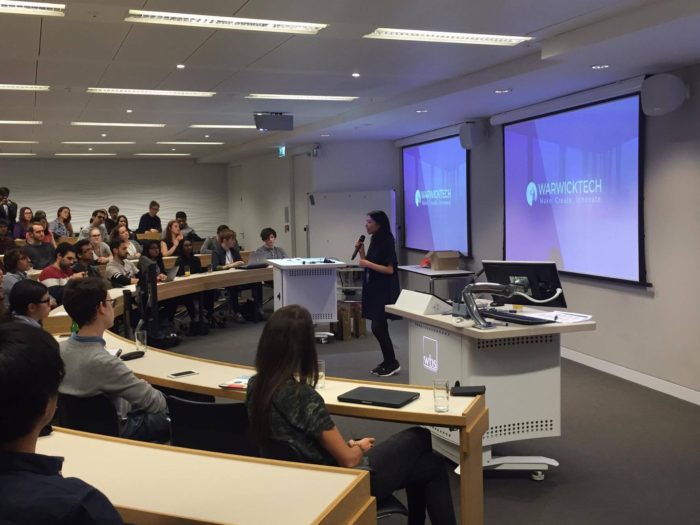 In Artur's opinion, one of the coolest events that he and his team run is the Campus Startup event, held at Bar Fusion, precisely at the table at which we are sitting.
The conversation swiftly moves to Artur's opinion on startups in relation to his career and that of other Warwick students. However, he also warned against starting a startup for the sake of having it on your CV.
"People don't always create something that solves a problem. It's great to see the community grow though, and the growing interest for startups, tech and entrepreneurship. Now is really the time that entrepreneurs are rockstars, and everyone wants to be one. There should be more guidance to how keenness for startups grows, and that guidance is something you can find at WarwickTECH in terms of interactions, events and workshops."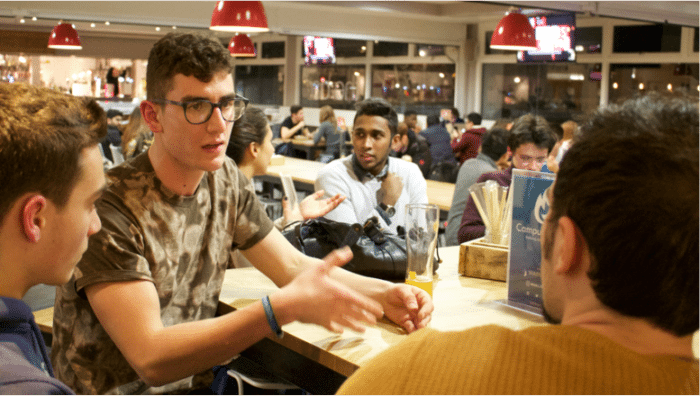 Entrepreneurship is tough. It involves working seven days a week for long hours, and can be very draining. Artur compared it to raising a child; it is something you can't give up on.  He strongly encourages that people work with startups in London if they'd like to try out entrepreneurship.
In Artur's opinion, one of the coolest events run by WarwickTECH is Campus Startup.
"Even if you work 2-3 weeks at a startup you learn so much and you get to know the community so well, and that sets you up for starting your own thing," he adds enthusiastically.
His advice for getting an internship at a startup is to not wait for their recruitment cycle, as many do not have one.  "Don't wait for a recruitment cycle or graduate scheme, just reach out through Twitter to a startup founder. Reach out directly and don't wait. Everyone is looking to bring in young bright people so there's definitely space for us students to enter the startup world."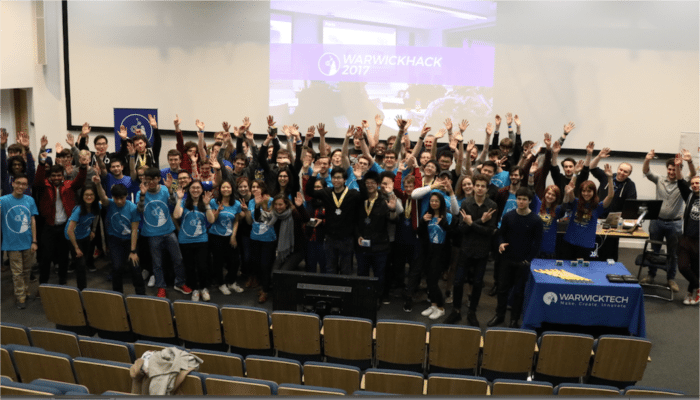 Speaking from experience, Artur found work experience last summer at the startup accelerator MassChallenge, one of the biggest in the world, at their London office. They too, didn't have a specific job description or recruitment cycle, and were looking to recruit any time and flexibly.  The experience allowed him to see the bigger picture of startups, and he was also involved in running their accelerator programme and seeing how other startups were growing.
"Don't wait for a recruitment cycle, just reach out through Twitter to a startup founder."
"This is the renaissance of entrepreneurship happening in front of our eyes and we need to be a part of it. It didn't take much to get the internship, they want bright people so they're willing to accommodate and see what works for you. I learned so much by just being present there, and learned even more by working actively with them."
Artur would love to start his own company, but if he were to work with a large corporate firm, he says he would "a hundred percent work in HR, as the global future leader is someone who understands people first of all." He assured me that he would much rather work with startups and then start his own. For him, fulfilment is entrepreneurship.
"The global future leader is someone who understands people first of all."
"For our generation, fulfilment at the workplace is incredibly important, and this is what drives me. It's very important to be self-aware, to reflect on and realise what you're trying to achieve."