'UWWNC – You are my sunshine!'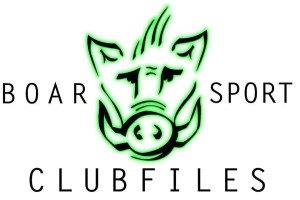 Words of advice to incoming freshers
Whether you are complete beginner, looking for a bit of a run around or a world-class player, Women's Netball offer the opportunity to join in and play the sport we love. With three BUCS teams and 6 league teams, we cater for all abilities with weekly fixtures for all as well as lots of socials – whatever you do in Freshers, get involved with a club, it will make your university experience!
Targets for next season
Next season we hope to increase our ranking in the League tables for all of our BUCS teams and raise the profile of our ever-growing league teams.
Training times and venues
BUCS – twice a week, Monday (7 – 8.30pm) and Thursday (8.30 – 10pm) Warwick Sports Centre, Campus
League – twice a week, Wednesday (3-5pm) Lakeside Courts, Warwick Campus and Saturday (10 – 12pm) Westwood Games Centre, Campus
Club President
Rebecca Tillman
Number of members
Over 100 girls
[divider]
Teams and Competitions
Number of teams
3 BUCS teams and 6 League Teams
Right:
Michaela Bruce –BUCS Club Captain
Left: Sophie Graham – Vice Club Captain
[divider]
Social
Biggest club social 
We have two major social events, The Christmas Ball held at the end of Term 1 and our Charity Netball Tournament held in term 3. (And of course, every Wednesday night club social!)
Club BNOC
Our BNOC is Shore Delano; Queen of Sass, UWWNC lover and Publicity Secretary for the 2015/16 season!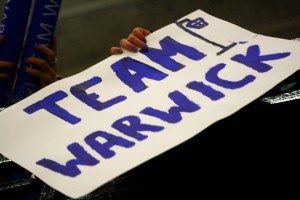 [divider]
Charity
UWWNC's greatest charity events happen at the end of the year, this Summer UWWNC challenged the record books by trekking Snowden with a netball post, raising over £1,200!
Our annual 7x7x7 charity netball tournament raised over £100, where we compete against other competitive sports teams, including Men's Rugby, Ladies Hockey and Men's Football; all in aid of our chosen charity.
On June 20th UWWNC climbed Mount Snowdon in aid of @ZoesPlaceCov, keep your eyes peeled for the video of our trek! ? pic.twitter.com/G5ApBZBPxs

— UWWNC (@UWWNC) July 21, 2015