"Work Hard, Play Harder… On and off the court!"
Advice to incoming freshers 
Get involved with anything and everything! Work hard, play harder – both on and off the court! Joining sports clubs is the best way to make the most of university and basketball is the best sports club on campus so there's only one thing to do…
Get involved with anything and anyone! Meeting people from all over the world and having fun is what University is all about. And what better way than playing the sport you love while being part of the best sports club on campus! We have opportunities for everyone at the Basketball club, so there is only one thing to do… Come and see for yourself at the sports fair on the 6th of October!!
ELECTION RESULTS:

President: Michiel Puelinckx & Claire Wood
Vice President: Nam Le
Coach – M1: James Raddon… http://t.co/61aKCIful2

— Warwick Basketball (@uwbasketball) April 22, 2015
Targets for next season 
Having another great year with loads of events for all members to enjoy!
Team's targets:
Women's – After finishing 3rd in the two previous seasons to finally make it to spot 1 or 2!
Men's 1

's

 – Getting back into that Top 3 again!
Men's 2's – Win the league!!
All teams are in need of lots of fresh talent come October for these aims to become reality! Check the Facebook page for latest trials information.
Training times and venues 
Mondays: 19:30 – 20:30 Fitness Session (alternate weeks)
20:30 – 22:00 Main Hall – Women's team
20:30 – 22:00 Westwood Games Hall – Men's teams
Tuesdays: 21:00 – 22:00 Beginner's Session
Wednesdays:  GAME DAY –
Fridays:19:00 – 22:00 WBL (inter-mural league)
Saturdays: 14:00 – 16:00 Westwood Games Hall – Women's team
15:00 – 17:00 Main Hall – Men's teams
Sundays: 19:30 – 21:30 Main Hall – Men's teams
Club President 
The club is too good for just one President – Co-Presidents are Michiel Puelinckx and Claire Wood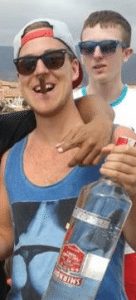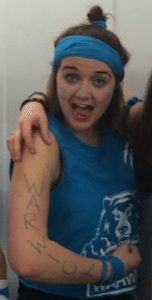 Number of members 
70 registered members and a lot more unregistered casual players.
[divider]
Teams and Competitions 
Number of Teams 
Two men's teams (one BUCS and one Local League) and one women's team (BUCS)
[divider]
Social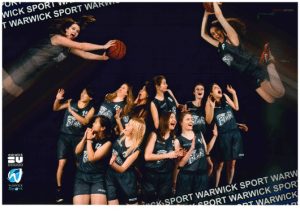 Biggest Club Social 
We organise many social events every year, but we can be found at POP! most weeks after our team games.
Club BNOC
Ben Hu – owner of over 100 pairs of shoes, expert pole dancer, tiniest basketball player ever and notorious for wearing velvet at formal occasions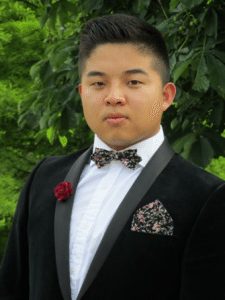 [divider]
Charity
3v3 Swish tournaments  (indoor and outdoor)– rock up and play to raise money for the disabled children's charity Whizz Kidz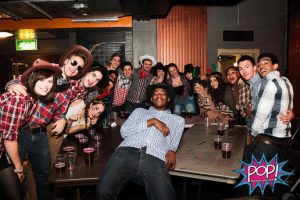 One World Week 5v5 tournament
Battle of the Societies – Basketball took on Pole Dancing in a sports swapping extravaganza!