After years of campaigning and protests by students and staff, the University of Warwick's Council committed to divesting from fossil fuels on 8 July.
Members from the University Council met in the Shard, London, to make a decision on whether they would continue to invest in fossil fuels.
Warwick currently holds a £14 million endowment, of which £1 million is represented by oil, gas and coal companies. At the meeting in the Shard, a motion was passed in which the University pledged to replace existing funds with investments in fossil-free index related funds.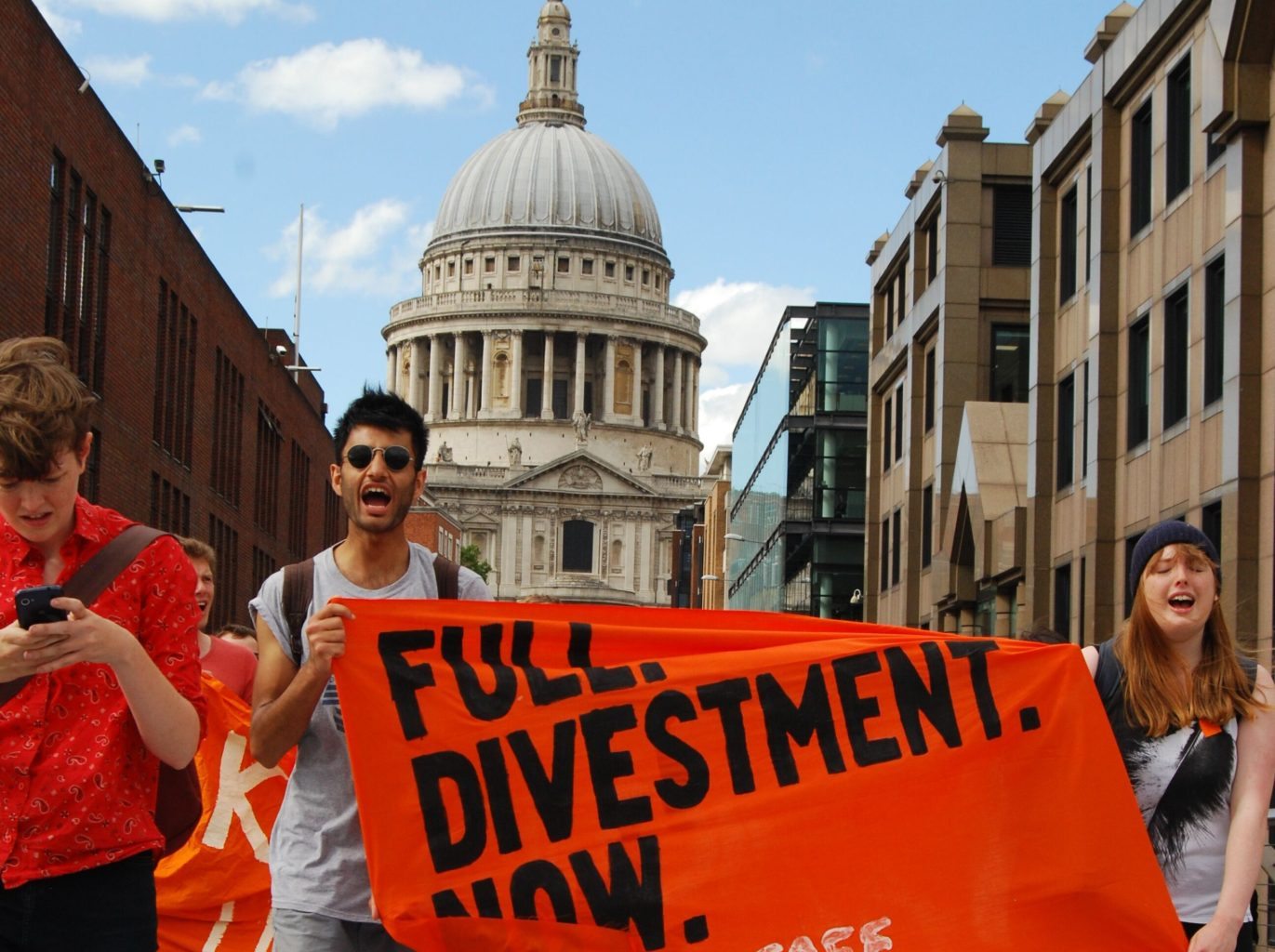 Fossil Free Warwick in London on the day of the Council Meeting Photo: Fossil Free Warwick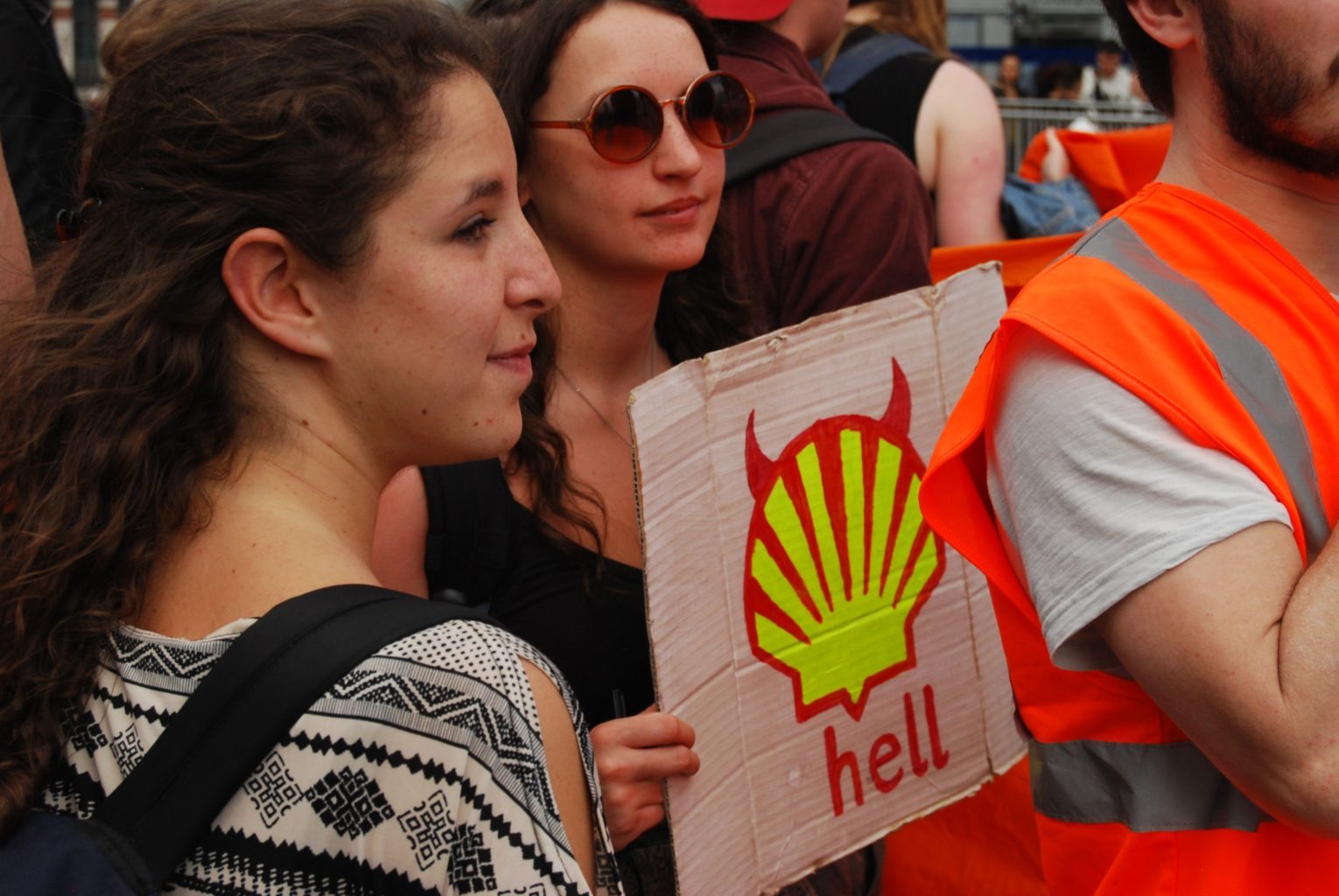 The group called for fossil fuel divestment Photo: Fossil Free Warwick
Warwick hopes to move their money within three years of such a fund becoming available. It is expected that fossil free funds could become available within a year.
For nearly two years students, staff members and sabbatical officers have been lobbying Warwick to fully divest from fossil fuels.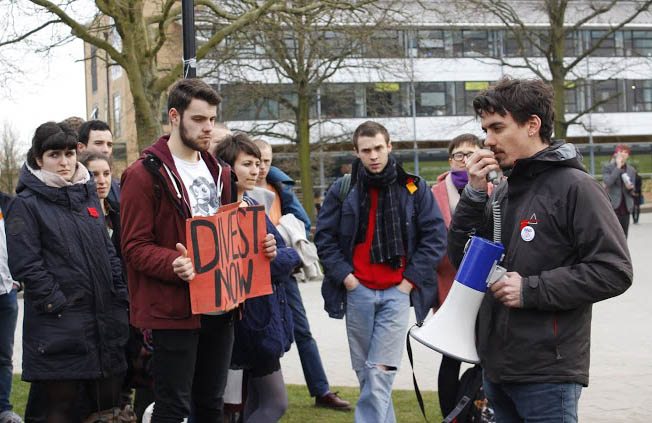 In March Fossil Free Warwick held a protest outside Senate House Photo: Karishma Gulranjani
Students have been working alongside People & Planet, Britain's largest student network campaigning on environmental justice and human rights coordinates, to make their voices heard.
The Council came to the conclusion that while Warwick already operates a 'Socially Responsible Investment Policy', the University has few direct investments of any kind and none of which are on the Fossil Fuel 200 list.
Warwick therefore investigated whether it could source funds where it could specify the exclusion of specific types of investments.
According to a statement from the University, the council has resolved to, "annually review the availability, financial viability and appropriateness of fossil free index-related funds for its investment in equities. Should these conditions be met, the University would then commit to replace the existing funds with investments in fossil free index –related funds."
In addition, the Council have approved a revised Warwick 'Socially Responsible Investment Policy'.
Dan Goss, a student campaigner from Fossil Free Warwick, said: "We are all delighted that Warwick has brought its investments in line with its professed values, and heeded the call of the democratic majority.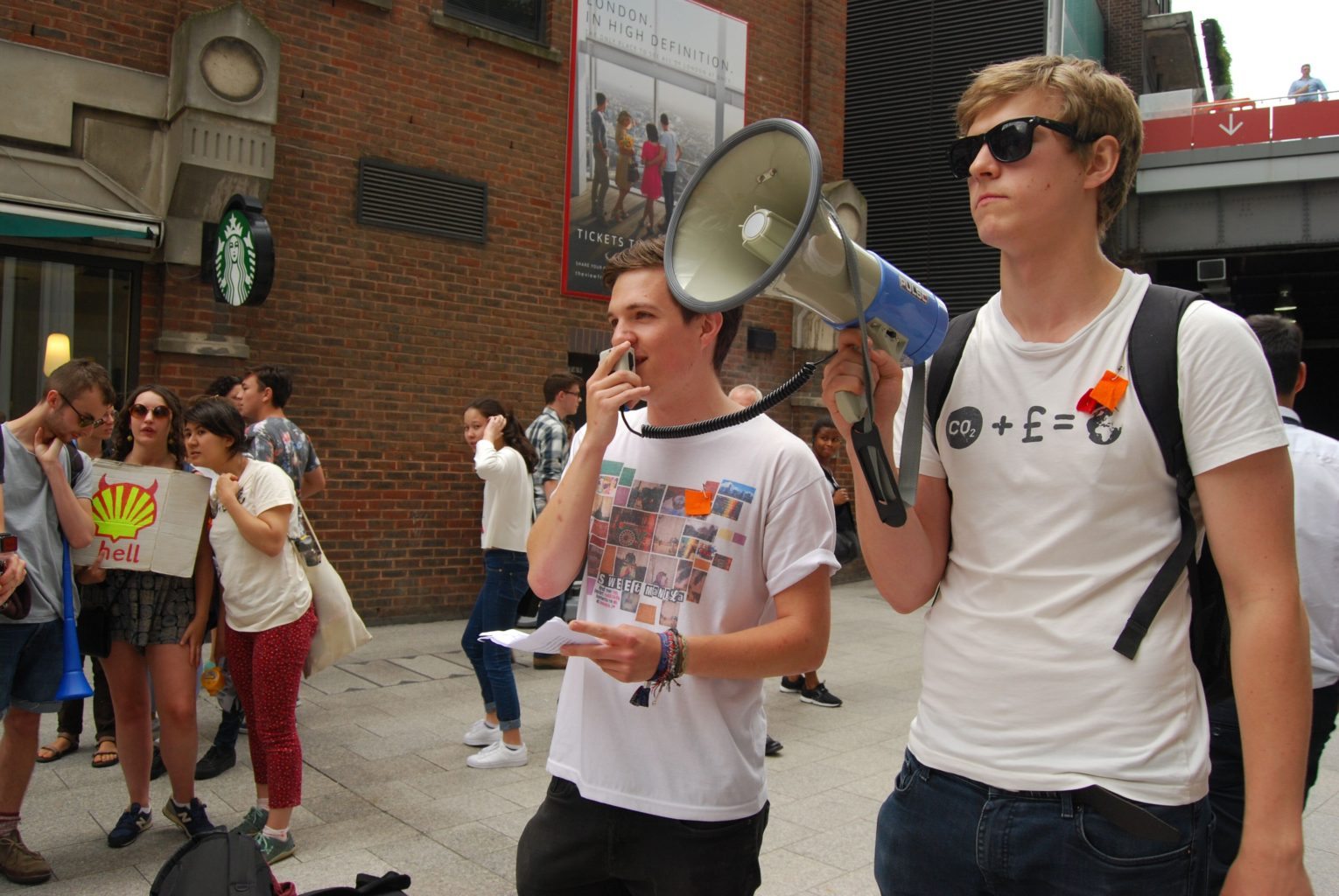 Fossil Free Warwick members are "all delighted" with Warwick's decision Photo: Fossil Free Warwick
"This decision testifies to two long years of campaigning by Fossil Free Warwick. We're overjoyed by this victory – but it is just the beginning. Divestment is the spring board for a united front against the fossil fuel industry globally and on campuses."
The campaign has encouraged the involvement of sabbatical officers, 100 members of staff, and approximately 1500 students.
Warwick follows Glasgow, Bedfordshire, SOAS, Oxford, Edinburgh and the London School of Hygiene and Tropical Disease University, to become the seventh university in the UK to pledge a commitment to fossil fuel divestment.
Cat Turhan, president of the SU stated: "This is not only such an important decision, but it is an emotional one. The Fossil Free Campaign and the Students' Union have lobbied for this relentlessly, and we are proud that the University have engaged with us in this way.
"They are not only making a commitment to students now, but the Warwick students of the future – and they are a great example to other Universities around the world."
Andrew Taylor, Fossil Free campaigns manager at People & Planet added: "Warwick's decision is another clear signal that any university that does not divest is going against the tide. Any institution with a moral compass should be turning their backs on the fossil fuel industry now."