[dropcap]T[/dropcap]he television screen can offer a window into other worlds, but haven't we all wished at times that it could also be a door? Whether you'll be spending your summer holiday watching TV or travelling the globe, here are some desirable destinations you might want to consider…
---
Pawnee from Parks and Recreation
Are you thinking of taking a vacation to the land of TV this summer? My recommendation would be the town of Pawnee. The seventh largest city in Indiana, the setting of Parks and Recreation is an incredible universe, home to interesting people and fascinating places.
Founded in May 1817 by the Reverend Luther Howell, who came from Terre Haute on an ox, the town of Pawnee has a rich history like no other – from its incredible array of historic atrocities, to the time in the 70s when it was briefly taken over by a cult, Pawnee would appeal to any history buff.
Not that this is its sole strength, however: anyone who watches the show cannot fail to be struck by how picturesque the place is. The town is pleasant enough to look at, but the parks (perhaps unsurprisingly) are things of beauty.
Any good town is also the sum of its people and, in Pawnee, you find a government and a local population that care deeply about their town. They are always working and fighting each other to make the town as good as it can be, as can be seen in some of the town's annual functions. The Harvest Festival, which spreads across the entire town, is the prime example.
I could extol the virtues of Pawnee for hours on end, but all you really need to know is that it's home to JJ's Diner and its world-famous waffles – what more could you want?
Reece Goodall
---
Beacon Hills from Teen Wolf
My top holiday destination this year is Beacon Hills, the fictional town that provides a backdrop for MTV's Teen Wolf.
For starters, the town and surrounding forest are a great location, for both afternoon strolls and finding dead bodies alike. The weather is mostly pleasant, and there's plenty of wildlife to keep you entertained, including werewolves, werefoxes, and werecoyotes. (It seems like with every season, there's a new werecreature to keep track of!) These werecreatures also have the good habit of turning into very attractive humans, who – in typical MTV fashion – like to remove their clothes a lot, which is always a bonus.
When you aren't getting mauled by the latest Bid Bad, there are plenty of fun activities in Beacon Hills. There's an ice rink to skate on; high school lacrosse games to cheer at; and an inordinate number of abandoned buildings to explore.
If you're lucky, you might be invited to one of Lydia Martin's (Holland Roden) famous parties. Somebody will probably die, but what's a party without a little risk?
While the town might be dangerous, at least you can rest safe in the knowledge that Scott McCall (Tyler Posey) is undoubtedly doing his best to protect you. There aren't many holiday locations which are guarded by somebody with a heart so pure, and biceps so well-defined.
Carmella Lowkis
---
Westeros from Game of Thrones
If there's one thing that Game of Thrones' Westeros has got going for it as a holiday destination, it's variety; whatever your taste in climate, it's on offer here.
For those after a sport of sun, there's the Costa del Sol of the Seven Kingdoms: Dorne. Once you look past the various royals plotting war, the Dornish party scene is pretty strong. Just treat is like a Westerosi Ibiza!
Elsewhere, who needs the Lake District when you've got the pastures of the Riverlands for a scenic boating holiday? If you look closely, you can even see some trees which haven't been completely destroyed by warfare! Downsides here include potential raids by Lannister forces, and the extortionate tolls you're going to have to pay if you want to get past the Frey's river crossing, but, hey, what's a holiday without some overpricing?
For an alternative to the cliché summer locale, there's always a mini-break to the bleak wilderness of the Wall. After all, nothing screams 'romance' like a ride to the top of a mountainous block of ice in a rickety wooden cafe.
It's not all about the scenery in Westeros, either. There's always the option of a King's Landing city break. Admittedly, in its current state it's more likely to be a religious retreat than a place to hit the clubs, but if you're all about that peaceful contemplation, this is the place for you. Relax to the sounds of local tavern brawls, and know that you are experiencing real culture.
Callum McManus
---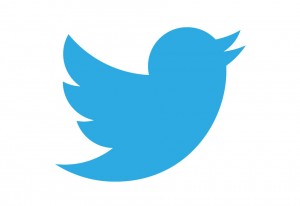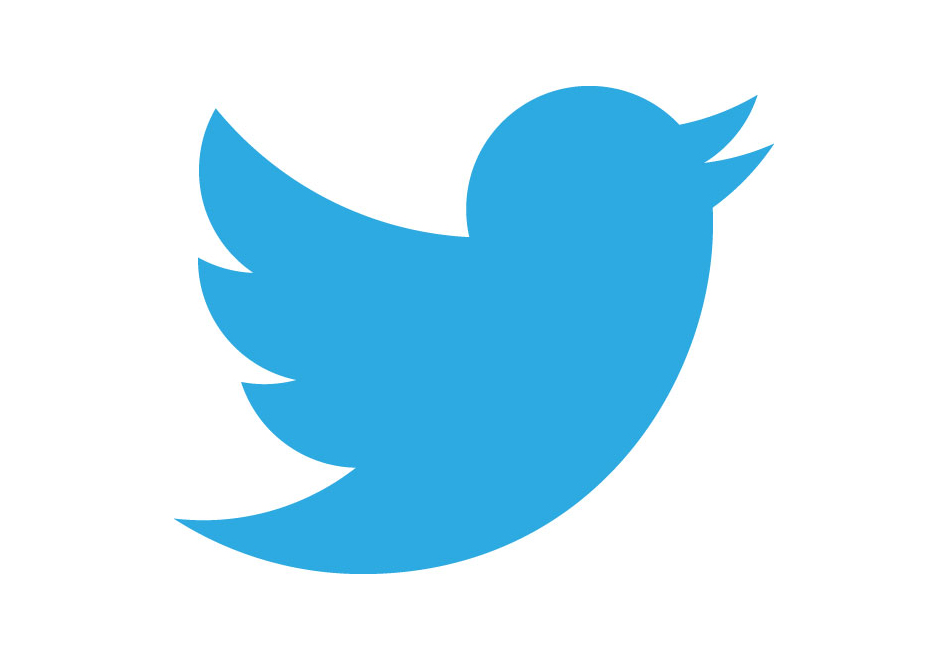 What's your ideal television summer holiday hotspot? Write in the comment section or tweet us @BoarTelevision to let us know!
---
Related Posts