Warwick's campus boasts an impressive variety of areas to watch a wide range of sporting events. As a sports fan with games to watch and a degree to ignore, it is completely vital to get to grips with the ideal location to catch every goal, try, wicket, or even par if you are so inclined.
For those of a social disposition, the Rootes Bar, situated next to the Fusion restaurant in the Rootes building, offers a great chance to watch the week's big games as a group, with both Sky Sports and BT on offer. Manchester United games are particularly popular with Warwick's international community, and Champions League matches promise a feisty atmosphere. Food is also available cheaply, and drinks aren't too expensive.
[pullquote]Certain brave freshers may even fancy sneaking a laptop into the library and watching live sport in the quiet zone[/pullquote]
The ironically minded among you will also love Warwick's official, and recently renamed, sports bar, 'The Graduate'- the only sports bar in the UK not actually offering any live sport on a regular basis. Nevertheless, they do indeed sell pints of purple, making it an enticing prospect to kick back when there's a special event on.
Certain brave freshers may even fancy sneaking a laptop into the library and watching live sport in the quiet zone, although the risk of incurring the wrath of a wild librarian is dissuasion enough for most. The Library is also a fine place to catch a game if you're an Arsenal fan, offering a near exact replica of sound levels at the Emirates Stadium. And there is always the option of finding a friend willing to watch the big match with you on their laptop, in the relative comfort of your kitchen or bedroom.
Big games or cup finals are often shown on the piazza's giant screen, and right outside the SU building, it's impossible to miss. If it's atmosphere you're after then look no further, this year's World Cup saw hundreds of hopeful students flock to those iconic stone stairs and at times the crowd was absolutely electric. It's also worth noting that there can be no better way to watch Murray crash out of an Open, or England slump out of a major tournament, than shoulder to shoulder with your equally despondent friends; do watch out for pockets of partisan Italy and Uruguay fans though.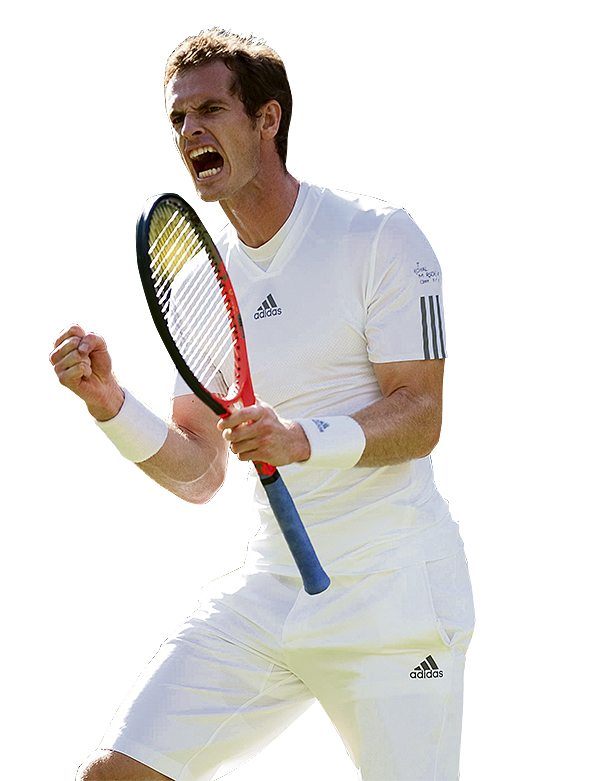 However if televised sport isn't doing it for you, Warwick also benefits from a wealth of sporting facilities where various teams play weekly. The Westwood area possesses a number of football and hockey pitches well as a fully equipped tennis centre where various teams play. The facilities are up to Olympic standard, as 2012 saw a number of athletes journey to Warwick for pre-games training, testament indeed to our grass imported from Andorra.
At the forefront of the universities' calendar is the annual Varsity series which sees Warwick's finest size up to the mighty Coventry University. Varsity is a great time to watch live sport and a chance to show your sudden undying pride in Warwick, despite prior indifference. The Cryfield pitches play host to the prestigious Men's and Women's 1st football fixtures: expect heavy tackles and some incredibly witty chants between the rival fans- not for the faint hearted. In general, however Varsity tends to be a positive time on campus due to War- wick's 200 year winning record against their local rivals (or some- thing like that).
Just in case the wealth of live sport on offer isn't enough for you- fear not! Warwick's local student radio station RaW offers weekly sports shows on Wednesday at 18:00 for entertaining analysis of all the headlines as well as a Saturday show running live updates for those essay-bound students around campus. On top of this the Boar offers a great list of features and is a great way to keep up to date with all the university sports teams and their occasionally infamous activities. So if it's the big Premier League kick-off you're after, or something a bit more grassroots, you're bound to find what you're looking for somewhere across campus.
Photo credit: Business Insider