England's players will go into their second group game against Uruguay knowing that they will have to face off with one of the Premier League's brightest talents in Luiz Suarez, after the striker survived a late injury scare in midweek. The Three Lions will probably be the more confident of the two sides having narrowly missed out on a draw against Italy on Saturday, whilst Uruguay slumped to a shock 3-1 defeat to outsiders Costa Rica.
England's performance was cause for great optimism as World Cup debutante Raheem Sterling shone on the wing, jinking and darting between Italy's defence relentlessly, proving unstoppable at times. The general standard of play was equally excellent, with Steven Gerrard floating long passes to all corners of the Italy half in a manner not dissimilar to Andrea Pirlo, in the two sides' infamous previous meeting at the Euros in 2012.
Daniel Sturridge also picked up a deserved World Cup debut goal, certifying his position as first choice striker. The makeshift centre back pairing of Jagielka and Cahill was also a surprising success, the former's goal line clearance from Mario Balotelli was nothing short of brilliant and Italy were forced to work hard for both of their goals.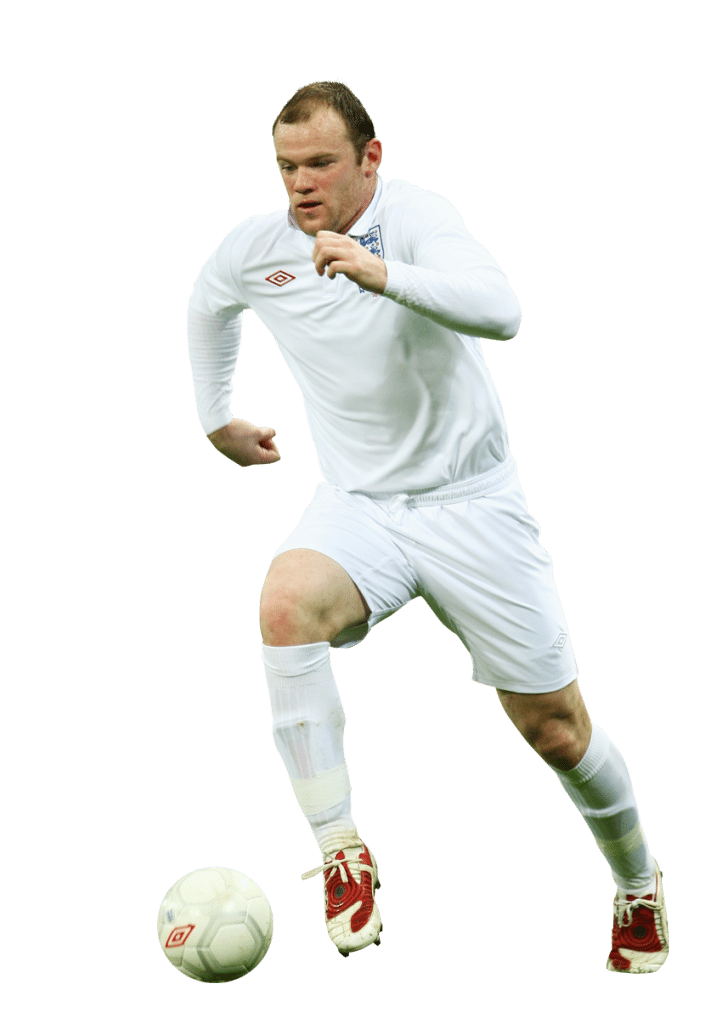 However going into the Italy game, the conundrum for Roy Hodgson will be one England managers in recent years will be all too familiar with: 'How do you solve a problem like Wayne Rooney?' United's star was the small tarnish on what was otherwise a gem of a performance from England, despite his assist he notably wasted a straightforward chance when put through brilliantly by Baines and lacked the rest of the team's composure when chasing an equaliser firing over from range multiple times late on.
Coach Gary Neville has said he is confident that Rooney can handle the drama associated with his role, but evidence of this remains to be seen. Personally I hope that Hodgson has the confidence to drop Rooney in favour of the highly touted Lallana, but the pressure to incorporate him in the England team from fans and professionals alike will not be easily overcome.
Uruguay, meanwhile, raised serious doubts over their credentials for qualification following a thoroughly underwhelming performance and defeat to outsiders Costa Rica. It was a poor showing from the South Americans, but equal cause for hope for both England and Costa Rica.
Given the spread of results, this will be a must win game for Uruguay, but the same can be said of England who will be banking on Costa Rica to grab a draw against the Italians, to go alongside their victory against Uruguay. PSG centre-forward Edinson Cavani was one who stood out in Uruguay's opener, his cool penalty was professionally dispatched and he was unlucky not to grab a second with a powerful header, well saved by Keylor Navas.
However, the return of talismanic Luis Suarez is the most crucial factor in the tie: the Liverpool striker has been in imperious form for Liverpool all season and based on the difficulties Uruguay had scoring against Costa Rica, he could make the difference. Suarez was protected in the last game when arguably bringing him on at 2-1 down could have saved the tie; this means pressure on the forward on Thursday will be high, a factor that could count against him considering he failed to score against any of the Premier League's top four last season. His Liverpool teammates Gerrard, Sterling and Henderson will attempt to ply their close knowledge of the Uruguayan to stop him in his efforts to score, but on his day Suarez could prove too much for anyone.
Overall it will probably be a close drawn affair with the likelihood being that a single goal will separate the two nations. Although the game seems like a must win for both, above all it will be a must-not lose and that fact could prove costly in terms of the openness of the game, in contrast to the end-to-end England Italy game.
Despite this, there is no doubt that the tie will be packed with tension and passion, both sets of fans will be out in full force and tensions could flare with the prize of a precious three points up for grabs. Ultimately I feel that fate of England could come down to Hodgson's starting XI: if he sticks with Rooney on the left, Baines will have no cover and England will lose a great attacking avenue.
However if Hodgson is bold enough to look to the likes of Lallana or Barkley for a starting place, and gets an extra midfielder to track back if Baines attacks, England may well find the perfect formula. Not taking away from the spread of talent in Uruguay's squad, but based on the Costa Rica game the reliance on Luis Suarez will be heavy, meaning England's main task will be stopping him. England's opening game was one of disappointment, but predominantly one of promise and it is time they delivered on that. It will be a trialling and physical affair for the Three Lions, but one I believe can yield a positive result and carry them towards qualification.
Prediction 2-1 England
Our friends at RaW Sport have released a series of World Cup podcasts, which you can check out and download here.