Sit back and relax as the Boar's games team present you with 6 titles to dive into this summer!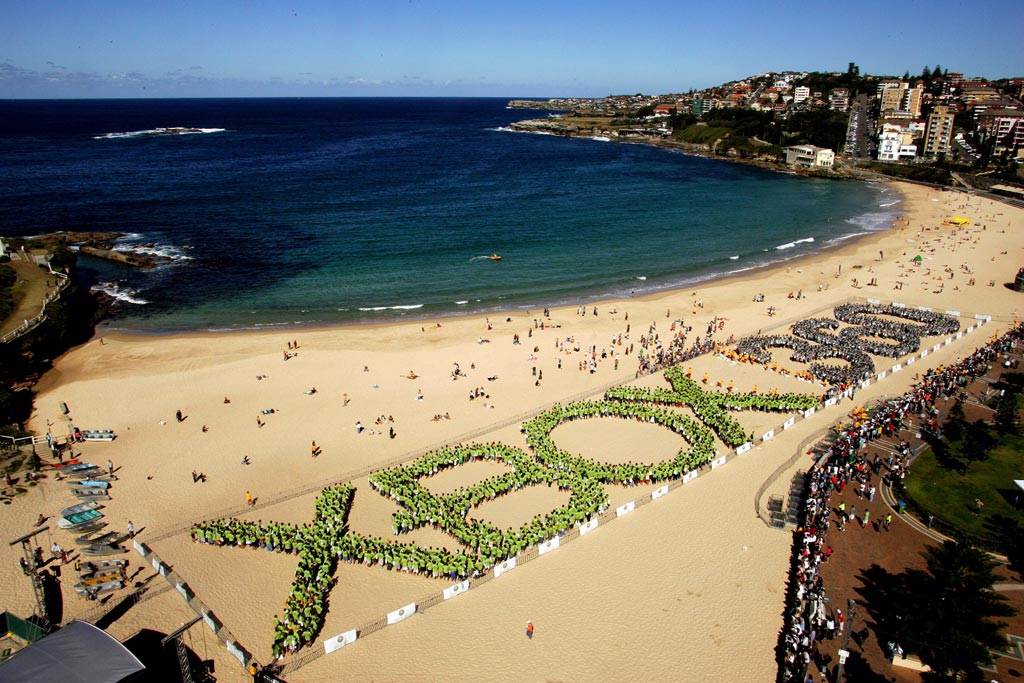 [divider]
The Path 
Tired of people telling you to go outside and appreciate the sun when its harsh rays mean you can't see your laptop screen properly? Now you can go for a nice, summer walk in the woods without the hassle of trying to find an appropriate length extension cable – just virtually!
The Path is an indie horror game in which you choose a Red Riding Hood to escort to Grandmother's house. An introspective game that builds upon older and less savoury versions of the tale, it's a character driven game with pretty graphics which focuses on the gradual corruption of the innocence of its protagonists. A game of poetry rather than a back-n-slack, it's an intelligent game that changes with each play through and becomes gradually more sinister.
If you do go for a real summer walk after playing this game things may start to look a little surreal. You might decide not to go to visit Grandmother after all…                                                   -Gabrielle Cohen
Flower                                                  
So the Sun's gone down, but you're still longing for an extra hour of that summer feeling? Flower may just fill that niche for you. An independent game designed by Thatgamecompany, Flower weaves  a narrative with no text or dialogue, relying solely on pastoral vistas and a soundtrack that adapts to your gameplay. The game perfectly captures the summery feeling by having you control a single petal driven by the wind.
By whipping past other Flowers, you quickly build from quiet beginnings up to a veritable maelstrom of flora. Created as an antidote to the limited range of emotions that most mainstream games evoke, the designers have definitely succeeded in creating something immersive amidst the delicate aesthetic style.
Even the soundtrack, consisting of sweeping violins and tingling percussion, is tuned to fulfil this goal. While lacking in meaty achievements and sadly short with only six levels, Flower does indeed deliver on its promise of atmosphere and relaxation. It serves as a prime example of an effort to experiment with the hardware available in the current generation. Fans of Flower may also want to check Flow, the game's spiritual predecessor.                                                                                                                                            – Scott Evans  
Doritos Crash Course                      
The perfect summer game is Doritos Crash Course – it is colourful, multiplayer and very simple so that even the less skilled gamers, such as myself, can participate (and even on rare occasion win). To say that this game has not caused me a great amount of stress would be a lie – it is the singularly most frustrating game invented (with the exception of The Impossible Game perhaps), but to say that it wasn't one of the most fun, communal games I have played would equally be false.
The hilarity caused by this simple arcade platformer is endless. Many an evening has been spent racing against increasingly irate friends and having to 'pause' the game amid fits of laughter. Doritos comprises of many different levels, each with their own theme such as jungle, pirate or the slightly stranger 'Las Vegas'.
Each player participates as their own avatar and is subjected to a course filled with ropes, trampolines, impossibly high walls and disappearing pathways. If over the long summer break you find yourself bored or without entertainment, look no further than this simple yet dynamic, fun-filled game – I can guarantee you and your friends will be hooked!                                            – Poppy Rosenberg
Pokemon                                           
As the rays of our mythical summer dwindle into nothingness, look to the skies – on your Nintendo DS, that is – for Moltres to rekindle that summer flair. Or, if the heat has become too much to bear, Articuno will be sure to help you cool off. After all, what would summer be without our childhood favourite Pokemon games? If you find that your holidays are lacking that vital spark, look no further than Pikachu, Squirtle & co.
Of course we all know what to expect from a Pokemon title by now – quest from one city to the next, become the regional champion and 'catch 'em all' – although the latter will probably spoil you chances of catching the rare summer rays.
Regardless, the games which we invested so much time into during our childhood will provide us with countless hours of nostalgic fun. Pokemon simply has something for everyone, which makes it the quintessential summer title.                             – Tolga Kuyucuoglu
OutRun                                              
Since its birth almost 30 years ago, OutRun has held a strong claim to be the best summer game ever made. If the British summer weather is getting you down, there can be no greater thrill than jumping into that red Ferrari Testarossa, tuning the in-game radio to some smooth beats and drifting your way through one of the 15 stages on offer. With new versions and online ports there is no excuse to miss out on OutRun. Relaxing, entertaining and eminently re-playable, no list of games to play over the summer would be complete without an appearance from one of Sega's most well received and long-lasting franchises.                                               – Richard Brown 
Plants vs. Zombies 2                       
Ever wished for a brand new chapter in the epic battle between flowers and the undead? While the App Store may seem like an infinite source of distraction for  the terminally bored, one thing has been missing. The reaction to a new trailer from Popcap Games shows just how long fans have been anticipating a sequel to the fabulously successful Plants vs. Zombies – a tower defence game in which a large bucket of weed killer would probably have made things much more one sided.
With its release scheduled for July, just in time for summer, Plants vs Zombies 2: It's about time even appears to be poking fun at die hard fans in its name alone. Or could it be referring to new time-manipulating plant abilities? Conjecture aside, there's a great deal of mystery around what's in store, but we can safely say that it's likely to involve a lot of aggressive shrubbery.                           – Joe Baker
[divider]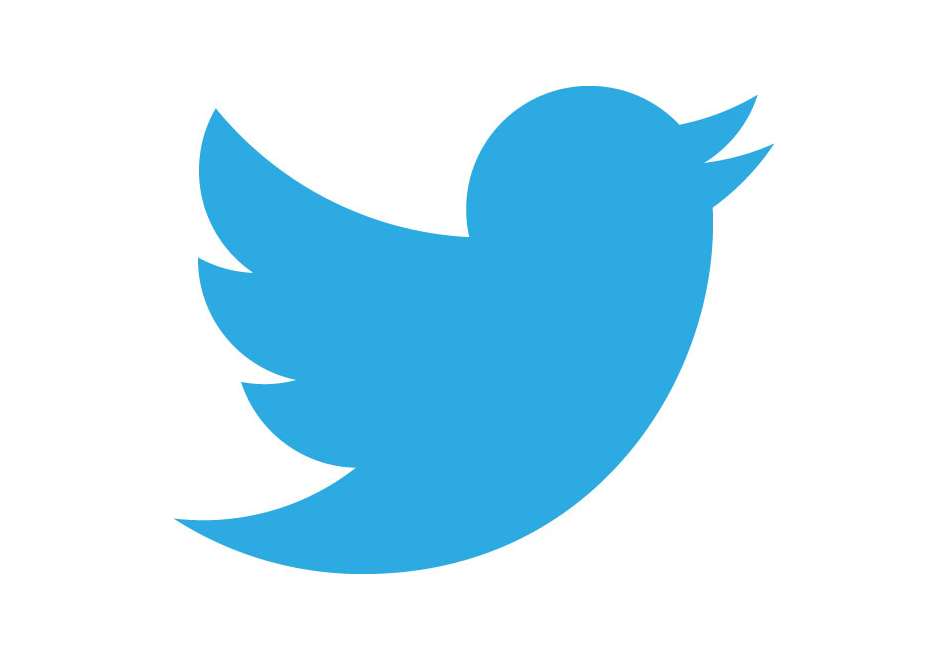 Follow @BoarGames on Twitter and let us know about your favourite summer titles! Or, if you're interested in writing for Games send us a tweet!