Warwick Arts Centre on central campus was evacuated just after 4pm on Monday, after a fire broke out inside the building. The fire has now been extinguished.
According to a member of campus security, four or five fire response teams have been called, and three fire engines were present on the scene. The cause of the fire is as of yet unknown.
Approximately thirty people, including construction workers, were evacuated from the building and asked to wait outside, while one man underwent some minor first aid.
The fire originated in the plant room of the construction site at the Arts Centre, with the electrical supply of the Arts Centre as well as Blocks A-C of Social Sciences expected to be without power for at least part of Tuesday.
The entire main Social Science building has been closed until the electricity supply is fully repaired.
A statement on the University website said: "Specialist fire safety and estates teams have worked overnight to investigate the power outages in Social Sciences resulting from a small electrical fire in the Arts Centre yesterday."
Students are advised to check their emails and department websites for updates about specific classes, while affected staff have been asked to check their emails for information from their departments.
The University's Director of Press and Media Relations Peter Dunn told The Boar: "Students and staff will not be able to enter those buildings until power is restored. This will clearly impact teaching and other planned activities in areas affected. Students should look out for emails, information on module webpages or on MyWarwick for updates as they become available."
The Arts Centre will remain closed until 10am on Wednesday with all performances and screenings before then cancelled. Customers affected by the closure have been contacted.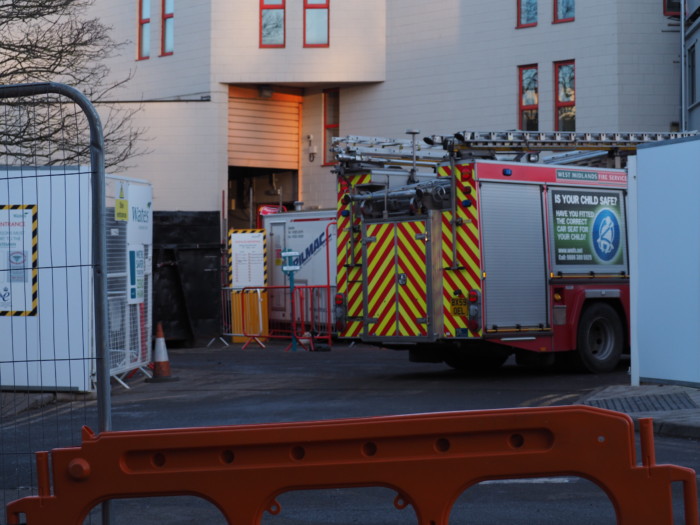 This story will be updated as it develops.
Related Posts