The annual Christmas Lights Switch On took place at 5pm in Leamington this evening, with a Yuletide market and funfair running on the north end of the Parade to celebrate the event.
The Sunday market will now be running every week in the run-up to Christmas day.
As well as Christmas shopping, over a hundred food stands and balloon vendors, the the market also featured a range of child-friendly fairground rides and activities, including a tea cup ride, inflatable slide, swing ride, "crazy cottage" and bungee jumping.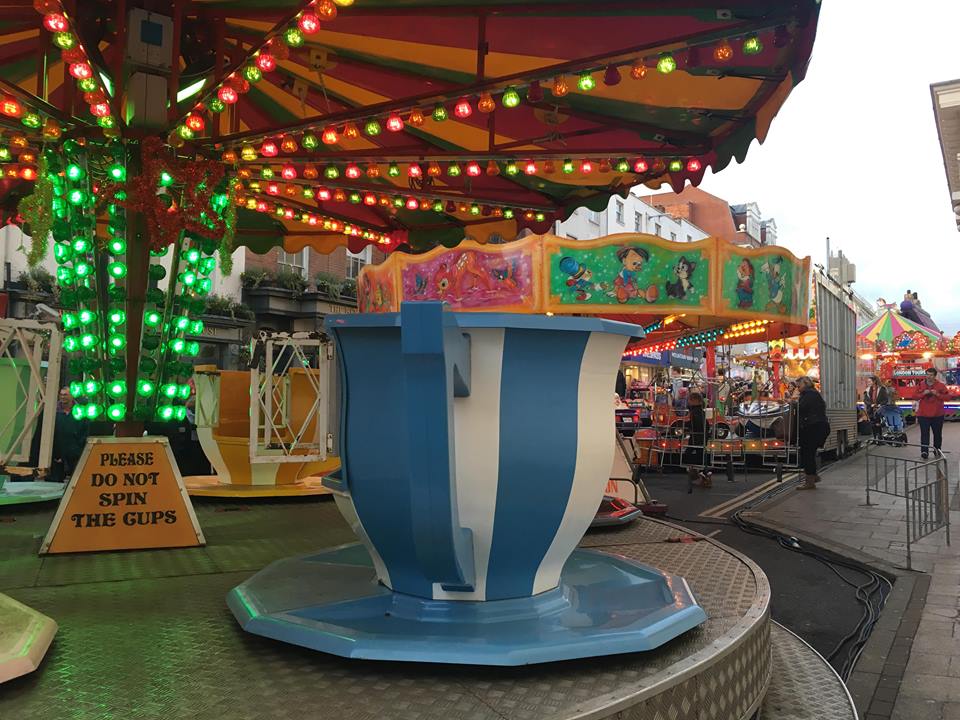 A Touch FM stage at the top of the Parade was also showcasing local bands, such as Leamington's Chasing Deer, who played some original songs and remixes during the afternoon.
As with every year, the annual market brings in over a hundred stalls selling a variety of crafts, local produce and street food.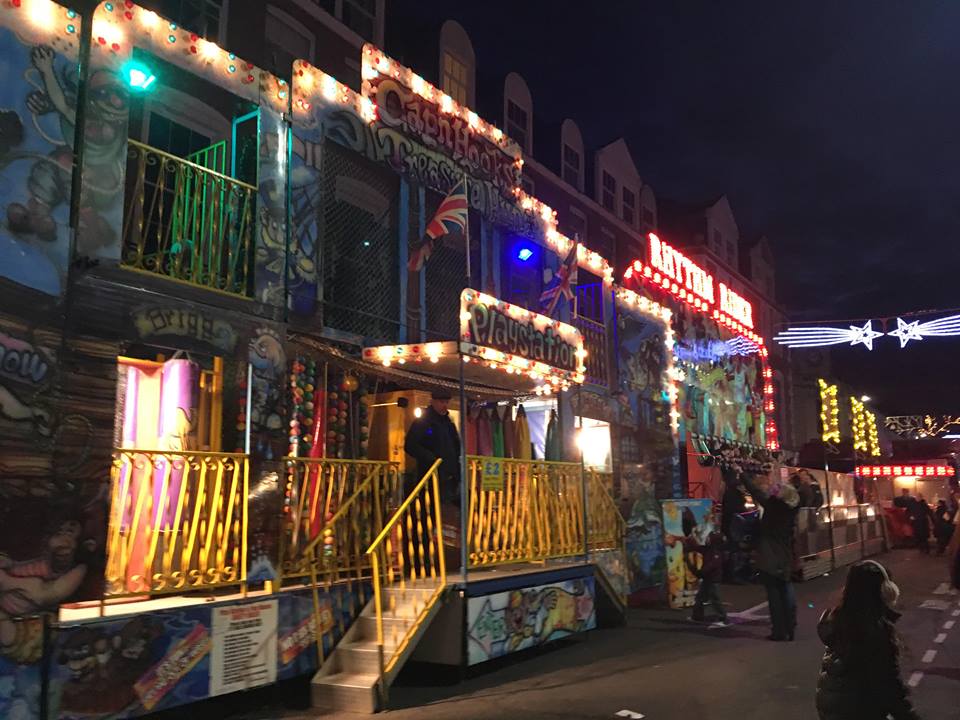 Tonight, the year's first Christmas market will be accompanied by the annual Christmas Lights Switch On, which typically draws large crowds from around the area.
Other festive events will be taking place this month, such as the "Golden Ticket" prize draw, which runs from now until December 20 at gives participants the chance of winning prices such as jewellery and Christmas packages worth over £200.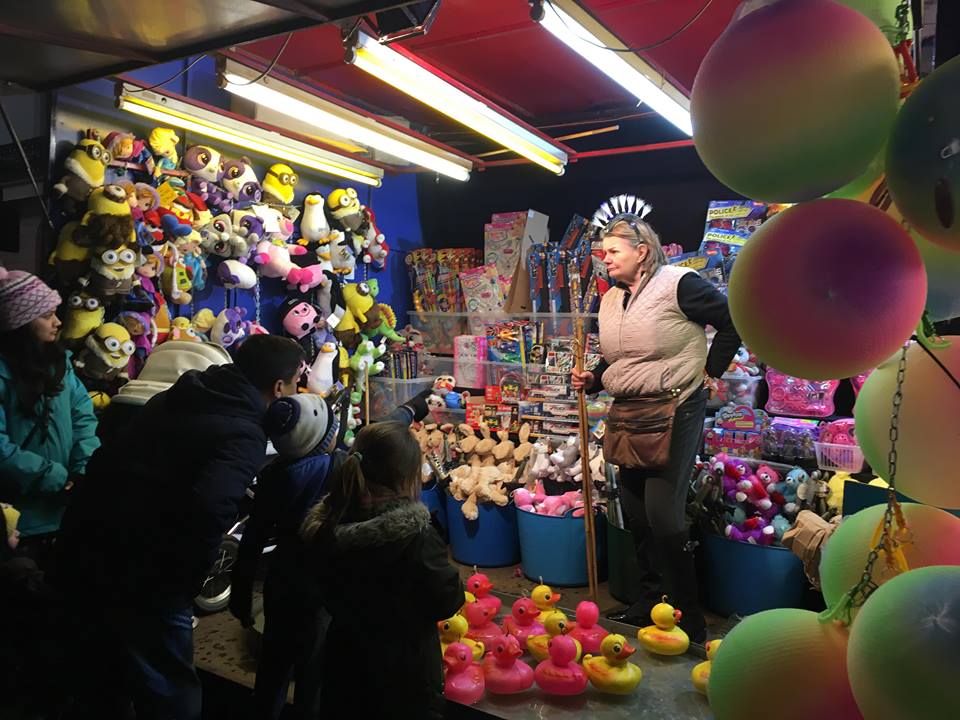 A Christmas Lantern Parade will also be taking place on Sunday 3 December and there will be a Santa's Grotto in the Leamington Spa Art Gallery and Museum on December 9.
Lucy Mobbs, a second-year French and Spanish student, commented: "I'm so excited about Christmas in Leamington. I love the community events and the festive atmosphere."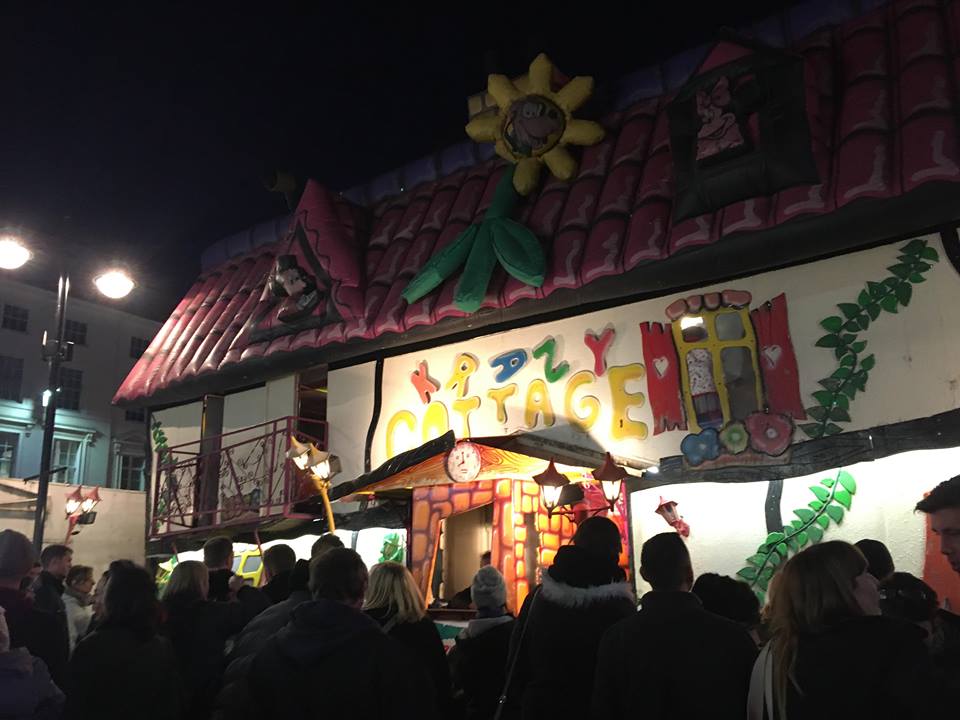 Second-year French and Spanish student Abi Cooley added: "I have lived in Leamington since October of this year and have been to the Sunday market on occasion which is absolutely fantastic."
"I'm so excited to see what they bring out of the bag for the Christmas market and I think it's great that it is on every week until Christmas, giving everyone a chance to browse for weeks on end!"
Related Posts