A survey comparing the sexual experiences of 835 Warwick students has found that nearly 12% of respondents have never had a sexual partner and that only 3% had their first experience during Freshers' week.
While three-fifths of students had first had sex before starting Warwick, a quarter did not until later on during their course.
Over 40% of respondents said they had never had a serious relationship at university, while 17% stayed with their partners from before Freshers' and 36% met someone new at Warwick. However, the survey found that only 8% of respondents continue to be in relationships with a hall-mate, and 6% with someone from their course.
Conversely, a further fifth of students admitted they had slept with someone who shared their course or accommodation. While some found this experience fulfilling, others were more cautious, with one student commenting: "Don't sleep with your flatmates, kids."
Of the 29% of students who slept with someone they met at notorious Copper Rooms night Pop!, just over half were pleased with the experience. Just under half of respondents said they had never had a one night stand, while nearly a third had had more than one.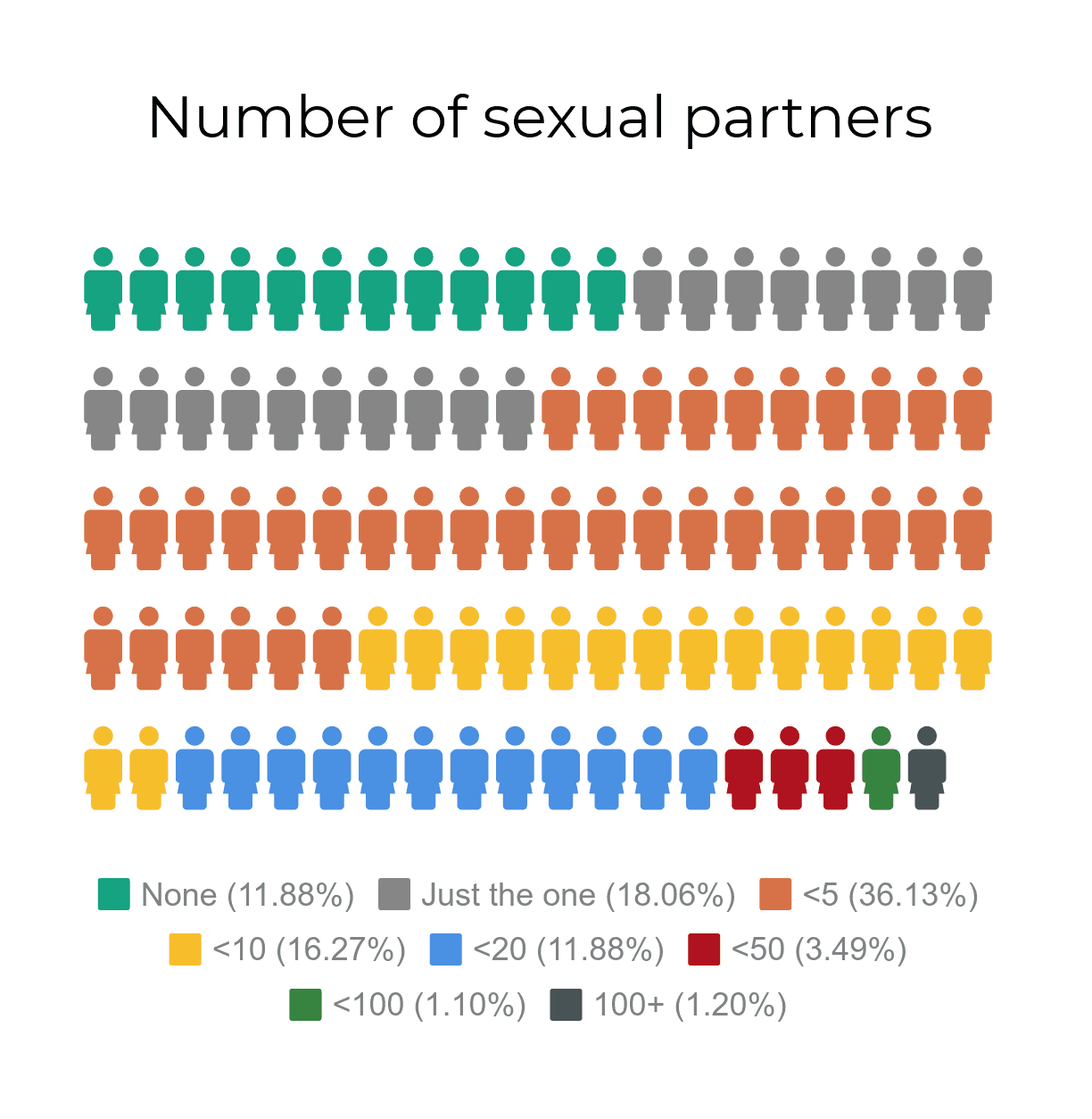 45% of students reported performing the Stride of Pride, the arduous or triumphal morning journey home from a partner's bedroom, while 35% of those had to complete the trip by bus.
Students with fewer sexual partners were generally more satisfied with their experiences at Warwick, with a 62% satisfaction rate for those with just one partner. Students with between 5 and 20 partners had an average 42% satisfaction rate, while just under half of those with more than twenty partners were satisfied.
This led to one respondent suggesting the university initiate "compulsory cliterous and g-spot lessons during Freshers'."
The most promiscuous hall on campus was Arthur Vick, with 18% of former freshers reporting having had more than ten partners. This was closely followed by Bluebell and Sherbourne. Meanwhile, Tocil and Westwood ranked lowest with just 6% of respondents.
Off-campus, residents in Leamington Spa had the most partners, with 27% reporting having had more than ten. This was followed by students from Earlsdon and Coventry, while those living in Canley and Kenilworth had the least number of partners.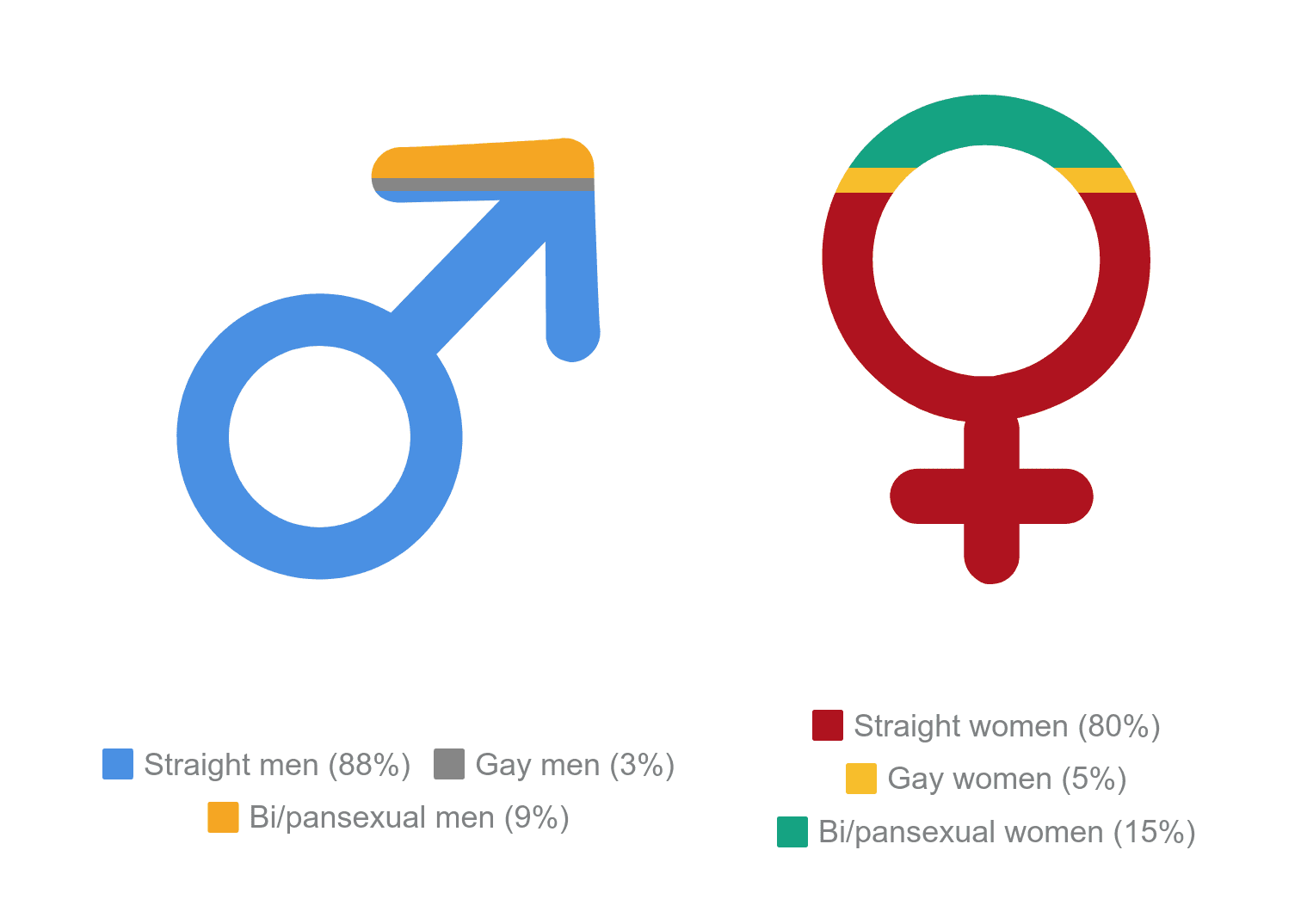 While the majority of respondents reserved their sexual encounters for private areas, nearly a fifth of students had experimented with unorthodox locations. The most popular of these were communal kitchens and outdoors spots around campus, including the Tocil woods, the lake and various car parks.
The most audacious of these included an open day tent, the bandstand in Leamington and "inappropriate touching in the Dirty Duck during a pub quiz."
The Copper Rooms was the most promiscuous nightclub by a large margin, followed by Smack, Kasbah and Neon.
Sexually-Transmitted Infections
Over a quarter of students reported having unprotected sex at Warwick, without getting both tested beforehand. An additional 12% had unprotected sex but got tested afterwards. This number dropped to around a fifth for female students, while as much as 46% of straight and bisexual males had had unprotected sex (one-fifth of these got tested afterwards).
Nearly half (48%) of gay male respondents reported having unprotected sex, with 29% of these getting tested later.
Students with less sexual partners were likely to be more careful, while around two-fifths of those with more than ten partners reported having had unprotected sex.
Free condoms are available from the Welfare officers' desk in the SUHQ and Wellbeing Stand outside Pop! on Wednesdays. Free contraception and morning after pills are also available for students from sexual health clinics, including the Boots in Cannon Park shopping centre.
Meanwhile, the SU will be running on-campus GUM clinics several times a term, and hopes to start a drop-in service at the Brunswick Hub in Leamington Spa, which currently has runs through appointments.
Consent
This term, the SU will be launching a campus-wide consent campaign called #WeGetConsent, featuring an online Moodle course called Consent Matters, as well as bystander training delivered to PAIS students as part of the Union's Intervention Initiative.
The project, organised in collaboration with the PAIS and Law departments, will share knowledge around issues of consent, sexual assualt, domestic abuse and gender norms, as well as giving participants the skills to intervene as proactive bystanders.
The SU will also be working together with CRASAC (Coventry Rape and Sexual Abuse Centre) for officer training and workshops, which will be delivered in the Sociology department.
Female respondents to the survey noted a worrying trend of "sharking" (older male students treating first-year female students as sexual "prey," awarding themselves points for sleeping with them) and targeting freshers who were drunk past the point of consent.
One respondent commented: "Boys need to understand that if someone is super drunk it's best not to have sex with them; this message should be spread across campus."
Another added: "Consent classes are great and taught me a lot. They foster really important discussions about sexual relations and everyone should be encouraged to go to one."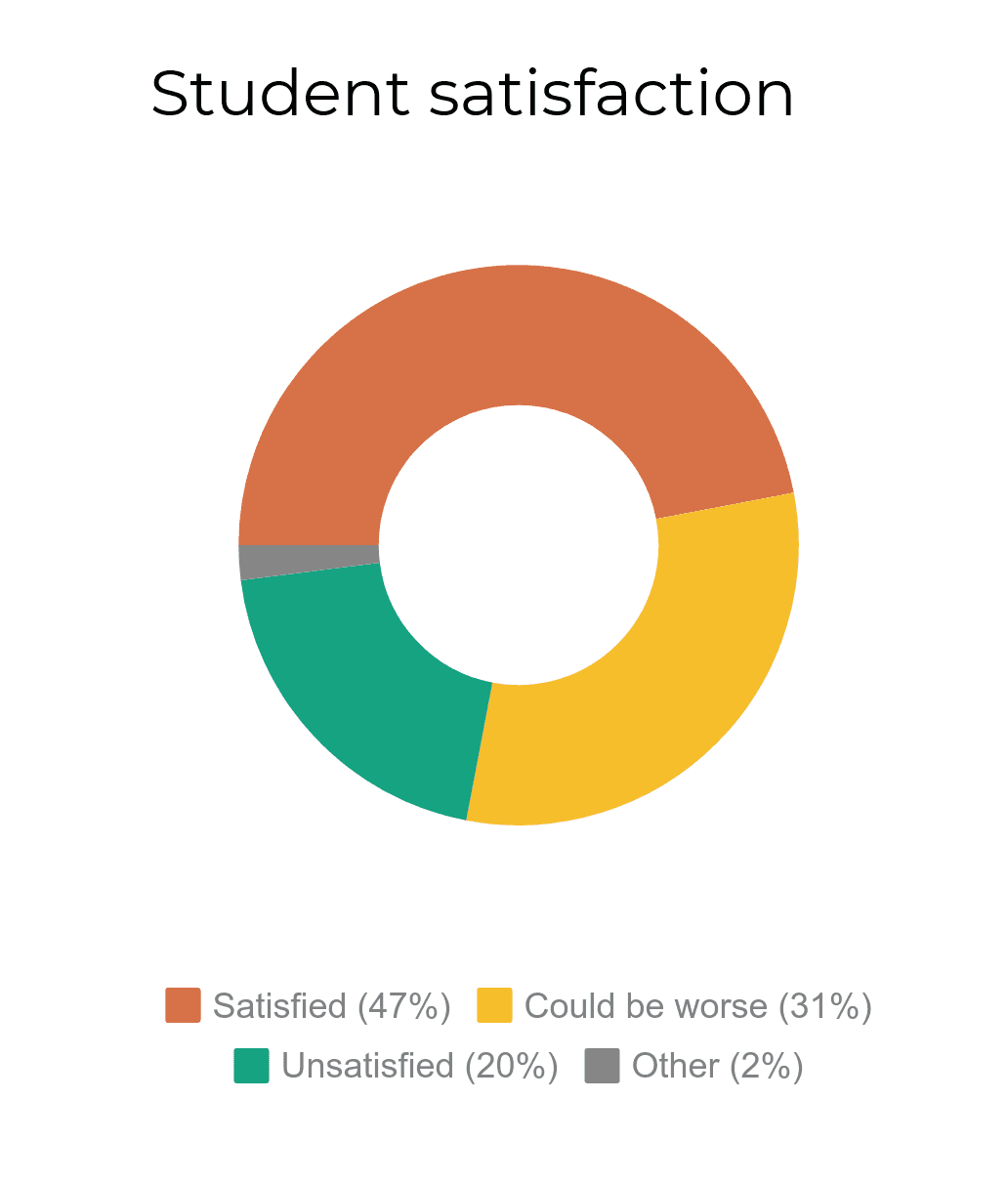 HALL OF FAME: Editors' Picks
Top Sexscapades
"Zip tied to a radiator. Forgot to get some scissors so we spent about 5 minutes sawing me free with a blunt Swiss army knife."
"Got sucked off by a man in a cubical in the WBS AND it all started because he looked at my penis by the urinal (I swear on everything I am not lying!)"
"I got offered a blowjob in exchange for my t-shirt at the start of first year. I chose the t-shirt."
"I saw a penis once."
"Once made brief eye contact with a woman."
"Mid-day sex behind Bluebell. Mid-way through a blowjob I look to the left to see a guy staring at us. I was wearing a hoodie that had my name on it……. Been looking out for photos of it on yik yak ever since."
Top Locations
"Having sex in an open day tent (tent set up for an open day the next day) including on the table in there."
"Inappropriate touching in the Dirty Duck during pub quiz?"
"On the red statue outside Rootes… and by a canal."
"U1 after POP!"
"Bandstand in Leamington"
Top Comments
"Most people at this uni are not getting laid."
"Boyfriends are expensive."
"I'm a virgin and proud of it."
"Fuck you Warwick — you destroyed me!"
"Nope. Wish I'd had sex in the library oh well."
Related Posts