Get Fit
Warwick Badminton is the club for everyone. With sessions held almost every day of the week, Badminton is a great way to stay on top of fitness whilst dealing with everything else going on at university. Most important of all though, is the friendly and relaxed environment around a club full of fantastic people. Whether you were playing before you could walk, or have never picked up a racket – you'll find your place in the club! Whether it's every day, every week, or every month, it's a great way to destress and, frankly, have a great time.
Get Involved
Alongside our club sessions we run weekly socials, carrying out a wide range of activities from Laser Quest and attending the All England Badminton Finals to fortnightly nights out to Pop and Skool Dayz; two of the fab nights out at Warwick. Not to mention our epic annual Tour abroad which this year promises to be bigger than ever!
We're also a club that gives back: as a club we have completed the Yorkshire Three Peaks two years running in aid of our elected charity Sports for Life, alongside a Para-Badminton Day held by the club this February in aid of WheelPower, attended by members of the England Para-Badminton team.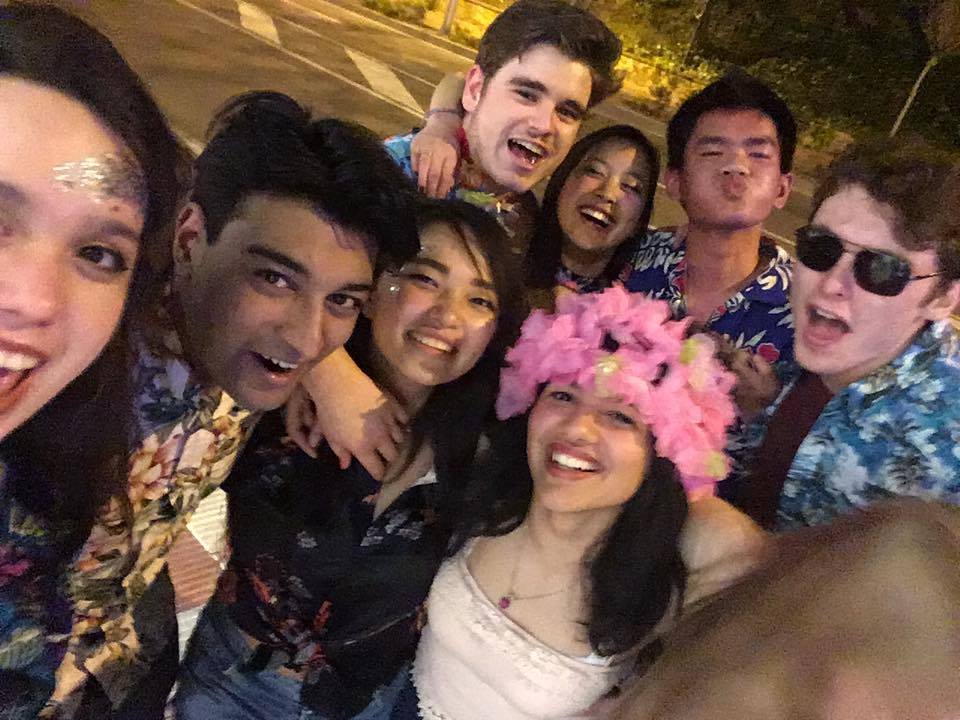 Get your hands on some silverware!
Alongside our excellent club and environment, we also have an incredible Performance team spanning three men's teams and two women's teams, which takes on new players at the beginning of the year through trials. Having gained the most BUCS points this year of any team at Warwick, we really are a force to be reckoned with. We also hold tournaments twice a year, in the Autumn and Summer terms, when you get the chance to show off your skills.
Whether you're a top class player, a regular at club sessions, or just fancy a natter at the side lines and at socials, there is a place for you within Warwick Badminton, and we cannot wait to meet all of you in October.
Related Posts