Everyone is welcome
We have fencers of every level, from complete beginners to international competitors. Whether you just want to try a new sport or participate in fencing at a high level, we have opportunities for you.
Award-Winning
We won the Cecil Angel Award 2017 for achieving a high level of sporting success. This was thanks to the great results of our men's and women's teams, with both teams finishing 2nd in their respective leagues and the men's team winning the BUCS trophy. With our new men's 2nd team, we hope to have even more success next year.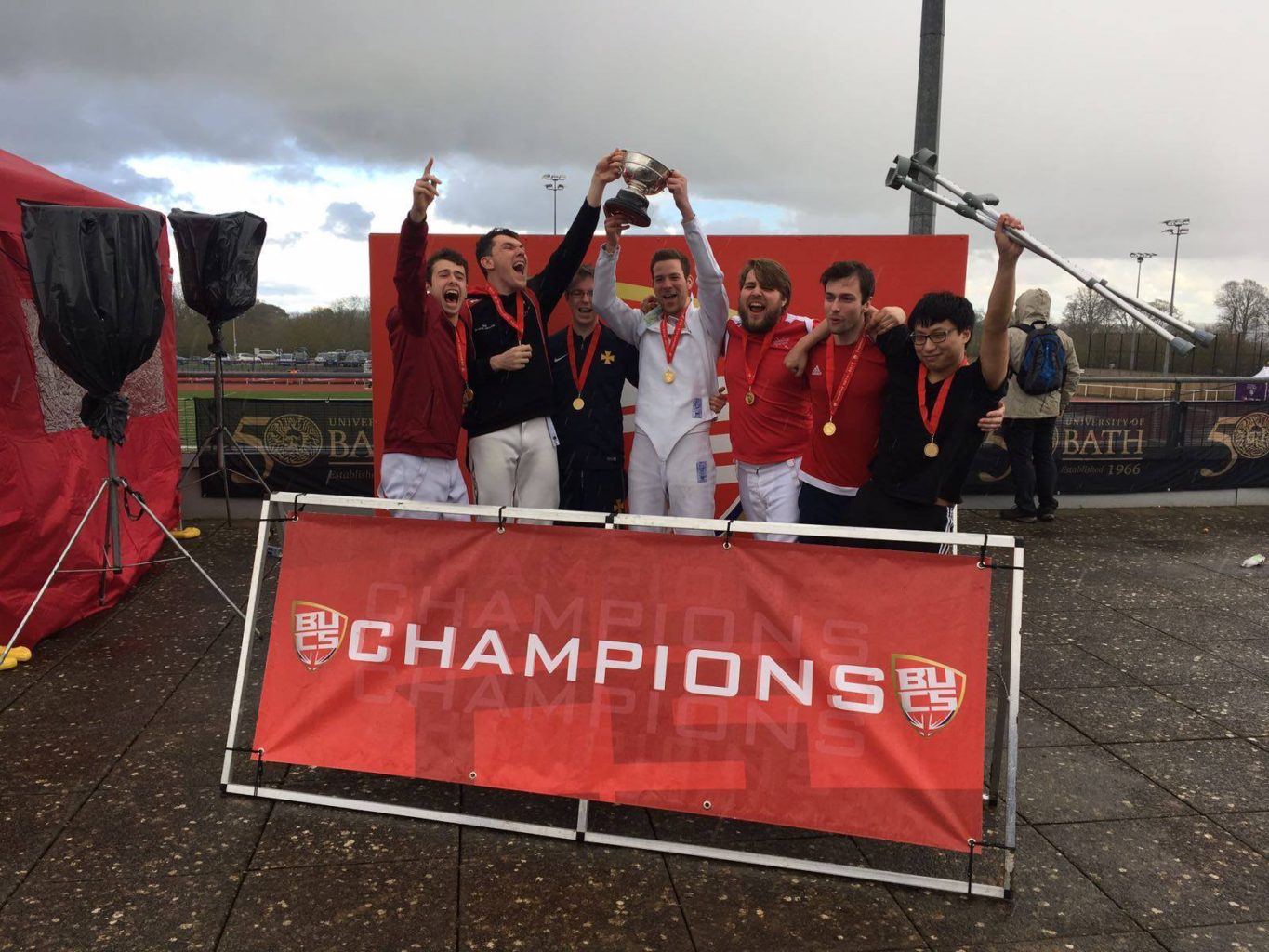 Competitions
Warwick Fencing is proud to host two competitions. At the end of term one, our National Novices tournament – the largest beginners fencing competition in the country – takes place and is a great way for new fencers to experience competitive fencing. In term two, there is the Warwick open, a 2-day event offering men's and women's competitions for all three weapons.
Get fit
Fencing is a great form of exercise, combining speed and acceleration with quick reactions and mental sharpness. It is also a great way of relieving stress and improving confidence.
Make new friends
We are a welcoming and inclusive club, offering a wide variety of socials to ensure everyone is catered for. This allows you to make friends, then hit them with a sword!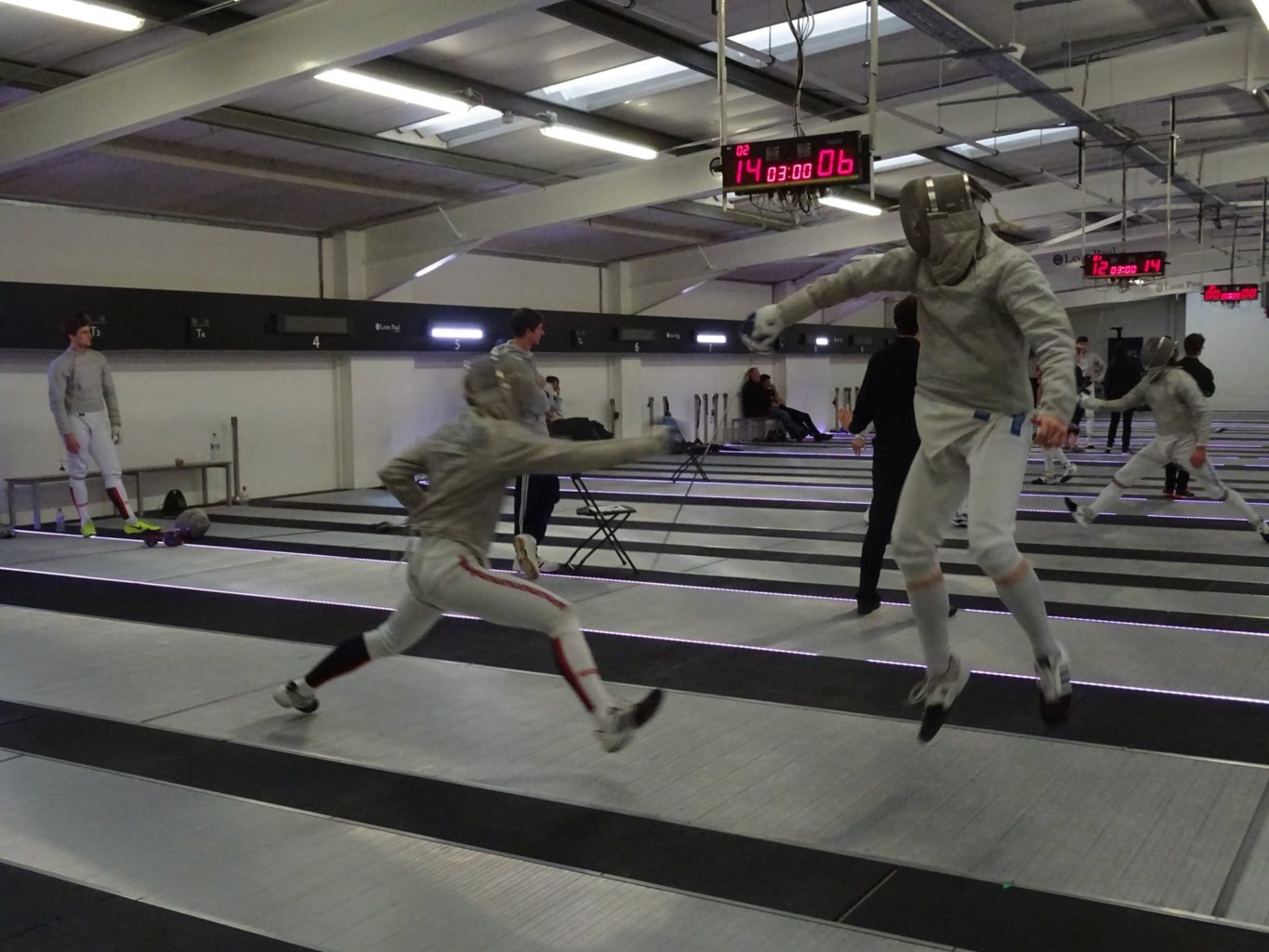 Related Posts