Perhaps one of the greatest, yet most daunting experiences of university is living in halls. Much like me, you'll probably find arriving at your assigned room on your first day an underwhelming experience. I remember finding the Rootes room a clinical and unwelcoming plan at first. It was nothing like home – the room was totally bare with a ghastly green curtain drawn at the window. Having experienced this, I realised that it was truly essential to make yourself feel at home in an alien place, and for a few weeks I totally neglected how important this was.
As such an essential part of the halls experience comes from going to Ikea the week before and purchasing a range of household items you will inevitably lose about half of by the end of first year. Whilst there are a million and one lists out there detailing the obvious essentials such as saucepans and bedsheets, there are a few specific items that you should remember to include in order to make your room at Warwick feel a little less alien and a little bit more like home.
Photographs
I hadn't ever realised how important it was for me to have photographs in my room until I actually did it. After becoming sick of the empty space I went online and printed about 80 photos of my friends and family (trust me, there is enough room for them). When I put the photos up on my board by my bed and on my desk, I suddenly felt so much more connected to them and reminded myself that I do in fact, have a life outside of uni. Photos are also a great talking point for you and your flatmates, and allow them to have a peek into your life before you came to uni.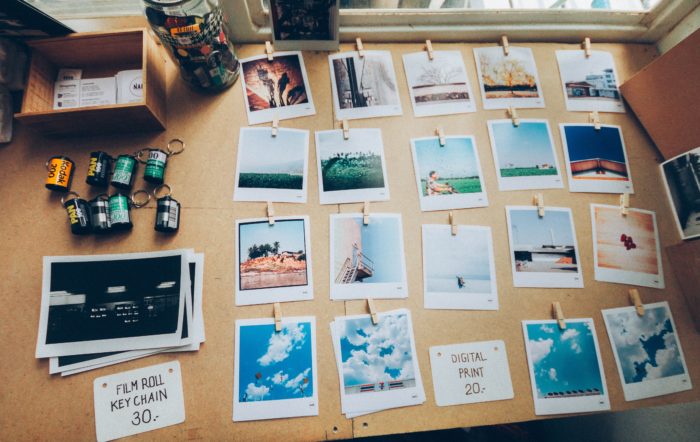 Lighting
For me, lighting was crucial. Warm yellow lights made my room feel far more cosy, especially fairy lights. The harsh ceiling light in a lot of accommodations can be too bright for nights when you want to relax with a cup of tea or mornings after an especially messy night. Even if fairy lights aren't for you, a small desk lamp with diffused light is enough to warm most room and it'll immediately feel like a much more homely space.
Mini-speaker
Probably not an item most would consider 'essential', but having a speaker is pretty much a necessity for a good pre-drinks. It's also very useful when it comes to downtime in your room by yourself. Playing songs that help you relax and chill out is a great way to get away from the hustle and bustle of uni, or alternatively help you focus during those late night study sessions when you inevitably leave coursework until the last minute.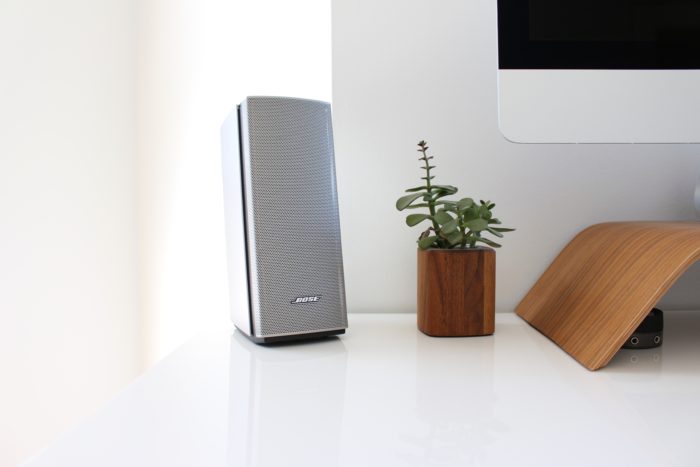 A large mirror
Depending on your accommodation, some of the mirrors provided are either too small or in a very bad lighting spot. If you can manage to get one up the stairs, a large or full-length mirror is a great addition to any room and will end up being a great excuse for your flatmates to constantly come into your room and use it.
Slippers/flip-flops
This is one thing I wish I'd brought in the first term. In halls, you'll spend a fair amount of time wandering from your room to the kitchen. Whilst you might walk around barefoot at home, you definitely don't want to do this in the kitchens of your accommodation no matter how 'clean' your kitchen's reputation claims to be. Buy some slippers; even if they're only cheap, you won't regret it.
Related Posts