Congratulations, you have officially made it into university! You may be wondering what to do, at this transitional period between getting into university and actually being here. This is the time to get ready for the months ahead, so here are some things you can do to prepare before arriving at Warwick.
Join some freshers' Facebook groups
This will not only give you the opportunity to meet new people, but will also keep you up to date on the various events being organised for freshers. Apart from general freshers' pages, there may also be groups specific to your course and your accommodation, which will give you a head start in befriending your fellow course/flat mates.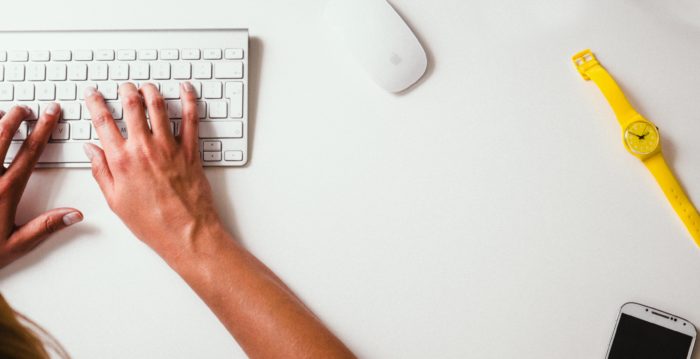 Research your halls
Once you have your accommodation secured, make sure to read up on what it offers, and what you're expected to bring with you. Some students make the mistake of bringing too many things, whilst others don't pack nearly enough. To avoid this, make a list of what you'll need, what to bring from home (including some student-friendly recipes!), and what you can afford to buy anew once you're here.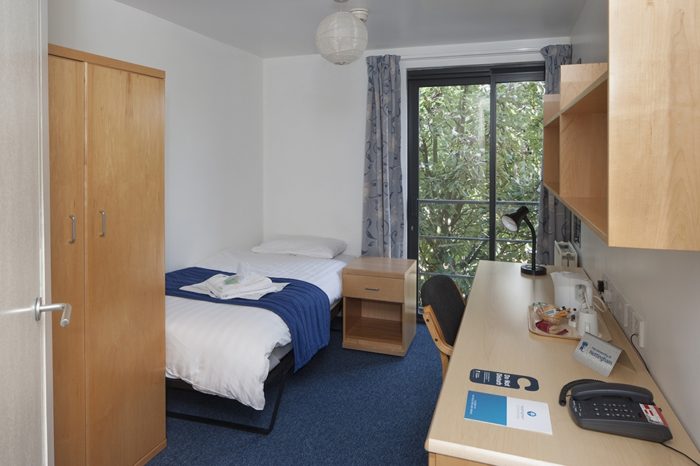 Buy event tickets
Freshers' fortnight will be packed with a bunch of events organised just for you. Some of those will require tickets, which can be found through the SU's website but which tend to sell out quite fast. So make sure to research what's on, and be ready to head to the online checkout when the time comes.
Start reading
By now, you will probably have your course reading list. Get your books in advance — you may find some good deals in secondhand shops, as well as in freshers' groups from previous years, where older students tend to advertise the texts they're selling.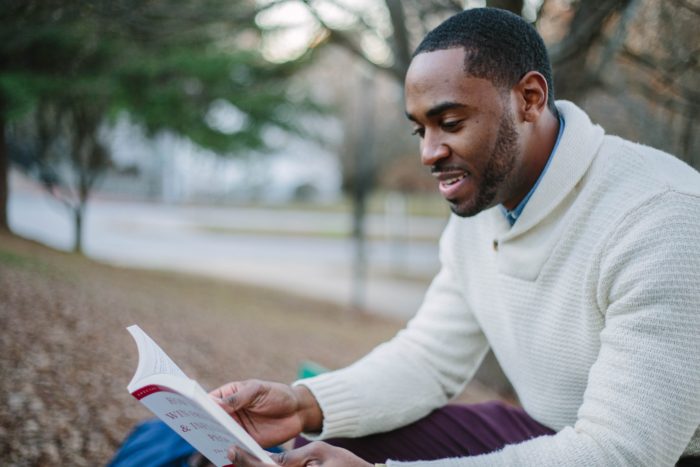 Research what's on offer
Freshers' fortnight can be overwhelming. There will be much to explore; for example, there are more than 250 societies and countless other activities to get involved in during your time here, and many will be represented at the freshers, societies and volunteering fairs. Because freshers' fortnight is divided into so many events, it can be difficult to give everything your equal attention. Research the different societies, sports clubs and volunteering opportunities available to make sure you don't overlook anything.
Find working opportunities
If you're looking to work part-time alongside your studies, do some research into the roles available. Try Unitemps, or look on the SU and Arts Centre websites for jobs they offer. Some roles hire early on in the first term, so make sure to research in advance to avoid missing any deadlines.
Mark key dates
Speaking of deadlines, you'll probably have a few of those throughout the year. Your academic work will likely be done a lot more independently than in school, so if you're worried about forgetting something, make a list of deadlines for an overview of what's approaching. Also make sure to mark key events, such as course inductions, so you don't miss out on anything important.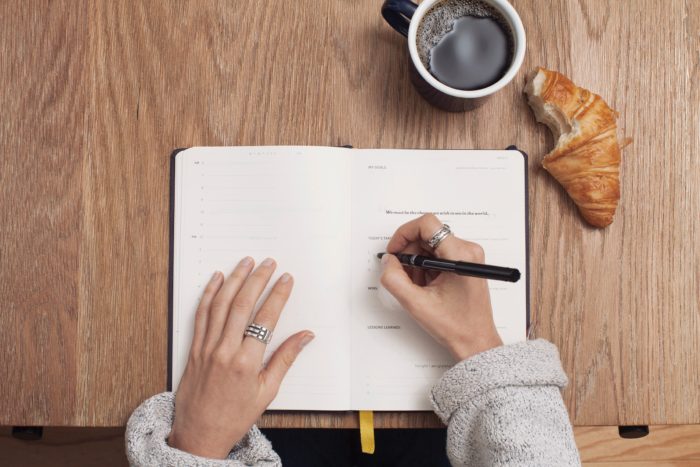 Familiarise yourself with the campus
You will have enough to do in the first few weeks without getting lost. Take a look at a map of the campus and make sure you at least know where your most important locations (e.g. your flat, your lecture/seminar rooms, the grocery store, etc.) are, and the quickest paths connecting them.
Find Student deals
With the status of 'student' come a fair amount of discounts and money-saving options, such as the NUS card, Unidays.com and club cards at shops like Boots and Tesco. If you know which shops you'll be frequenting, see if they offer any deals like this, and sign up in advance.
Prepare for travel
Chances are, you will be venturing off campus at some point. The stops on the buses are not announced, and if you're unfamiliar with the area, Google Maps (or a similar app) will save you some trouble. If you're venturing into Leamington Spa, the town were most of the nightlife is located, then the Stagecoach U1 will be your main bus. Likewise, the National Express 11 will take you directly into Coventry's city centre, should you need to visit it.  Also look into bus passes and railcards, which can save you some money in the long run.
Related Posts