In the last week the back pages have been dominated by world class footballers refusing to play for their club and demanding transfers. This attitude has gradually infiltrated the modern game, with player power now a problem every manager and club has to be wary of. The emergence of Chinese football has helped separate the greedy from the loyal and transfer requests are now a common occurrence. Although these decisions are far from preventable, how can clubs deal with the selfishness and disrespect shown by their players?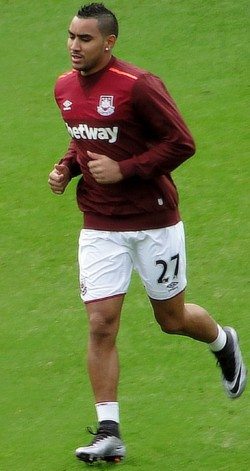 The most notable names to land in China's net are Oscar, Hulk and Carlos Tevez (who is suspected to be earning a small sum of £615,000 a week). This worldwide attention has tempted other Premier League stars into a possible mega-money move, such as Chelsea goal-machine Diego Costa. On occasion, it's more the hunger for success than money, as in the case of Dimitri Payet. The Frenchman has refused to play for West Ham as he wishes to offer his unique trickery and dead ball expertise to a more prestigious club.
An extreme solution would be for the FA to introduce a law that enables clubs to halt the wages of players if they refuse to play for their club. This seems the only way to diminish player control, as players will think twice before making rash decisions. In the meantime, however, there are minimal options on how to deal with the egos of the modern game.
A harsh approach – and the most viable way to deal with this sort of behaviour – is to let them rot in the reserves. This, of course, depends on the player's situation and how they have informed the club of their discontent. Disrespecting the manager, club or fans should mean a player is disciplined if they refuse to play. One issue with this method is the financial burden of having a one hundred thousand-pound-a-week-player lingering in the reserves with no benefit to the club.
There's also the diplomatic approach. It's unavoidable that some players loath their surroundings, want more trophies, or are magnetized by money, but sometimes a discussion is all that's needed to revive a player. Yaya Toure is a perfect example of this approach, recently emerging from the shadows of Manchester City to regain his place in the first team. After a number of petty spats that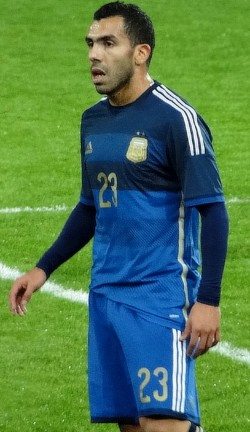 saw him on the brink of departure, Toure looks reinvigorated and back to his best. Unfortunately, some players have a stubborn mentality that is past the point of persuasion, but on occasion, diplomacy does prevail.
Finally, probably the most common tactic…sell! For the sake of finance and team spirit, it's sometimes best to relieve the player of their duties for the highest fee possible. The bigger clubs with the safety net of a deep squad aren't affected as much, but smaller clubs who lose their best player may see their problems continue if they struggle to find a replacement.
These methods have been used past and present to deal with the arrogance of some footballers. In the commercialised and inflated world of modern football money is obviously no object and is poisoning the minds of pampered players, both young and experienced. Loyalty is now a rarity. Player power is at its peak and currently cannot be prevented; it is simply a case of how to deal with it accordingly. More legislation is needed to clarify these dilemmas and to prevent the unfair situations that clubs are plunged into by the discontent of one egocentric player.