Plans for new student accommodation in Leamington Spa on Wise Street have been revealed, with another development along the Grand Union Canal set to be available for the 2017/18 academic year.
The new development on Wise Street will consist of 198 rooms, including apartments, studio apartments and penthouses, all of which will feature en-suite bathrooms.
The project is being carried out by Robothams Architects, a Warwick-based company, and will be situated alongside the canal, on a site that is currently home to a Marcia Metals scrapyard.
A similar development, located just a few hundred yards away alongside the Grand Union Canal, was granted planning permission last January and is set to open for the 2017 academic year.
The accommodation, named The Union Leamington, will consist of a pair of four storey blocks featuring 187 bedrooms.
These bedrooms will be grouped into 8 and 5 bed clusters, featuring en-suite and non en-suite rooms, as well as studio apartments. The clusters will also include a shared kitchen and a communal area.
Alumno Developments, the company behind The Union Leamington, was established in 2006 and has since created student accommodation in several cities including London and Birmingham.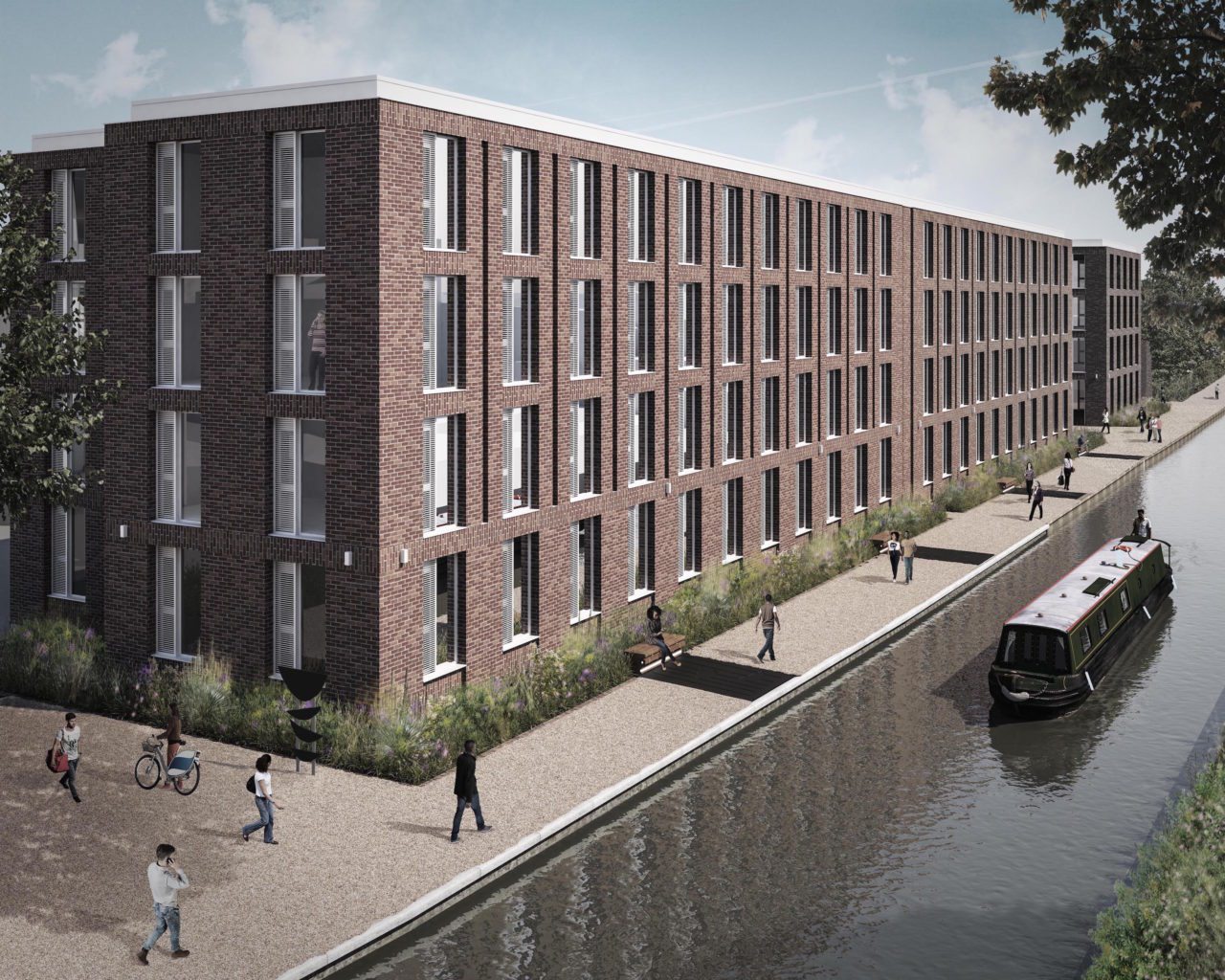 The Union Leamington Photo: Alumno Developments
They have stated that the development will: "vastly improve the currently unmaintained canalside area, it will also bring significant economic benefits to the town and provide an alternative form of accommodation to students that might otherwise choose existing properties in residential areas as the University grows".
However, the growing number of students living in the area has sparked concerns from some local residents.
There are almost 5 000 Warwick students living in Leamington Spa and tension has arisen in the past between locals and students due to issues such as rowdy behaviour and high levels of rubbish.
In response, a spokesperson for Robothams Architects has stated in an interview with the Leamington Observer that their new accommodation will: "help satisfy the student demand releasing family homes that have been converted to HMO's, back into the local community.
"We appreciate the reservations that local residents have towards student developments, however the irregular shape of the site combined with the electric substation location limits the potential for alternative uses".