Nigel Thrift has completed his final day as Vice-Chancellor of Warwick after ten years of working at the University.
However, Thrift won't be out of a job for long. It was announced last week that he will be taking the position of Executive Director at Schwarzman Scholars, a renowned degree program which develops leadership skills and professional networks at Tsinghua University in Beijing.
Professor Thrift's job will be based in New York, although he will be travelling to Beijing frequently.
Schwarzman, the program's founder has commended Thrift's "academic and operational experience" and has confidence that he will, "help us execute on a vision and build a program that will stand the test of time."
Professor Thrift, a leading academic in Human Geography, has expressed his great anticipation for this new appointment, by complimenting the program's "carefully crafted curriculum and the many unique components designed to enrich student life".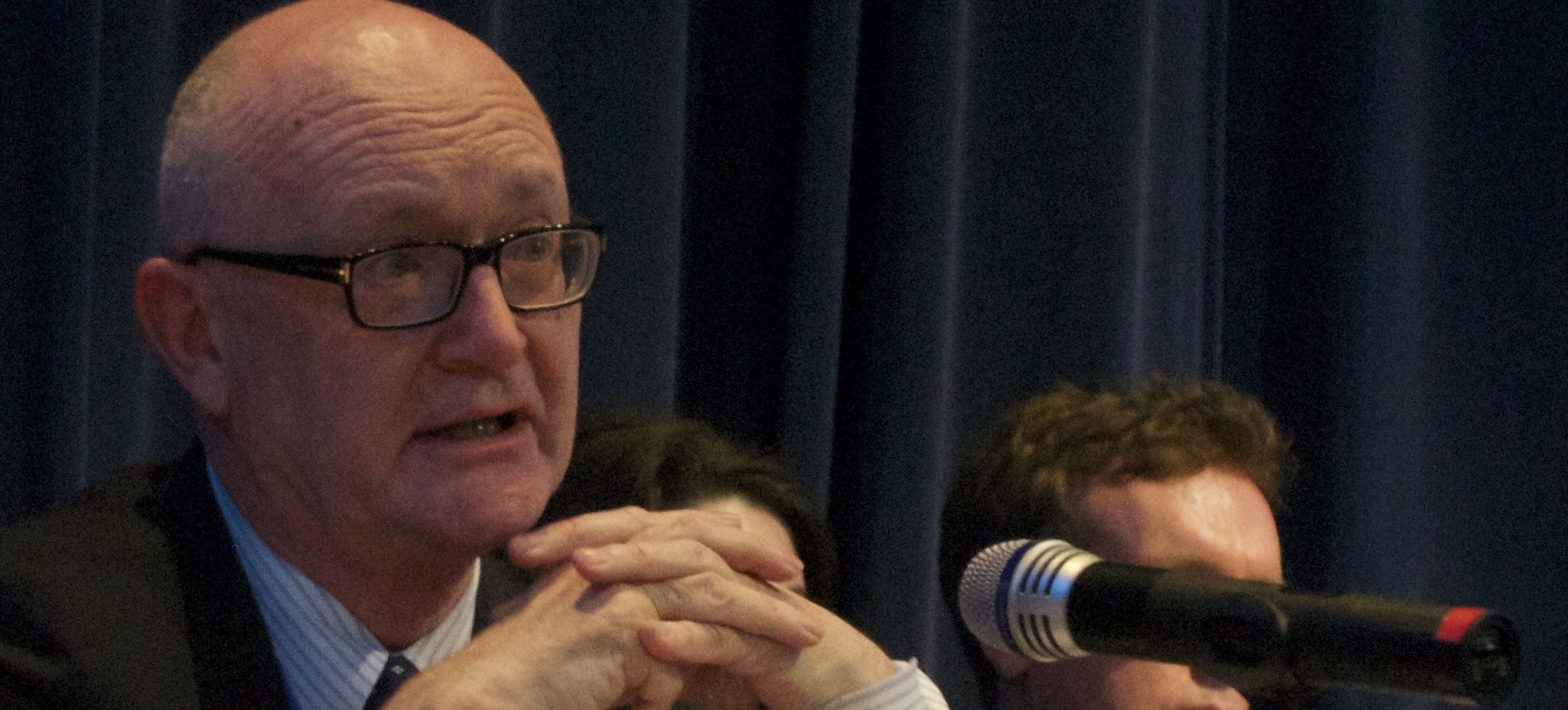 Time to move on, Nigel Thrift hasn't always been popular with students Photo: Matt Barker
The program is one of the most competitive in the world, with over 27 applicants per place.
Professor Thrift's role will make him an 'International Ambassador' for the scheme, and he will be involved with global recruitment, marketing, and fundraising efforts.
Thrift's last day at Warwick was on Friday, January 29, after becoming Vice-Chancellor of the University in 2006.
During his time at Warwick, he has been knighted, and has been described by the Royal Geographic Society as "one of the world's leading social scientists" according to BBC News.
Sir Nigel Thrift was due to leave Warwick in 2015, but stayed for the whole year as it coincided with the fiftieth anniversary of the University. In his farewell message, he spoke of his great pride "in having worked with the exceptional staff, students, and friends of the University".
He wrote of the "significant accolades" such as "ranking in the top 100 of every major University world ranking" over the last ten years.
Professor Stuart Croft is to be the University's Vice-Chancellor, who has held the position of Professor in International Security as well as Warwick's Pro-Vice Chancellor for research (in Arts and Social Sciences).
Stuart Croft will take up his new role as Vice-Chancellor on February 1.
Related Posts