In light of Fossil Free Warwick's (FFW) current campaign to remove BP records from the Modern Records Center (MRC), vice-chancellor Nigel Thrift spoke of the fundamental importance of the records in his last interview for the Boar, RaW and WTV.
When asked of BP's role on campus and whether they will stay Thrift implied that closing the BP archives would have wider ramifications on other university records: "Universities generally have all sorts of archives. They don't make a value judgement about them".
The vice-chancellor went on to add that "they are parts of history" and "you cannot delete parts of history, otherwise you'll end up with vast areas of history you know nothing about."

Connor White, spokesperson for FFW, pointed out that the "demand of the campaign is not solely to close the BP Archive anymore… our central demand is now for the University to control the documents in the Archive, and manage them in public interest".


The Warwick pressure group running the campaign, Fossil Free Warwick, seek the start of the vacation process to begin on November 30 in time for United Nations Conference on Climate Change.
Following two years of campaigning by the FFW – claiming great support from the student body – the University announced it would stop investing in coal, oil and gas companies (a common practise amongst UK universities) on July 8.
Thrift commented during a May 2014 interview with the Boar that divestment away from the fossil fuels industry is "more complicated than it looks", as finding new companies to invest in that are "completely pure in the way that one might wish is not possible".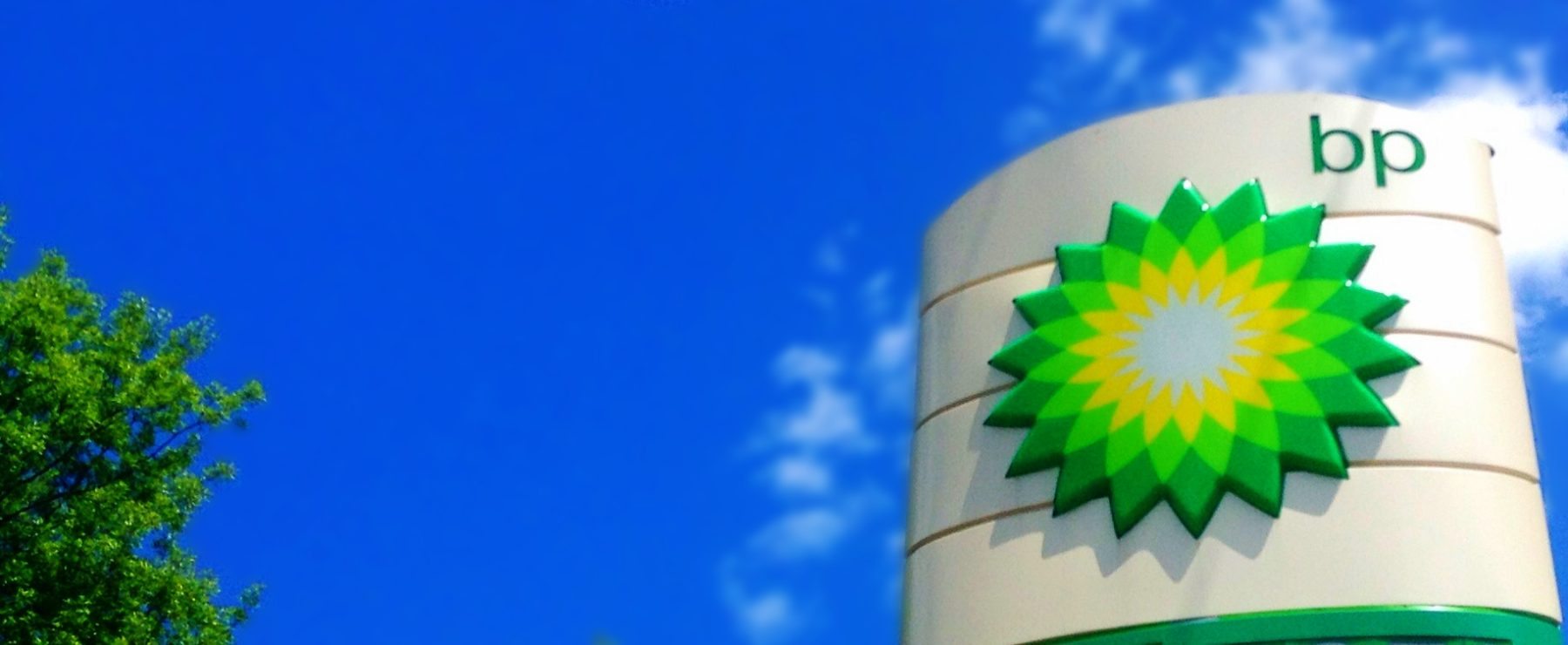 British Petroleum is at the heart of the dispute. Photo : Mike Mozart / Flickr
White stated: "What we reject is the relationship between BP and the University.
"It's not as if this is a passive archive, a mere repository of history. It's not. It's controlled and managed by BP employees, who say their "primary focus is on supporting the BP businesses globally"".
White also argued that the University is "complicit in shielding BP from legal scrutiny for its crimes" as "lawyers aren't allowed in because BP is afraid they might uncover evidence of crimes".

Summarising the FFW groups stance that the campaign was not merely to revise history, White said: "We don't pass value judgments on archives, but on the way they're used, and the relationships they represent. Our campaign has nothing to do with 'deleting history', but quite the opposite.
"What we want is for BP's history – and crimes – to be open for all to see."