Warwick students thought up trip to help migrants
Students visited Calais bringing supplies including English dictionaries
Raised £990 through crowd funding campaign
Students from Warwick have taken part in a Student Convoy to Calais, to offer help to migrants staying in camps at Calais A group of students from around the country, including Warwick students, ventured to the Calais migrant camp on Monday 25 August. Two further trips have also been organised within the next month.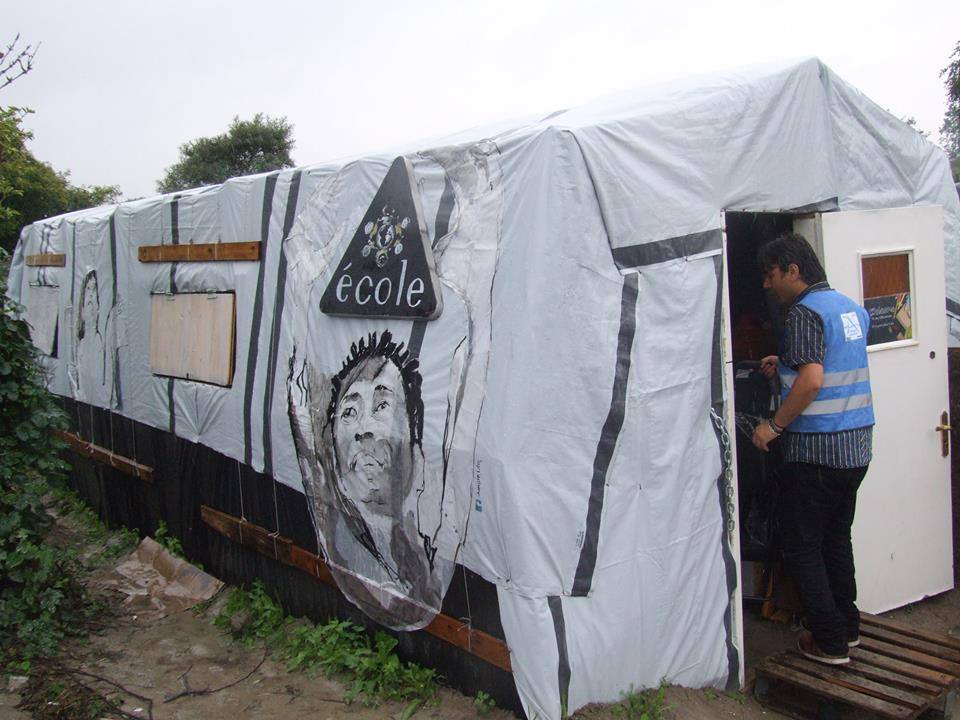 The students visited the camps in Calais Photo: Sahaya James and Callum Cant
The venture was organised in light of the recent migrant crisis in Calais, where thousands of migrants have gathered at the French port in attempts to cross the English Channel and enter the UK. This has resulted in the deaths of 10 people attempting to illegally enter the United Kingdom.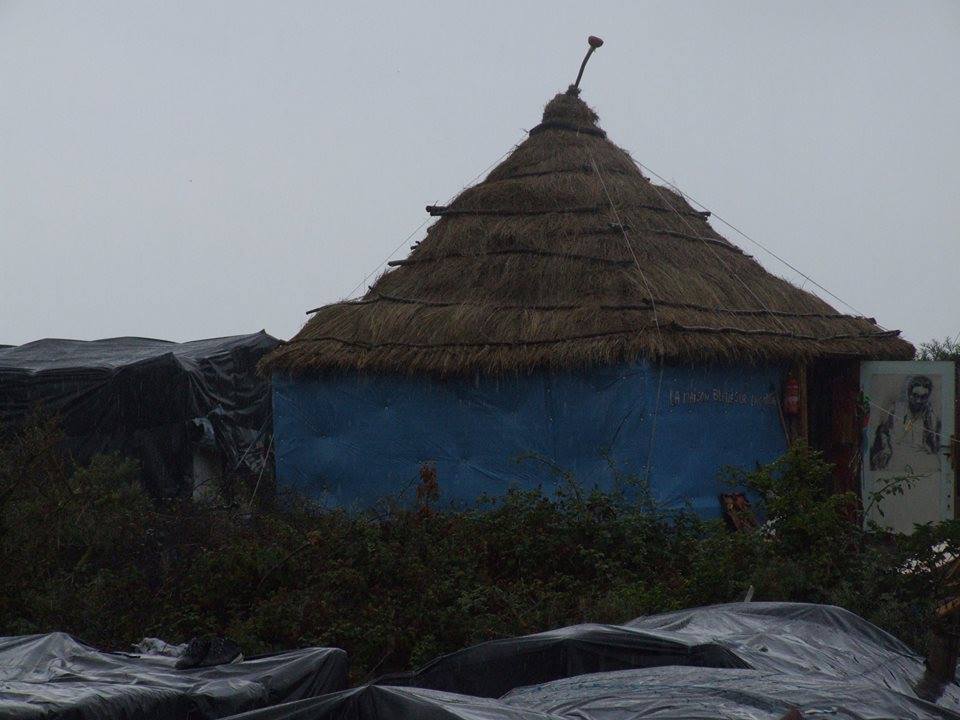 The camps are nicknamed 'The Jungle' and hold migrants Photo: Sahaya James and Callum Cant
The convoy was run by the National Campaign Against Fees and Cuts (NCAFC), after students from Warwick for Free Education (WFFE) suggested the idea to offer help to those living in the Calais camp.
These students are making the trip over the channel to provide supplies to migrants at the Calais camp, known as the Jungle. Supplies included mobile phones, English dictionaries, sanitary items and waterproof clothing. All these supplies were paid for by a crowd funding campaign which has raised £990 to date.
Connor Woodman, a Warwick student who has helped to organise the trip to Calais said: "The conditions of these so-called 'camps' are appalling, and so providing supplies to alleviate the situation, which is a direct result of the actions of the British and French states, is of supreme urgency.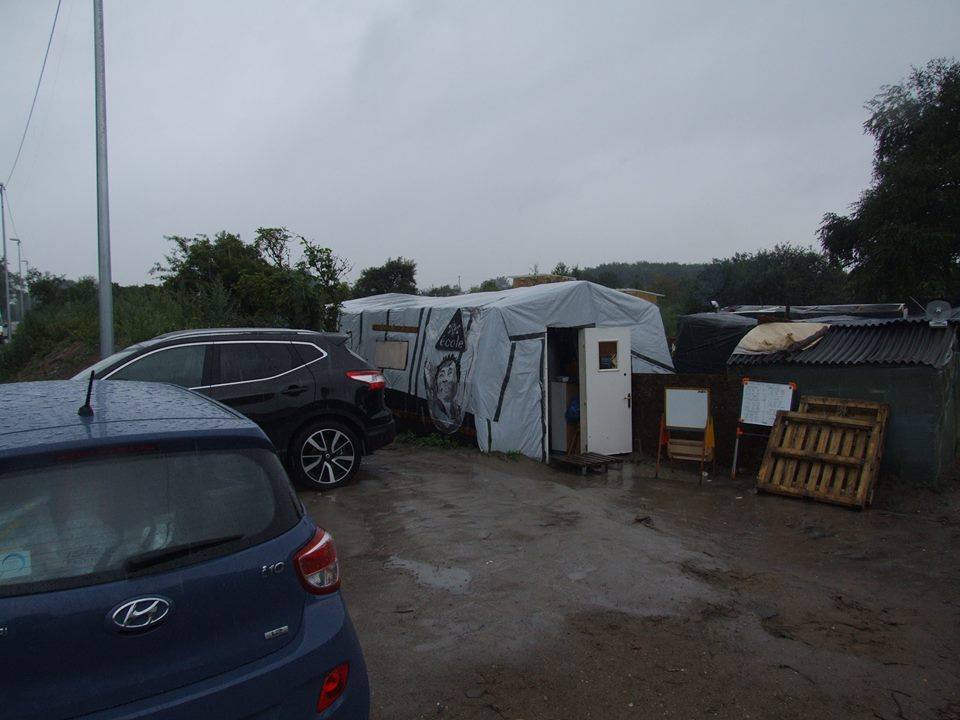 Connor Woodman of WFFE called the camp conditions 'appalling' Photo: Sahaya James and Callum Cant
"Beyond that, we need to break this narrative that the media and politicians have built up around the migrants and refugees as some kind of 'security' threat; in reality, these are courageous individuals who have shown the astonishing drive to travel thousands of kilometres in search of a better life for them and their families."
Connor added: "Our convoy is a political intervention designed to break the callous mainstream narrative."
Some students raised concerns with the initiative. Final-year Politics student, Alex Shaw, was not sold on the initiative. He commented: "Is Britain the only first world country worthy of coming to?
"They have made it into France, Spain, Italy. All countries that can also provide them with a better life. So why Great Britain?"
Connor responded that language barriers played a role in refugees coming to the UK instead of France or Spain, as well as "the fact that we're considered the heart of the Commonwealth."
He continued: "When you consider that refugees are often coming from former British colonies or fleeing the results of British foreign policy, it's absurd to bemoan the fact that a measly trickle of asylum seekers come to our shores."
Do you support the WFFE Convoy to Calais? Tweet @BoarNews with your thoughts! Follow @BoarNews
[related_posts_by_tax columns="4" posts_per_page="4" format="thumbnails" image_size="medium" exclude_terms="34573"]