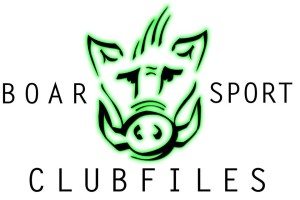 "On the 1, 2 … 1, 2!!"
Advice for incoming freshers
If you throw yourself in to our club you'll improve your game, make incredible memories and meet life-long friends!
Targets for next season
To raise our game both on and off the pitch – push records with our hockey success, fundraising totals and pint speed.
Number of members
88
Club President
Zoë Rogers
Training Times
Sports Centre every Monday morning for fitness
Westwood pitches every Monday and Friday
Two matches per week on Wednesday (BUCS League) and Saturday (Local League)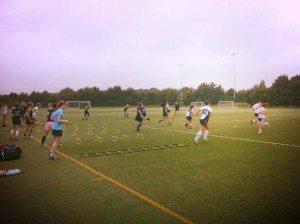 [divider]
Teams
Number of Teams
4
Squad Captains
1st XI – Ellie Martin
2nd XI – Lucie Petrides
3rd XI – Kayleigh Hart
4th XI – Shannon Hobbs
Huge thanks to everyone who came to our charity hockey yesterday, we raised a cracking amount for @MindCharity ! pic.twitter.com/N4HXGbSDXU

— UWLHC (@UWLHC) June 19, 2015
[divider]
Social
Club BNOC (Big Name on Campus)
'Bean' aka Ellie Martin aka 1st XI captain. She's a top hockey player, excellent pint drinker and general friendly and encouraging keen bean.
Biggest Social Event 
Annual Hockey Ball which involves looking classy and acting sophisticated for roughly an hour before chaos ensues.
[divider]
Charity
This year we organised a huge Movember social, a popular hockey tournament, a charity talent show and entered the Stratford half-marathon raising almost £3,000. We also got involved in other sports club's charity events, entering a team into the highly contested 'Dance for Sport Relief' only to come second – this year the pressure is on.
[divider_top]
Want to see even more of what your favourite Sports Clubs on campus are up to? Like us on Facebook to keep up to date with all the fun! GO, GO, GO.