[dropcap]W[/dropcap]ith term two over and a few weeks off from classes, Boar writers get excited about finally having the time to read the books of their choice and tell us why they ran to these titles in particular. So to welcome Easter in why not sit back, grab plenty of chocolate and enjoy these fascinating reviews. They will undoubtedly have you rushing to Waterstones to get your own copy!
---
The Silkworm – Robert Galbraith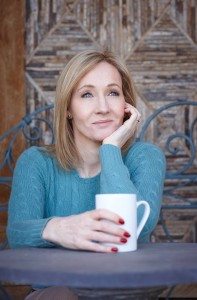 After a gruelling term spent reading classical texts for my English course, this Easter seemed a perfect opportunity to take a break and remind myself why I love reading. The first book on my list was the second instalment of Robert Galbraith's crime series, The Silkworm.  As a huge fan of J.K. Rowling's Harry Potter, when it was revealed in 2013 that she had turned to crime writing under a pseudonym, I raced to the shelves to see what the writer of my childhood had in store for my adult life. The combination of a brooding protagonist with an intriguing past and a clever plot that keeps you guessing led me to thoroughly enjoy The Cuckoo's Calling. So it was with high hopes that I approached its follow-up, The Silkworm.
In many ways, Galbraith's sequel did not disappoint. A world away from Harry Potter, Rowling places herself firmly in the adult fiction genre. Its description of the elaborate murder of a horror writer will stay with you long after dark, really adding to the intrigue of the whodunit. This brutal yet bizarre crime leads to investigator, Strike, questioning those involved with the literary world. The web of secrets between the publishers and writers under suspicion makes the novel as much about human relationships as about the case. The many plot twists, disagreeable characters and constant action makes for a pacier narrative than the first instalment and so The Silkworm is certainly a page turner. The most exciting development for me, however, was the involvement of Strike's partner Robin. The budding detective is given a more central role and subtle hints at her former life add intrigue to the female counterpart.
Until the last pages of The Silkworm I was gripped by the weird and gruesome crime and by relationship of the pair uncovering it. The ending, however, left me with a bad taste in my mouth with its unanswered questions and lack of true justification. That said, I look forward to what the sequel has in store.
Poppy McIntosh
---
The Goldfinch – Donna Tartt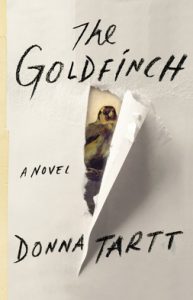 Reading The Goldfinch made me momentarily forget that I had shoes on my feet and clothes on my back. What I'm trying to say is that there is seldom a book that speaks to you and tells you exactly what you need to hear at that particular moment. It is at these times that reading isn't merely an activity but a meditation. The Goldfinch is set in the bustling and dreary streets of New York, offering a glimpse into the lifestyle of the elite. It also speaks of the heavy weight of loneliness that one can carry, even in the inspiring city of Amsterdam. The characters, especially Theo and Boris, were so real that even as I write this, I feel like they exist and are together in downtown New York, swapping careless wisdom.
The book's plot is devoid of unnecessary frills. Tartt strings her words together so thoughtfully that it allows the reader to reach the heart of the story, wandering into Theo's tumultuous circumstances or listening to the Russian lilt in Boris' words. The Dickensian influence adds another dimension to the novel, giving it a classic feel. Most importantly, the novel taught me a lot. In reading it I learnt about the bonds that transcend lifetimes: the unwavering grip that a work of art has on innumerable people, the distinct veneers and woods in antique shops and, above all, how unfair it is that we don't always get to choose who we love. The novel comforted me somehow. I know that in moments of unease The Goldfinch will be perched on my bookshelf, and on opening it, Theo and Boris will take me on their whirlwind excursions, all of which hold an underlying feeling of stability beneath the fragile chaos.
Shreya Singh
---
Testament of Youth – Vera Brittain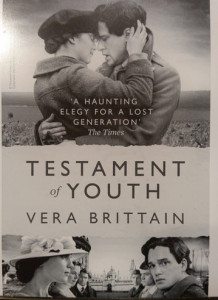 This Easter I'm cracking open Vera Brittain's acclaimed memoir, Testament of Youth, which recalls her experiences of growing up during World War One. The book is a 700 page brick (probably capable of killing a small dog if dropped from a significant height) so I'm taking advantage of the holiday to plough through this doorstopper.
I'm not usually one for historical non-fiction because I find it dry and often, frankly, quite boring as well, but Testament of Youth is an exception to the norm. Vera Brittain was a highly unusual woman, who fought to attend Oxford University at a time when women didn't even get degrees, and later volunteered as a nurse to help the war effort. Her frank, feisty and funny personality is infused in her narration, making this far easier to read than a typical memoir. As a young woman attending university almost 100 years after Brittain, it is interesting to see how much has changed for female students since then and also what has remained the same.
Vera lost a fiancé, a friend and a brother during World War One, so I was aware from the outset that this was not going to be a cheerful read. But it is an important one. Full of courage and sympathy, Testament of Youth gives an important human perspective on a devastating, large-scale catastrophe. I'll admit that I wasn't much interested in the commemoration of the First World War which happened last year – the events seemed distant, well-worn and frankly not particularly engaging. However, witnessing the struggles of Vera Brittain, her brother and her beloved Roland Leighton, first in the excellent 2015 film adaptation and subsequently in Vera's own memoir, helps me understand the consequences of the war far more effectively than a hundred well-meaning documentaries.
 Emily Nabney
---
The Book Thief – Markus Zusak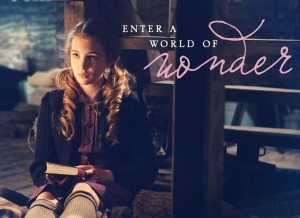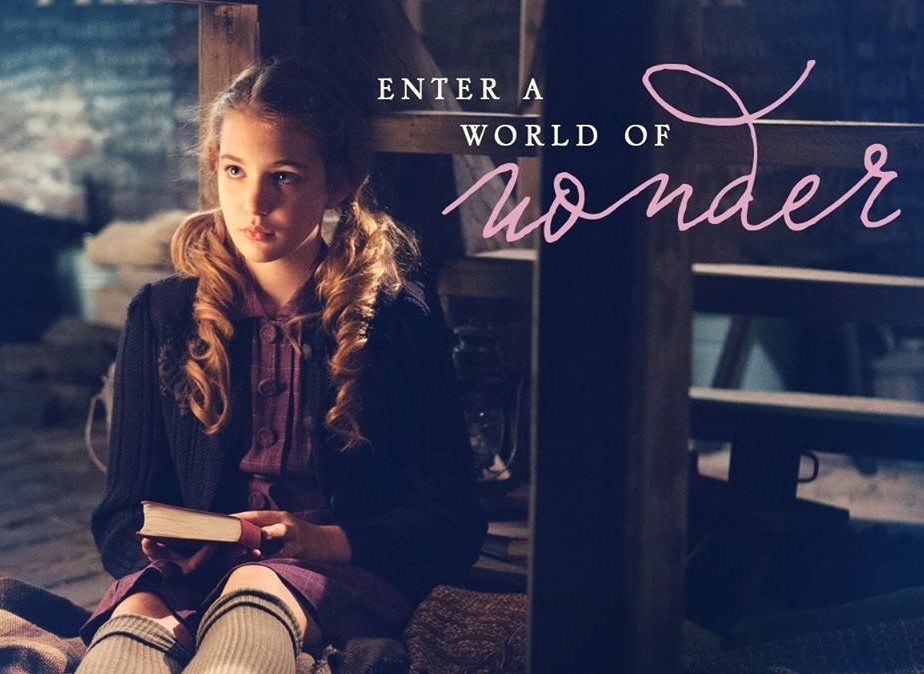 This Easter I have been reading The Book Thief by Markus Zusak. It tells the story of Liesel Meminger, a girl living in 1939 Germany. We learn about her fascinating life: the time spent with her foster parents, her adventures with her best friend, and of course, some book thievery. Most strikingly, it is a story narrated by Death.
One of the best qualities of this book is the structure of the narrative. The experiences depicted are Liesel's, as documented by her in a notebook, but are related by Death in his own words. He adds his own observations, opinions and knowledge, not only about his encounters with Liesel and those around her, but also about other people and cities. This provides a perspective that is focused on single lives, but is not restricted to them, as the narrator zooms out to see the bigger picture from time to time.
An aspect which I didn't always like was the language, which is quite lyrical. Zusak does use some beautiful expressions, a few of which compelled me to stop reading for a moment to appreciate them. There are few, if any, overused phrases in this book. However, some expressions seem a little clumsy or dense, which distracts from the story. Nonetheless, this does not affect the dialogue, which felt very natural, and I know that some of the stunning imagery will stay with me long after I put the book down.
As the blurb will tell you, this book is the story of a girl, an accordionist, some fanatical Germans, a Jewish fist fighter, and quite a lot of thievery. But above all, The Book Thief is about words: their power, their necessity and their contradictory nature. It is through words that the author creates colorful characters, striking imagery and a melancholic story intertwined with laughter, all of which combines to make this a memorable read.
Sohini Kumar
---
Image Credits: Header (Flickr/Miss Fay Heather), Image 1 (Facebook), Image 2 (Facebook), Image 3 (Flickr/Tony Roberts), Image 4 (Facebook)
Related Posts