What book are you reading at the moment?
Term 2 has been so busy that I haven't really had any time to read! Over Christmas I started reading The Origin of Consciousness in the Breakdown of the Bicameral Mind. It's all about this really interesting hypothesis that says consciousness isn't an old evolutionary trait but instead only came about around 2500 years ago.
Who is your favourite literary character?
Calvin from the Calvin & Hobbes comic strips. If you've never read them, Google it as soon as you finish reading this! They're the smartest, funniest newspaper strips ever but they're also so much more than that.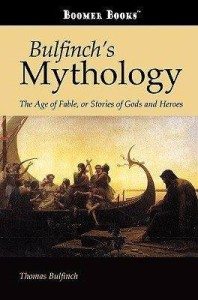 What is the first book you remember reading?
Thomas Bulfinch's The Age of Fable, a collection of Greek, Roman, Egyptian and Norse mythology. This sounds pretentious as hell but my nan used to read them to me as bedtime stories. So when I turned seven and became too cool for being read to, she bought me a copy. Harry Potter and the Philosopher's Stone was a close second I think.
What is your all-time favourite book?
I hate having to pick all-time favourite anythings but I would say the Harry Dresden series. It's a bit of a cop-out because the series is 15 books long as of now. It's not ground-breaking literature but there are really easy, fun reads. If that's against the rules (are there Pint of Purple rules?), I'd say The Little Prince by de Saint-Exupéry, it makes me cry every time I read it.
If you wrote an autobiography, what would be the title?
22 Years of Solitude. To be updated yearly. Probably to add another year to the count.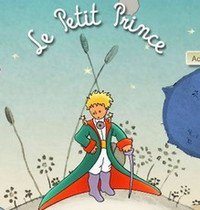 Kindle vs. book?
Books, hands down. I don't even own a Kindle, bit ironic as I'm the Science & Tech editor! One of my favourite things to do is browse Waterstones or Oxfam Books, browsing the Kindle library online is just not the same. Also, we already spend so much time staring at screens anyway so why not have a bit of a break from modern life?
How much is a pint of purple?
£1.50 during circle. I'm unsure if that's only true if you buy three at a time though. Outside of circling…who knows? You should probably not be drinking purple in that case anyway.
---
Image Credits: Header (Flickr/blithe.ninai), Image 1 (Facebook), Image 2 (Facebook)
Related Posts