Platforms: PC, PS4, Xbox One Release Date: 10/02/2015 Developer: Turtle Rock Studios Publisher: 2K Games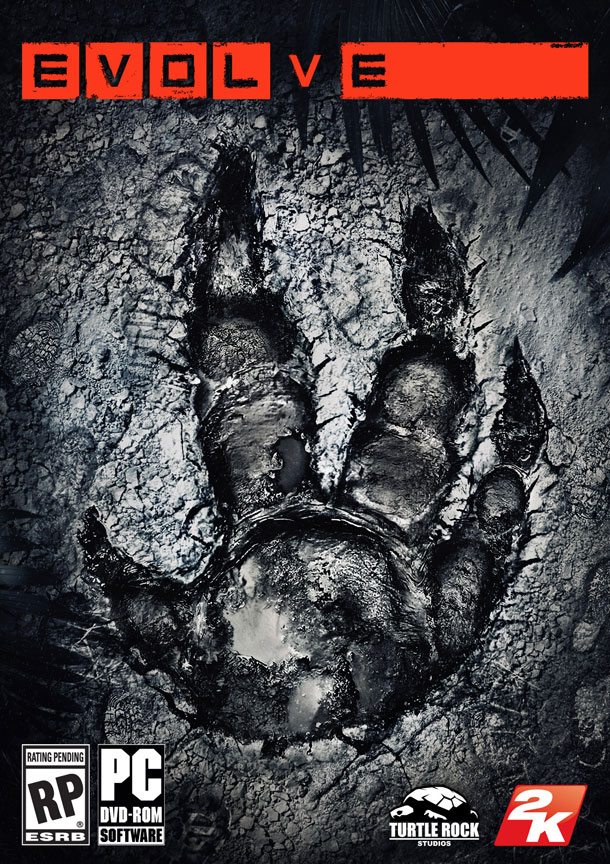 So Halloween has come and gone. We've all gotten over that scarily awful hangover on November 1st, wiped the fake blood from our faces and, for me at least, logged onto Steam for hours on end to play the Evolve Big Alpha, from 2K Games. And, for someone who has been looking for co-op games to play with friends online, Evolve looks like it could be a very, very tasty game indeed.
Firstly, I would just like to commend 2K Games on how they actually handled the Big Alpha itself. I was sent not one but four codes to get into the alpha, so that myself and three other friends could hunt, glide and track our way through the undergrowth for the weekend. 2K appears to understand that the game is one to be played with friends and I am very impressed with how they distributed access to the alpha. On Saturday, I emailed 2K Games' support about a broken alpha key and they sent a new one to me within ten minutes, emailing me again an hour later to make sure I was playing and enjoying the Evolve Big Alpha. See, that's a games publisher doing customer service right.
The game itself does exactly what I expected from Evolve, and it does not disappoint. After a couple of issues with resolution and frame rate lag (as my PC is far from a 'top-end' gaming machine) the three of us logged onto the servers and chose one of four classes to hunt the 'Monster', a fifth player who is pitted against the four 'Hunters'. The Evolve Big Alpha felt very much like a 2K game in the way that players shoot, glide and skulk their way through the overgrown, murky map, and as a fan I was both satisfied and impressed. It took a little bit of getting used to the four classes and exactly what their role was, but the game introduces new players very well with on screen hints and tricks, tutorial videos and what seemed to be a very well-balanced gameplay structure in general.
The three of us probably won as many games as we lost against the Monster, which proves the four-versus-one structure is in no way one-sided, and we were constantly adapting and changing our roles as the game developed. My favourite role was 'The Trapper' who focuses on ensnaring and trapping the Monster with an array of futuristic weapons and (this is the best part), has a cute little pet monster that follows you around called 'Daisy'. Who wouldn't want that?
The player progression feels natural, as within about an hour of playing we had all unlocked perks and upgrades to our gear to make us keep wanting to play more, progress more, hunt more. Although 2K Games have said that none of the Big Alpha stats will be carried across when the full game is released in February next year, the speed at which characters seem to progress makes this  seem not quite as bad as it sounds. We were all constantly levelling up and completing challenges throughout our three hour stint on Saturday, and I enjoyed every minute of it.
From shouting frenzied commands about a surprise monster attack to jetpacking our way through the jungle to corner and finish off it off, the game provided something different each time, forcing us to change our strategies and even our roles in response to the unfolding events. The tracking mechanics are very well implemented, the map design makes it a challenge for all players without it being too difficult, and the sound design was immersive and added wonders to the gameplay.
Evolve felt very much like a 2k game in the way that players shoot, glide and skulk their way through an overgrown, murky map.
There were a few issues, as there always is with an Alpha game, such as difficulties connecting to servers; lagging frame rates during action-packed firefights, and the occasional game freeze, but overall I was very impressed with how well the game looked and played considering it was still being quality tested.
From the very limited insight that the Evolve Big Alpha provided me with, it looks as though Evolve might well be a multiplayer gem next year. The Alpha contained only a limited selection of the maps, classes and gameplay features that will be featured in the full game when it is released next year. The mechanics of the game feel new and interesting, the constant tracking of the monster through the undergrowth brings out a level of strategy that lends itself very well to party play, and the gunfights seem balanced and exciting. Evolve looks like something that I will enjoy playing as a party and I look forward to its release next year.
The hunt is on. [divider_top]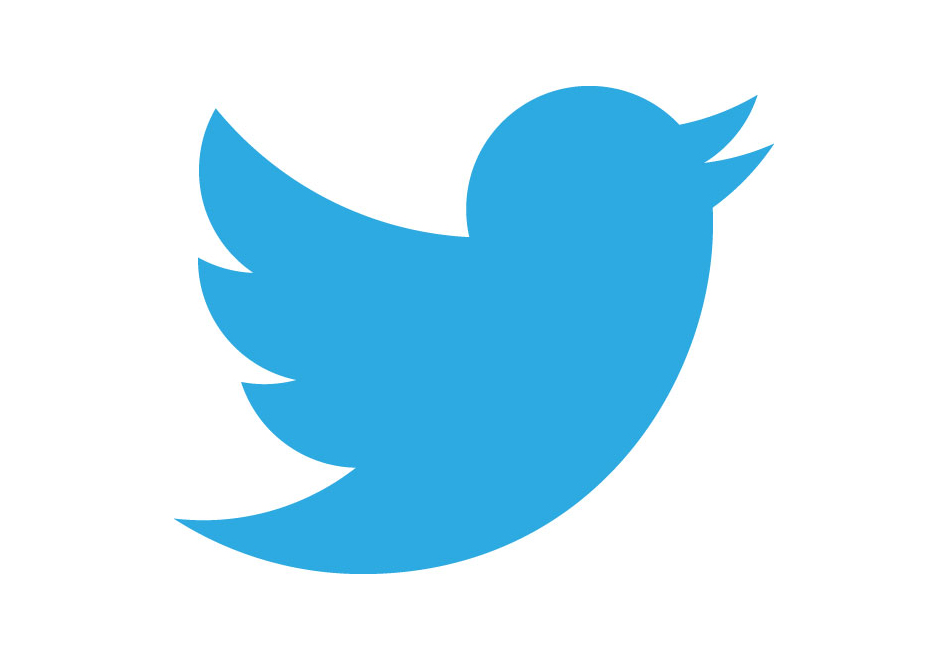 What are you looking forward to in 2K's next big shooter? Tell us at @BoarGames