Sian Elvin interviews and examines the positions and promises of next year's sabbatical officers of the Students' Union for 2014/15.
Cat Turhan – president
Cat Turhan will act as the lead student representative at the SU, both to the University itself and elsewhere, in order to make the voice of the student body heard.
Her main manifesto points included:
Bringing back a part-time international officer
Contacting sports clubs and societies about democratic policies in All Student and Student Council Meetings which affect them
Lobbying the University to cap international fees
Lobbying the University for fairer postgraduate staff pay
The development of a Housing Accreditation Scheme
In an interview with the Boar, Ms Turhan said: "I'm most looking forward to seeing a sabbatical team who are going to be more visible around campus. I want as many people at Warwick as possible to know who their sabbatical team actually is."
When asked how she felt on being the first female president elected since 2006, she responded: "It's overwhelming. I am so proud to be someone who people actually think they can vote for.
"I'm showing the women of Warwick that it can be done. Because it can be done."
In her acceptance speech, she thanked current SU president Ben Sundell for his support: "The only reason I ever had the dream of running for president is because Ben has been the most inspiring person I have ever met in my life."
Maahwish Mirza – education officer
Maahwish Mirza will be the main point of contact within the SU for all students on academic-related issues and concerns. She will also be the Student-Staff Liaison Committee Coordinator.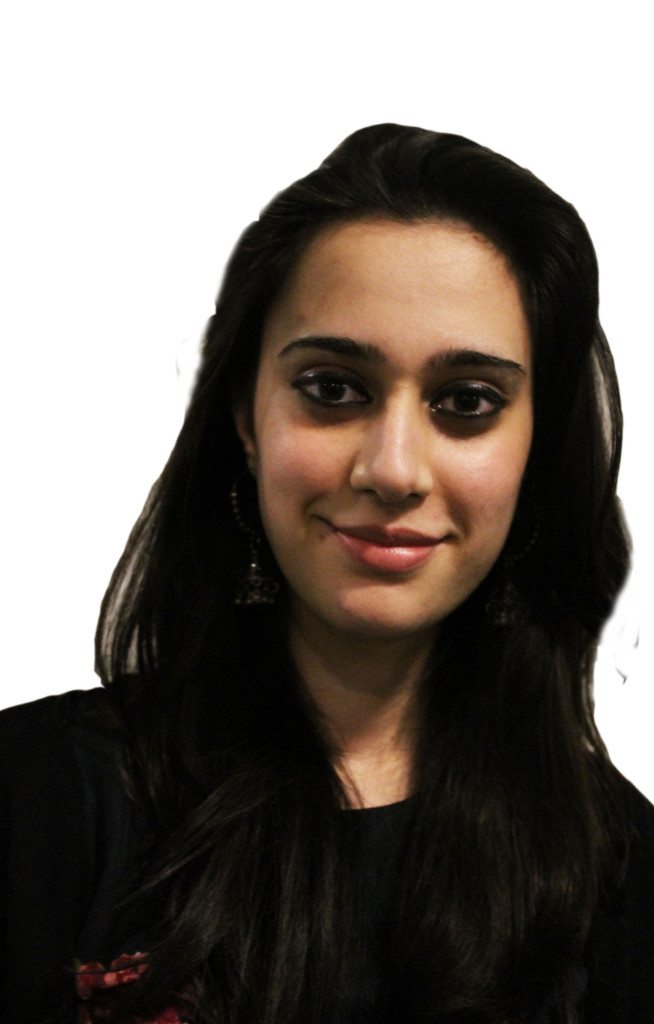 Ms Mirza highlighted four key areas in her manifesto:
Feedback and assessment
Contact hours
Careers and finance
Resources and support
She told the Boar: "Every single person who voted for me, who stood by me, endured my kitchen touring, every fresher who didn't turn me away… shared my video, posted a status… from the bottom of my heart I want to say a huge thank you, because I would definitely not be here right now without it.
"People were so, so nice to me and I remember just being amazed at the sheer kindness of people at this University. In my life, I will not forget that I have never felt more loved at Warwick."
Bebe Husakova – welfare and campaigns officer
Bebe Husakova will work closely with the Student Advice Centre, deliver Equal Opportunities training, as well as liaising with Nightline, Student Support and the Health Centre.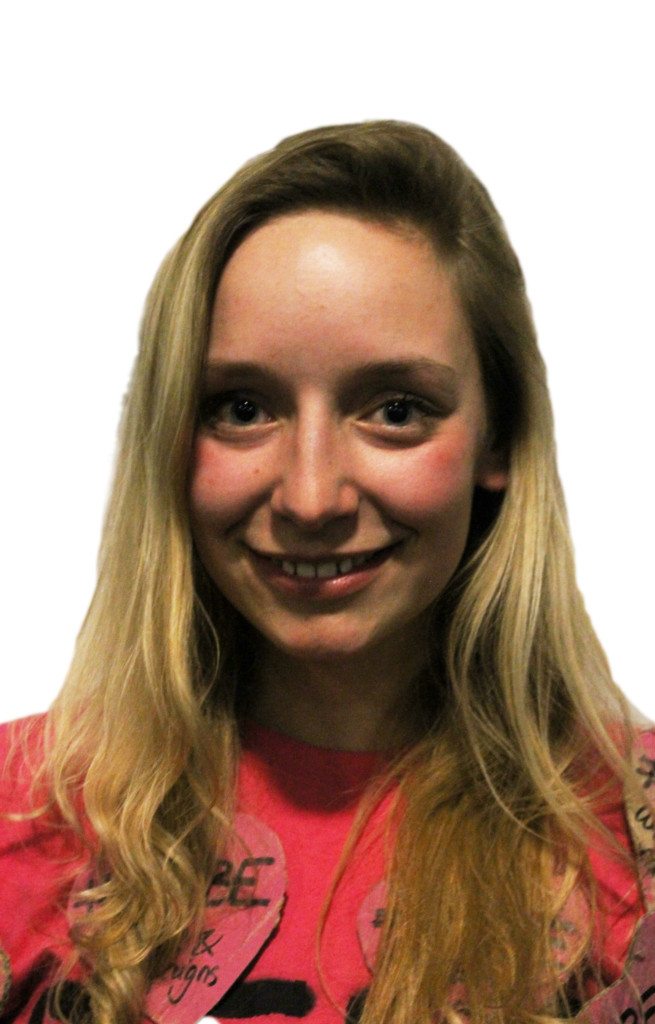 Her manifesto included:
Lobbying the council for adequate street lighting and a pedestrian crossing at Cannon Park
Introducing 'Starter Packs' for international students
Lobbying Stagecoach for a more efficient bus service
She spoke to the Boar after giving an emotional speech to the Copper Rooms: "I can't believe it, because the competition was so strong. This is like a dream come true.
"I enjoyed kitchen touring the most – especially talking to freshers, and them recognising me was great.
"I can't wait to work with students and have them come to me to talk about issues they need help with."
Ruby Compton-Davies – sports officer
Ruby Compton-Davies will be the public face of student sport on campus. She will help develop Warwick Sport and will actively promote sport and healthy activity.
She promised in her manifesto:
Later circling at Pop! to ensure those playing away fixtures will not miss out.
A storage revamp for more space-effective equipment storage
Increased publicity for match results through media societies on campus
Speaking to the Boar, Ms Compton-Davies said: "It just seems really surreal. I'm really looking forward to just being there for everyone – there are a lot of changes that are going to happen and I want some drop-in sessions, a guide to the Warwick Sport Review, and I just want to make sure that everything's accessible for everyone.
"I want to increase participation and help everyone really enjoy sport!"
Isaac Leigh – societies officer
Isaac Leigh is to be the point of contact and support for all society executive members. He will be responsible for providing advice, referring to appropriate services and assigning society budgets.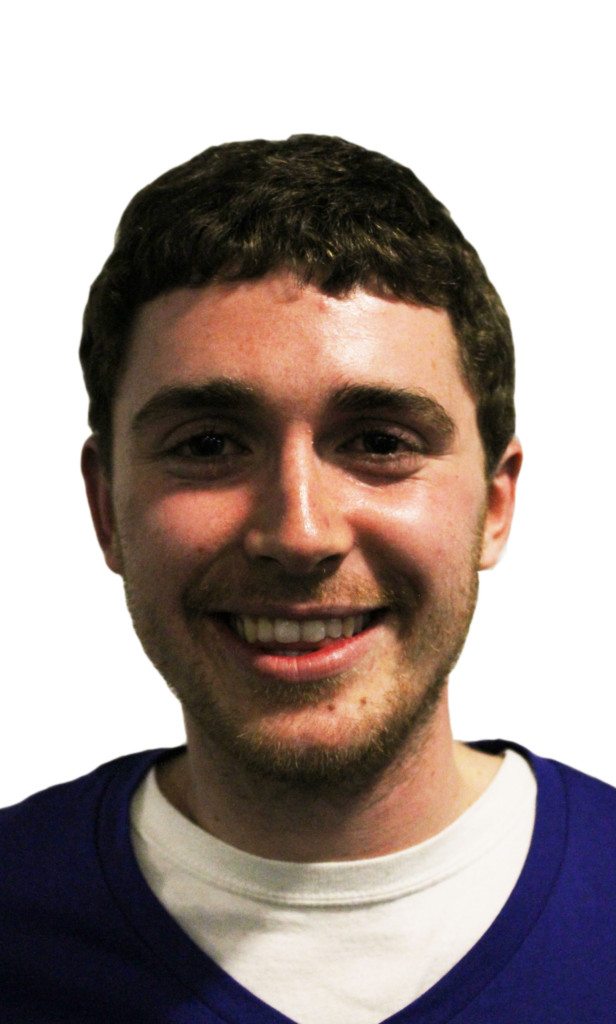 He pledged in his manifesto:
To further push charity fundraising amongst societies
To organise professional-led marketing workshops
To offer multi-year discount packages for students to buy Societies Federation memberships for up to four years
He said: "I'm looking forward to working with all the great societies here at Warwick. I've met a few of them, they're really enthusiastic and it's going to be great to work closely with them."
Speaking on running unopposed, he told the Boar: "I just wanted to treat Ron like they were a real person.
"I don't think you can ever be complacent."
Rob Ankcorn – democracy and development officer
Rob Ankcorn will have the role of encouraging and responding to student feedback regarding SU services, overseeing SU communications and encouragining involvement in SU and external democracy.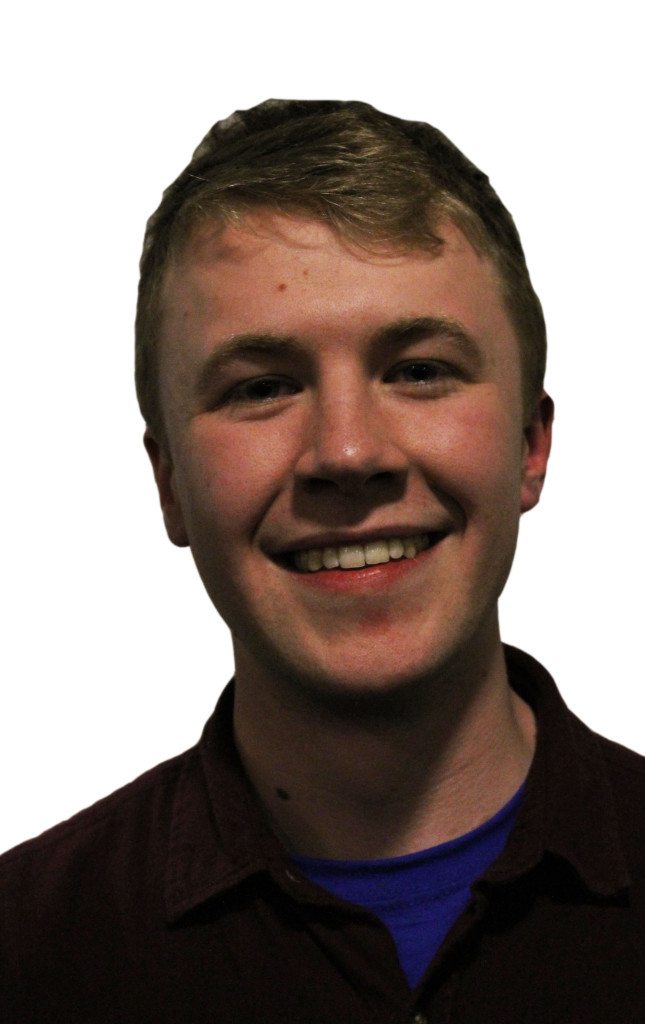 Mr Ankcorn's main manifesto points included:
Creating a universal SU loyalty card that can be used at all SU outlets, rather than each individual one
Uploading 60-second highlights of the All Student Meetings
Creating a Letting Agents 'Stamp of Approval'
Speaking to the Boar, Mr Ankcorn commented that he was looking forward to "not thinking about elections!
"Not thinking about being unemployed for a whole year!"
He said on his 'Bob the Builder' campaign: "I felt like Warwick [SU elections] haven't been fun enough in recent years… I think after last year we needed some relief!"
Andrew Thompson – postgraduate officer
Andrew Thompson is to act as the Chair of the Postgraduate Association and as the lead officer on postgraduate academic issues. He will also lead on the Postgraduate Taught Experience Survey.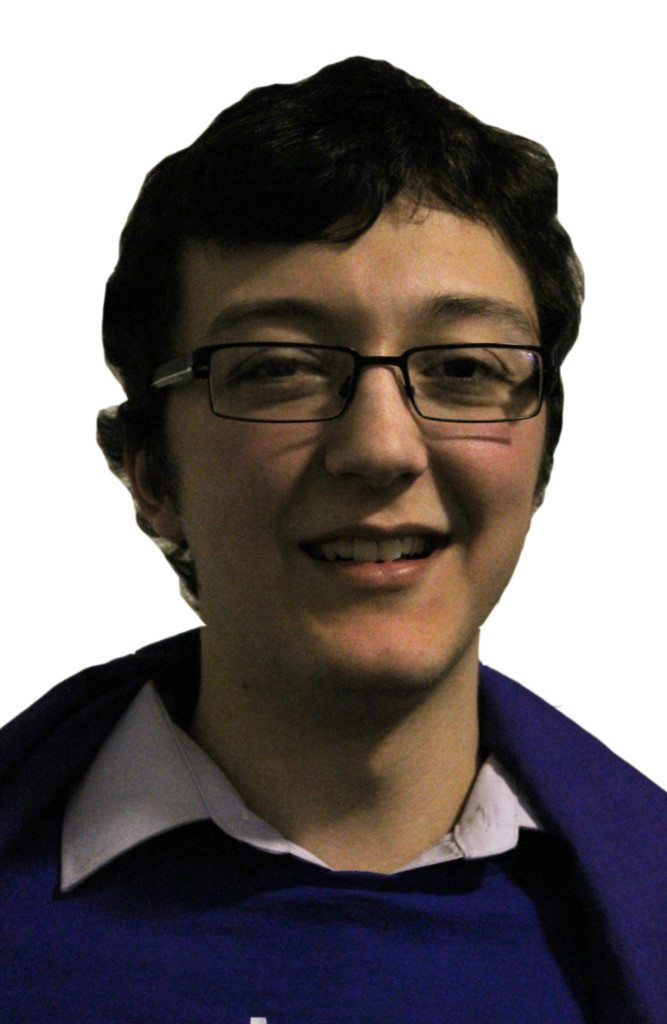 His main manifesto points were:
Having the library open 24/7 throughout the year
Introducing contracts for the pay of postgraduate students who mark
The establishment of a virtual housing forum
He told the Boar: "I started at this University five years ago, and even considering running for sabbatical officer would have been a pipe dream.
"I care so much about the postgraduate issues which are going on, and I've been postgraduate arts faculty representative this year. There is so much that needs doing and I will make sure that anything I believe needs changing will be changed."
The winners of part-time roles were also revealed:
Ethnic minorities officer: Cindy Asokan
LGBTUA+ officer: Luke Dyson
Women's officer: Josie Throup

Disabled students' officer:

Jenny Wheeler
Environment and ethics officer: Dan Goss
Undergraduate Arts representative: Rosie Hiscock
Undergraduate Physics and Social Sciences representative: Michael Hobson
Undergraduate Engineering and Experimental Sciences representative: Lai Kay Man
Undergraduate Social Sciences representative: Miguel Costa Matos
See also:
Related Posts