So after England's victory over Denmark last Wednesday, the Internet has been awash with opinions on who should board the plane to Brazil in a few months time. Several players were given a chance to play in the international friendly and Hodgson has been left with a few decisions to make. Now, I would like to add my own line-up for England in Manaus when they face Italy.
The first issue is the formation. The majority have decided to stick with a Premier League favourite in 4-2-3-1, because it provides a link between defence and midfield, whilst also bringing the lone striker into play. Personally I would be inclined to try something a little different, a slight variation of the 4-3-3. A single defensive midfielder sitting in front of the defence and behind two central midfielders, with two wingers and a striker upfront who rotate to vary the play. I have chosen this formation because England will need to keep the ball but still have the capability to counter-attack quickly.
The goalkeeper seems an easy decision for Hodgson. Joe Hart has the most experience out of the main contenders with 39 England caps. However, this season he has not been so successful. After being replaced by Costel Pantilimon for a period earlier this season, Hart has made 19 starts for Manchester City with only 7 clean sheets. Based on these statistics, Fraser Forster, the Celtic number one, should start because of 17 clean sheets in 27 starts. However, he lacks international experience, with only one cap against Chile last November. Hart has been involved with international football for England much longer and is sure to start or England.
Moving to the full backs, there are several options. On the right, the contest is between Kyle Walker and Glen Johnson, who have both had excellent seasons. Johnson has more caps than Walker but Walker has youth on his side, at 23 years old. This season, Walker has one goal and three assists in comparison to Johnson's one assist. Unless he is injured, I would put Walker at full back on the right.
On the left, meanwhile, there are three potential candidates. Ashley Cole is the most experienced with 107 caps but the other two, Leighton Baines and recently Luke Shaw, have each had more game-time this season than Cole. Shaw has the confidence at the moment, but Baines has three goals and one assist to Shaw's one assist. I feel with the advantage of more experience, too, Baines would be best to start with. With Walker and Baines, a high quality of counter-attacking and defence is very possible in Brazil.
In the heart of the defence there are not so many choices. A 'no-brainer' decision is to include Gary Cahill. Chelsea can boast that they have the best defence of the season so far, having only conceded 22 goals, largely because of the combination of Cahill and Terry. Also, Cahill has only conceded 8 fouls this season showing how disciplined he is defensively.
If Phil Jagielka recovers from injury he has to be the best partner for Cahill in defence because he has also only committed 8 fouls and is willing to come forward, proved with his 18 shots on goal. Cahill and Jagielka have played for England on 46 occasions between them, meaning they have experience of international competition. But the World Cup this year would be their first together.
In the midfield, the player to sit in front of the defence is Steven Gerrard, the most capped player in the current squad with 109 caps, and surely captain for the tournament. This season, he has 8 goals and 9 assists, showing his awareness and ability to press forwards with leadership.
In front of him I would place two young talents who have lit up the Premier League this season. Firstly, Jordan Henderson has played the majority of this season in front of Gerrard, contributing to Liverpool's creativity and developing partnerships in a fast-paced league. He has 3 goals and 6 assists for Liverpool, the third best player for the club.
Secondly, if he recovers from injury, Jack Wilshire would make my starting eleven because he has brought so much creativity to the Arsenal line-up. With 4 assists and 20 shots on goal, Wilshire has maintained Arsenal's creative style with some memorable goals. In these central positions, Henderson and Wilshire could add quality and move the ball quickly.
Moving swiftly onto the wingers, Adam Lallana features on the right wing for me. As captain for Southampton, he has shown creativity and an elegant quality on the ball. Working with fellow countrymen Rodriguez and Lambert, he has racked up 7 goals with 5 assists to add to the Saints' goal tally of 39 this season. Against Denmark, he set up Sturridge's goal from the corner and continued to show on an international stage the same attitude he has shown this season.
In fact, Sturridge is the player I have chosen for the left wing. He has played in a more central position for Liverpool but in this formation, the front three could rotate very easily. As the second top scorer in the Premier League and top English goal scorer in the league with 18 goals (as well as having a fantastic celebration), why wouldn't he be in the starting eleven?!
Finally, there are several candidates who could fit this centre forward role such as Welbeck and Rodriguez, but my choice is Wayne Rooney. He has the second highest number of caps with 89 in this line-up and has been pivotal to keeping Manchester United within touching distance of European football. With 11 goals and 10 assists, despite a poor performance against Denmark, I believe he could combine with Sturridge and Lallana to counter-attack with creativity and assertiveness.
So that's my starting eleven. Of course, 23 will board the plane and players such as Huddlestone, Barkley and Welbeck provide opportunities to change the formation. This formation is very different to what Hodgson has tried already, but it could provide the defensive and counter-attacking capabilities needed against teams such as Italy and Uruguay, who promise to sternly test England in the summer.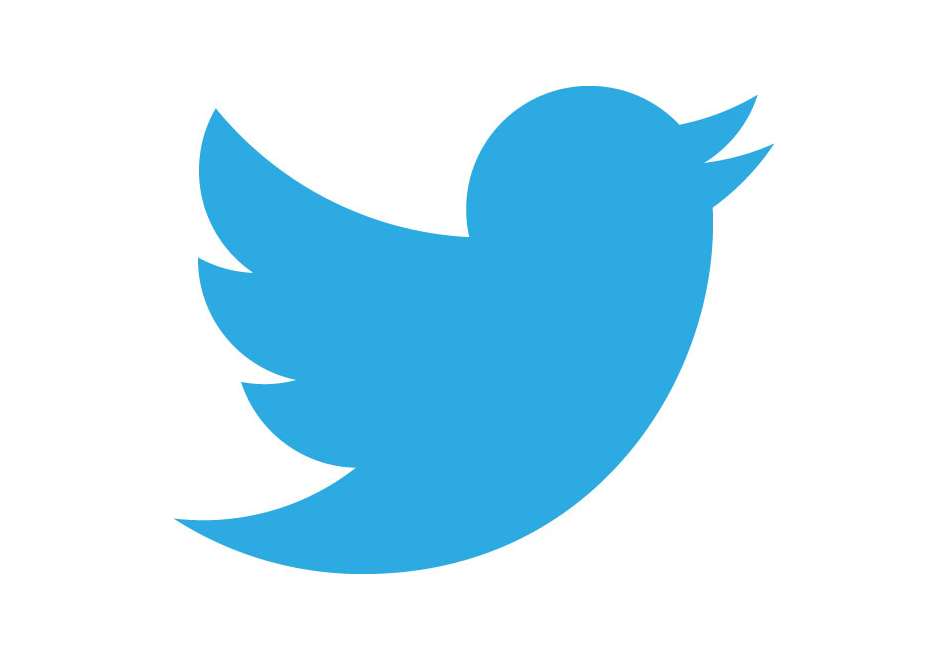 Who would make your starting eleven for the forthcoming World Cup? Join the discussion at @boarsport and have your say.
Font generated at fontmeme.com.