The game Candy Crush Saga exploded onto the Smartphone gaming scene in late 2012, and since then we've all been victim to its baggage: hundreds of Facebook requests from demoralized friends desperate for a (virtual) life. Then again, we've all been there, and being stuck at level 70 with no foreseeable solution is pretty dismal. 
The game boasts some impressive feats as it has outrivaled Facebook giant Farmville, and is reportedly used by around seven million people. Meanwhile, it seems that they are unique in their brag rights to the statistic that one in seven Hong Kong citizens play it. Indeed, Candy Crush was special.
Yet, not satisfied with raking in over $600,000 a day, the developers, King, have been hard at work in creating a new game. Their latest saga, Papa Pear, is simply an evolved form of its predecessor with vegetables in the place of sweets. The visuals are vibrant as ever from King with a display reminiscent of a 5-a-day poster, and pretty groovy sound effects. The interface sees five buckets with faces that resemble the creatures of Monster Munch line the bottom of the screen opposite a cannon at the top– a very similar scenario to that of the classic Sky game Beehive Bedlam.
Although King weren't going to make it that easy for you to progress, were they? Letting you shoot pears from one edge of the screen to the other would be far too simplistic. Naturally the no man's land between the cannon and buckets is packed with obstacles, which, unsurprisingly, become harder to tackle as the game goes on. Captivating challenges such as 'hit 40 acorns' or 'light up the buckets' are set for each round, whilst the player also has to fulfill the points tariff of at least one star's worth per round, all with a limited number of pears. When the pears run out so does the game; then, when the five lives waste away you are bullied into buying more or forced to wait for a reload. Boosters are included though, as in Candy Crush, to try and make the targets more achievable.
This leads onto my main criticism of the game. Admittedly, I got hooked on the simplicity of Papa Pear and soon played for as long as the five measly lives would hold out. Reluctant to seek help on social networks though, I hit a rock in a hard place and only a booster priced at eight gold bars could save me. However, the awkward developers at King are predictably disinclined to give away such bullion; thus, to carry on I am ashamed to admit that I succumbed to the pressures of in-app purchases and wasted/utilised £1.49 on three fireballs.
My next complaint is one that haunted me with Candy Crush. The game is simple, so simple that it doesn't require skill, but rather pure luck. You don't really feel like you've accomplished anything when you complete a level. Everything is just a fluke. When your friends brag they're 60 levels ahead of you, not only do you want to tell them they have too much time, but also that their getting ahead was more down to chance than it was hardcore gaming skill.
All in all, Papa Pear Saga is an amusing and addictive game to play. The interface is well designed, the colours pop out from the screen, and the sound effects are pretty lifting. Its simplicity is both a benefit and a flaw. I'd recommend it as an app to download for when you're stuck on the U1 or stood in the Bread Oven queue, so long as you remain conscious that King are much more duplicitous and lucrative in their money making strategies than originally thought. Be a gamer, but not their free advertiser.
[divider_top]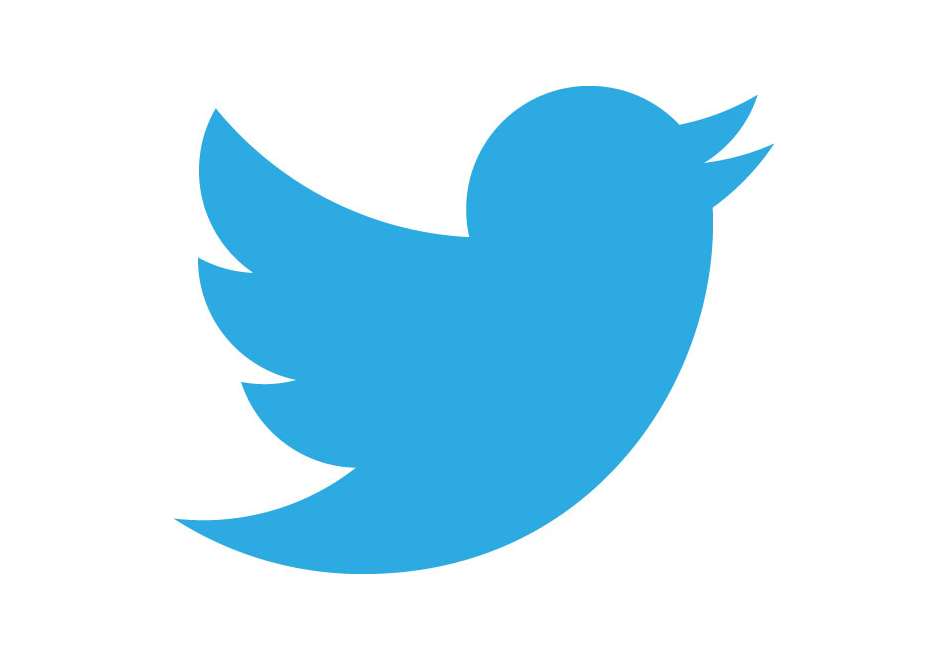 Are you an avid Papa Pear pelter, or do you prefer crushing candy? Tweet @BoarGames