Have you ever been in that liminal state where you want to learn something and claim productivity, but don't want to knuckle down to actual academic work? Then QuizUp, a new trivia game app, could be for you.
[divider]
Launched by tech entrepreneur Thor Fridriksson in November 2013, QuizUp has exploded across the world. Just three weeks after being released, it had 3.5m registered users. But what exactly is this phenomenon? Fridriksson admitted that he modelled the game on Trivial Pursuit, and there are certainly similarities between the two. After opening the app, gamers challenge an opponent, select a category and begin answering questions.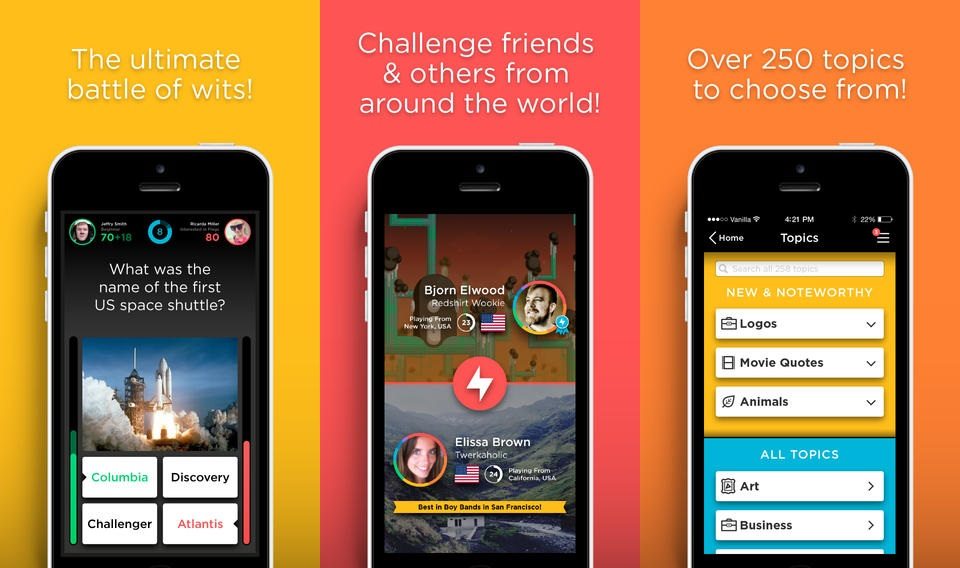 Points are awarded not only for getting the correct answer, but for doing so quickly. Identifying the right answer within one second of the question appearing gives you a morale-boosting twenty points. If, however, you don't know your Dean Thomas from your Neville Longbottom, then be prepared to be blown out of the water by your opponent – particularly if they're from the other side of the world.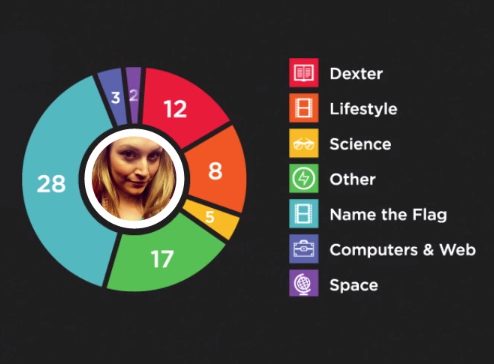 I thought I knew everything there was to know about Rihanna, but Henri Mollet, my French nemesis who I had never met before in my life, proved me wrong with a staggering ability to remember what ratings each of her albums were given in NME magazine. But how, then, can this game be productive? As an English Literature student, I often find myself drifting onto the 'Shakespeare' category and answering an assortment of questions on Britain's most famous bard. I genuinely found it a very helpful exercise, helping to put his life and works into context, and to check that the lectures and seminars in the Shakespeare module had taught me as much as I thought. If you're in the Business School, the 'Business' category could give you some helpful tips and pointers. Similarly, the 'History' category could help to expose any gaps in your conception of the past.
Handle QuizUp with care, though. If approached recklessly, you could very quickly see two hours of your life gone in a flash – particularly if you and your friends have competitive energy coursing through your veins. It is the ultimate arbitrator in disputes over who is the most book-wormy, or who remembers the keynote quotes from films. It could also revolutionise those mundane journeys from Leamington to campus on the U1. It is a game that can puncture egos and revitalise rivalries. Perhaps the most remarkable thing about QuizUp is just how simple the premise is. In essence, it is a quiz on a smartphone.
Handle QuizUp with care, though. If approached recklessly, you could very quickly see two hours of your life gone in a flash
But what Fridriksson has so intelligently done is to tap in to our increasing proclivity for 'binge consumption' – a trend most conspicuous in our television-watching habits. QuizUp is highly addictive, and it is extremely difficult to play one round in isolation. As the player becomes carried away with their own knowledge, or worried that they didn't know as much about World War II as they thought, the urge is, quite simply, to keep going. And because this game has such an eclectic variety of topics, it is no short-term boom.
Different categories are being added all the time – as I write, a 'One Tree Hill' category has been added to a rapidly-growing portfolio of options. In contemporary society, we want to be well-informed and to understand a vast range of subjects. QuizUp is one simple way to boost your all-round knowledge, giving you enough superficial information to effect authority on any topic you like. And if you feel guilty playing it, just switch to a couple of categories that are ostensibly related to your degree and claim it's work.
We've all got to live a little sometimes.
[divider]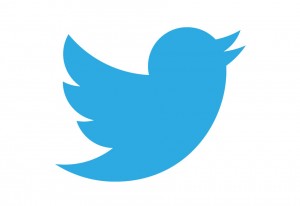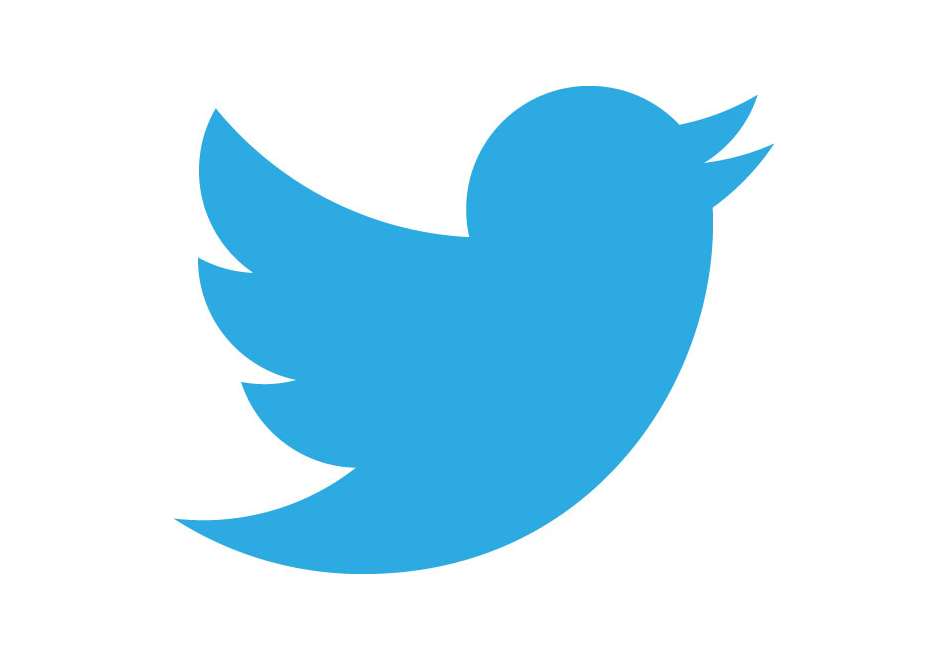 Want to share your own experience with the app that's taking the world by storm? Tweet us @boargames!