If there's one thing that students love to do, it's to procrastinate. But if, like me, you're one of those students who prefers to avoid work by staying in your room to watch blurry streams of football matches instead of heading to the Copper Rooms, you'll be pleased to read that the latest instalment of the Football Manager series is here.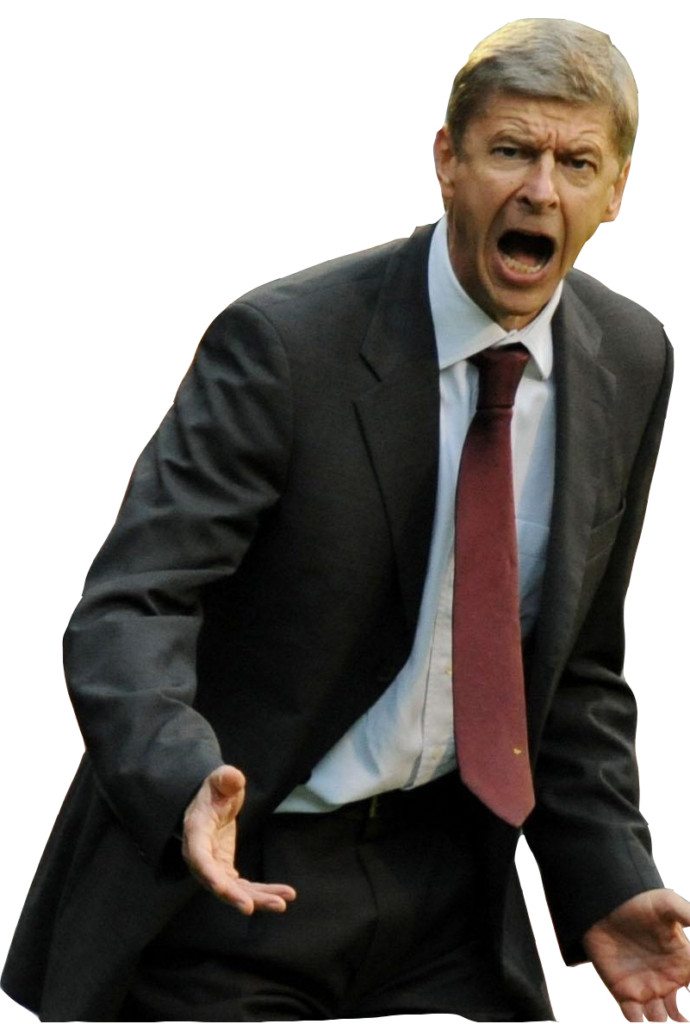 Once again, Sports Interactive, the studio behind the long-running franchise, has chosen a policy of evolution rather than revolution
[divider]
For the uninitiated, Football Manager differs from other football game series like FIFA or Pro Evolution Soccer due to its focus on management. Instead of controlling Lionel Messi, Cristiano Ronaldo or Robin van Persie, you can take the place of David Moyes, Arsene Wenger or, for the first time, Leamington F.C. manager Paul Holleran – yes, the Brakes' promotion to Conference North means that for the first time, you can act as the manager of our adopted local club and attempt to take them to the top of English football over many seasons.
However, this will not be easy. The game is far more realistic than its counterparts, with the player responsible for signing players from the game's enormous database while juggling financial constraints, tactics, injuries, morale and the satisfaction of the virtual fans and chairmen. As well as the top six tiers of English football, the player can manage in up to 50 countries around the world at various levels, from the prestigious Bundesliga in Germany and Serie A in Italy to the Peruvian First Division and Singapore's S-League.
Once again, Sports Interactive, the studio behind the long-running franchise, has chosen a policy of evolution rather than revolution. Those of you who are familiar with Football Manager 2013 will find it relatively easy to get to grips with the FM14 interface, as if anything, it is now easier to negotiate.
The matches themselves now look far more realistic. Since the introduction of the game's first 3D match engine in 2009, this has seen constant improvement and this year sees another big step forward. The match engine, which has been overhauled considerably in recent years, has been adjusted further. No longer do all teams stick to Barcelona-esque short passing, regardless of whether or not you instruct them to. Lower league teams are now far more direct, as in real life, while the higher league teams, when they do pass it around, are now more logical and realistic, with more potential for through-balls to open up the defence.
[divider]
[divider]
The biggest difference many will notice is the loss of the sliders in the Tactics section. Instead, the game solely utilises the Instructions section introduced last year to determine your tactics. Experienced players may find this a bit jarring but it makes sense in terms of the realism of the game, as it is now closer to how real managers instruct their players. The game now also has more roles for each position, allowing you to indulge your inner hipster by having a 'false 9,' 'regista' or 'enganche.'
This version of the game is by no means easy. I have struggled in my first attempts at the game, as I did last year. Maybe I'm just not very good at it, but it does seem a little more challenging to try and build effective tactics. The game also continues FM13's high frequency rate of injuries, which can decimate a talented squad within weeks of you taking over a club.
The game now also has more roles for each position, allowing you to indulge your inner hipster by having a 'false 9,' 'regista' or 'enganche.
There are a few minor bugs here and there at this stage, such as a tendency for crosses to hit the crossbar on a regular basis, or the ball rolling by a player who makes no attempt to try and take it. But with Sports Interactive's regular updates, these will be ironed out over the course of the season, along with the annual squads update after the January transfer window. Compared to how FM13 was at this time last year, it is a lot more promising.
If you're looking for somewhere to start, here are a few suggestions of potential challenges:
Former Premier League club Portsmouth currently sit in League Two after three relegations in four seasons, but they are now financially stable and have the potential for quick success.
Rangers may have been promoted last season but they still lie two divisions below the Scottish Premiership and their great rivals Celtic, so there is still much work to be done to turn them into a force again. Alternatively, pick a club away from the Old Firm, and try and hold off both Glasgow clubs to win the Scottish title.
StockportCounty have plummeted from the Championship to Conference North in recent years. They are one of the biggest clubs outside the Football League but are restricted financially at the moment. As with Portsmouth, there is potential for many years of success and iconic status at EdgeleyPark if you get it right.
If you want to get away from the major leagues, why not pick a country at random and start there? Many have particular quirks, like MLS in the USA which has a draft or some of the Eastern European leagues with their restrictions on foreign players, which provide their own unique challenges. As well as a riveting game, FM can also be a powerful tool to help you learn about far-flung corners of the football world.
For the ultimate challenge, take on the responsibility, not only of a club, but of turning a whole league into one of the top leagues in Europe. Pick a club from one of the smaller leagues in Europe, like Iceland, Wales or Northern Ireland, and build them up to challenge in the Champions League, raising the league's status so that it can earn more qualification spots and money.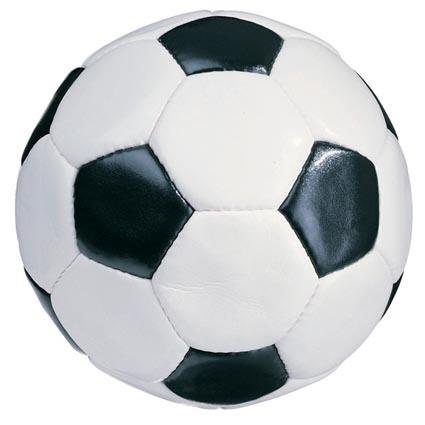 [divider_top]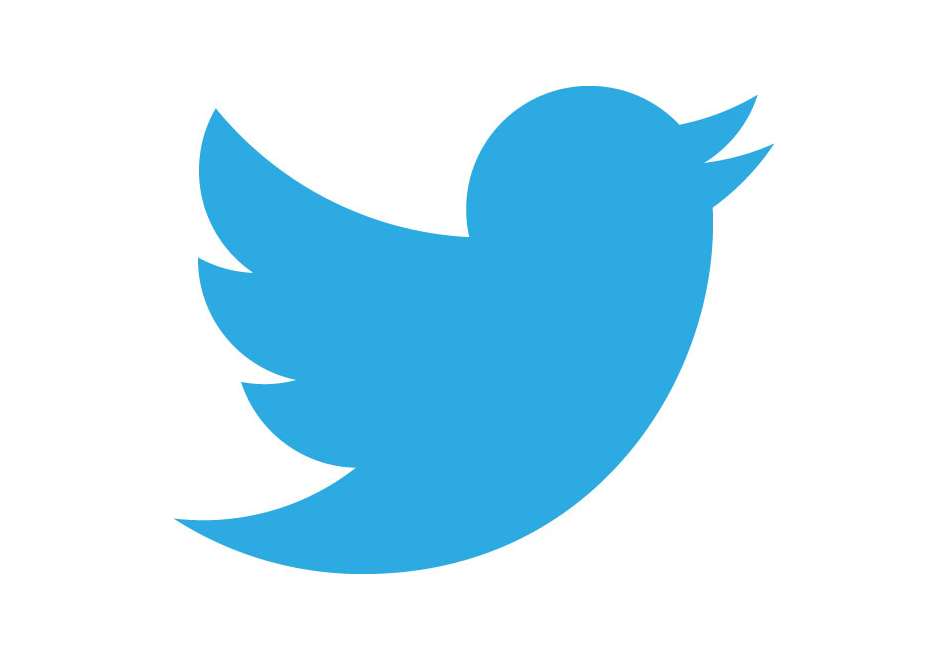 What do you think of the changes in Football Manager 2014? Tweet us at @BoarGames