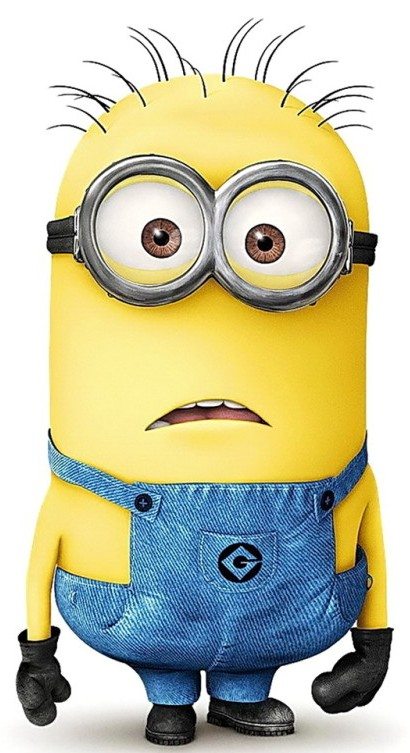 Minion doesn't know what to do either
As far as my friends with smart phones are concerned, they are split down the middle when it comes to paying for game apps. Some of them refuse to pay a penny for "pointless games", whereas others don't mind sacrificing a few pounds for "quality". I decided to download some of Apple's newest and top-rated games and compare them, to settle the matter once and for all.
[divider]
             

 Celebrity Dentist (

free) Cut The Rope (69p)
I'm relieved that there was no cost in downloading the delights of Celebrity Dentist – personally I really don't understand how it's so high up in the iTunes charts, as it could not be more pointless. When I first picked my patient (or victim) Beyonce, I thought the aim of the game would be to fix her teeth as quickly as I could in order to progress to the next level. I was wrong. All you do is clean up the teeth, decorate Beyonce's face and take screenshots of it…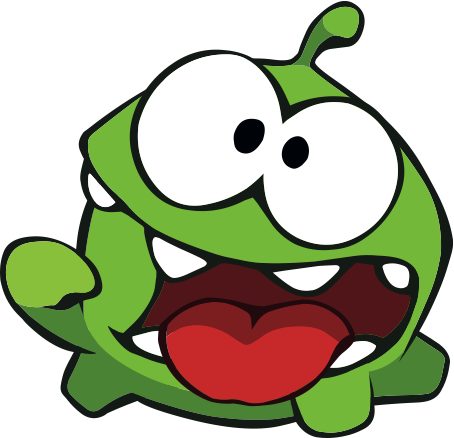 The only thing that perhaps makes the game slightly more challenging than ridiculously easy is the glitch which made me accidentally pull the wrong tooth out. On the other hand, Cut The Rope is satisfyingly simple – you have to cut the rope in the correct sequence in order to collect all the stars and feed the candy to the adorable Om Nom. It becomes frustratingly difficult as the game progresses, but your desire to make the Om Nom happy instead of sad will leave you addicted. When you compare these two very simple games with unique concepts, paying always wins.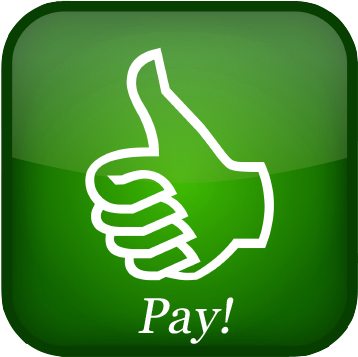 [divider]
           

Pro Snooker 2012

(free)  8 Ball Pool (69p)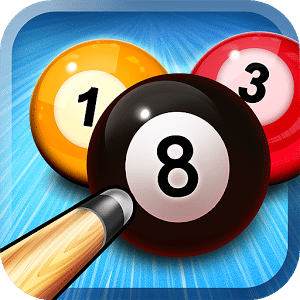 The popular game Pro Snooker 2012 does not allow you to play tournaments unless you pay extra, so is essentially a trial version at best. With options to change the type of game and table, and added tasks to make it more challenging (such as having to chalk your cue), the difficulty racks up as you improve. The constant adverts and options to "upgrade" by spending an extra 69p are both irritating and tempting, and basically make it impossible to continue unless you pay for something.
8 Ball Pool also made me angry to begin with as although I had already paid the 69p for the game, I was required to spend an extra £1.49 to buy "coins" to enter tournaments: yet after my bank account had suffered it was actually one of the best games I have ever downloaded. It has different game modes, options to play with friends and the graphics are excellent for an iOS 6 – the balls even spin!
After my bank account had suffered it was actually one of the best games I have ever downloaded
[divider]
           

   Bloons TD Battles (free)

 
Bloons TD 5 (£1.99)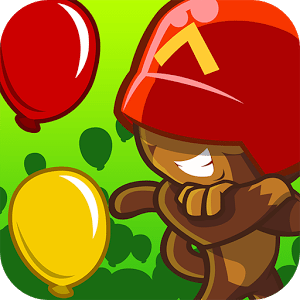 Whether you pay for the action-packed games in this series or not all depends on what sort of game you're looking for. Both have the same basic idea – you have to build up an army in order to pop the bloons and prevent them from getting past you – but they both have slightly different formats. If you want a game of progression where you have to pass levels of difficulty by building up armies of towers, then the paid version is the one for you. Alternatively, if you would like a shorter, fast-paced version which you can play a couple of rounds of during your lunch break, stick with the free version.
Personally, I don't believe £1.99 is worth the stretch on this one, as you get (almost) the same amount of functionality in the free version.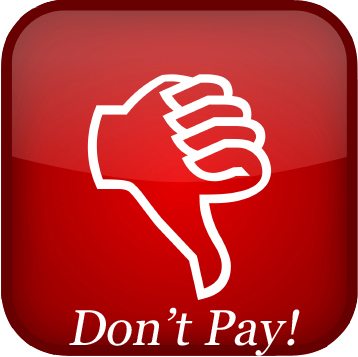 [divider]
                            

Jammer

(free) Speech Zapper (69p)

 
The latest app craze to have taken over is games to trick your friends – and these ones are supposed to be based on scientific knowledge. As Speech Zapper explains, psychologists have discovered that it is almost impossible to speak when you hear your words played back to you with a delay of a fraction of a second.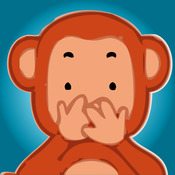 These apps are meant to take advantage of this delay and "jam" your speech, so I downloaded both and tested them out on my younger brother. The free version didn't appear to have any effect on his speech at all – I think the volume was too quiet and perhaps the delay wasn't enough, as the slider was blanked out so I couldn't alter it. However, the version I paid for worked like a charm, making everyone I tried it on stop talking!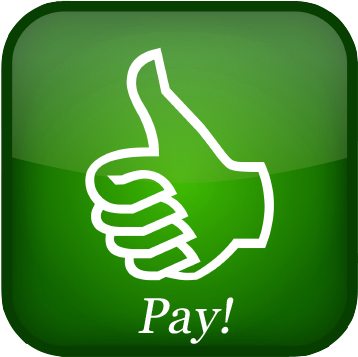 [divider]
 (ignore the guns….guns are bad)
Verdict?
As a result of my experiment, I have decided that it is usually worth paying for game apps. Those which cost money are likely to have better graphics, fewer irritating adverts and more features. But I think more than 69p is a bit of a push: you just have to be selective. A bit of research and you'll be able to find some great free games, but equally, you won't catch me forking out £4.99 for Minecraft.
[divider_top]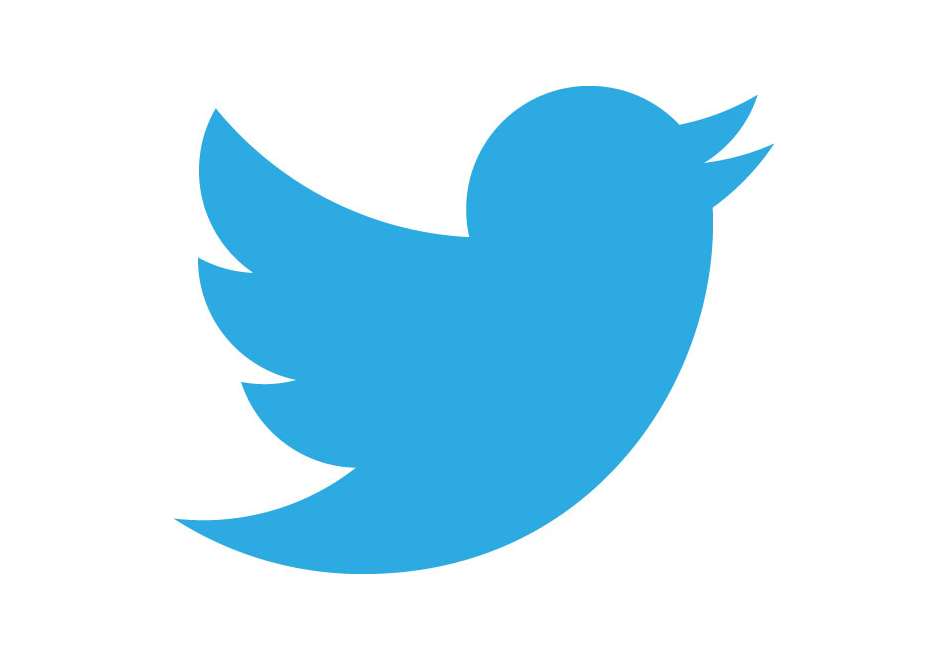 Follow us on Twitter @Boargames. Do it. Do it now.
Related Posts