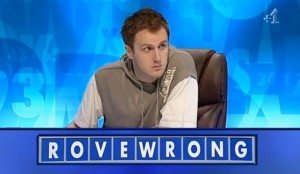 A Warwick student is to appear on TV gameshow Countdown as part of celebrations for the programme's 30th Anniversary.
Mark Deeks, studying for a Master's in International Development, Law and Human Rights, made it all the way to the semi-finals in the Channel 4 words-and-numbers game in 2011, and has now been invited to take part in a special championship to mark the show's anniversary last year.
The special programme will air on Wednesday 9 January but can be watched on Channel 4's online catch-up service 4oD for many days after.
"Countdown turned 30 years old last year, and they did nothing to celebrate it. In hindsight, they wish they had," explained Mark.
"So to start this calendar year, they're holding a special 30th birthday championship, featuring 41 selected invitees from the last 30 years. I was lucky enough to be invited as one of those 41, which, out of the several thousand people to have been on the show, was quite an honour."
Mark was on the show in June 2011 when he won the maximum number of 8 games in the winner-stays-on round. Mark was number one seed when he returned for the quarter finals, but lost in the semis.
Mark is part of a steadily-growing group of Warwick students who have found fame on Countdown, including Andrew Hulme, Neil Zussman, and champion in 2011 Graeme Cole.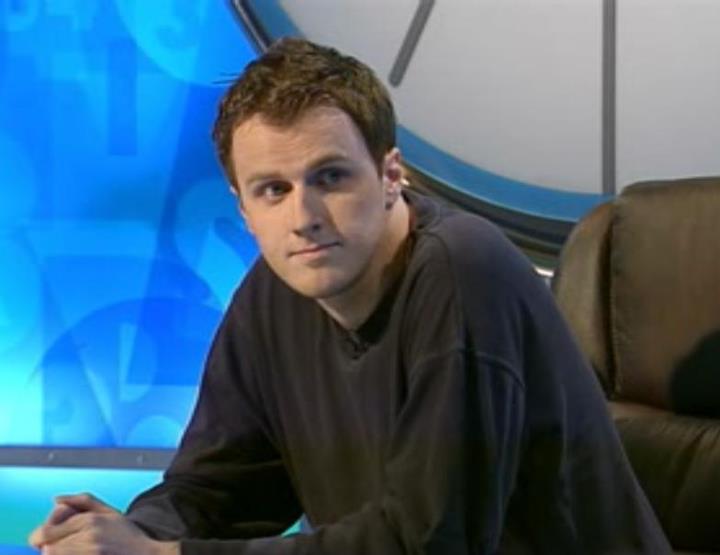 But, despite his success, Mark only applied to be on the show on a whim, and was on set filming just three weeks after returning the application form, with little to no practice.
Practising for the final rounds, he discovered apterous.org, an online community made by a former contestant. "As much as everyone says 'did you eat the dictionary?', the real answer is that it's about the website you go to practise on," said Mark.
"Playing thousands of games memorising scrambled letter patterns over and over again would be a really freaking tedious act were it not for the friends you make in the process, of which there have been so many. It, and thus the show, went on to become a huge part of my life. That kind of sounds pathetic, but I wouldn't change a bit of it."
Asked about the whole filming experience, Mark told the Boar there is a very "familial atmosphere" on set, and described host in 2011 and sport journalist Jeff Stelling as "awesome." He said: "It was [Jeff's] last series as host. They had his going away party the night before our semi-finals filmed. He was a bit fragile that morning!"
Nick Hewer of The Apprentice took over hosting duties in 2012, but Mark said he was tougher to connect with. "[Nick was] polite enough, and had a sneaky, dry sense of humour I would normally engage with, but more aloof than Jeff, who was always to be found backstage gabbing to the crew," explained Mark.
And Countdown has brought fame to Mark himself. Living in a small village, everyone was stopping Mark and asking him for stories. "Such as the guy who held me up in a petrol station for 15 minutes while he lectured me on an itemised history of the show."
He added: "With my rare surname, I'm not hard to find on the internet. Therefore, strangers who watched the show also wanted to befriend me. It felt good. There was also a middle-aged woman who genuinely wanted to marry me. That was less good."
Yet that has not scared off Mark, who said he would not change a bit of the experience.
"Anyone who wants to go on the show simply must, because, while it's very weird having 96 pensioners, seven cameras and half a million people at home staring at the top of your head as you anagram, it is great fun to do if you aren't camera shy."
Related Posts